Return to All Resources
Cordial wins Best MarTech Startup
2 Minute Read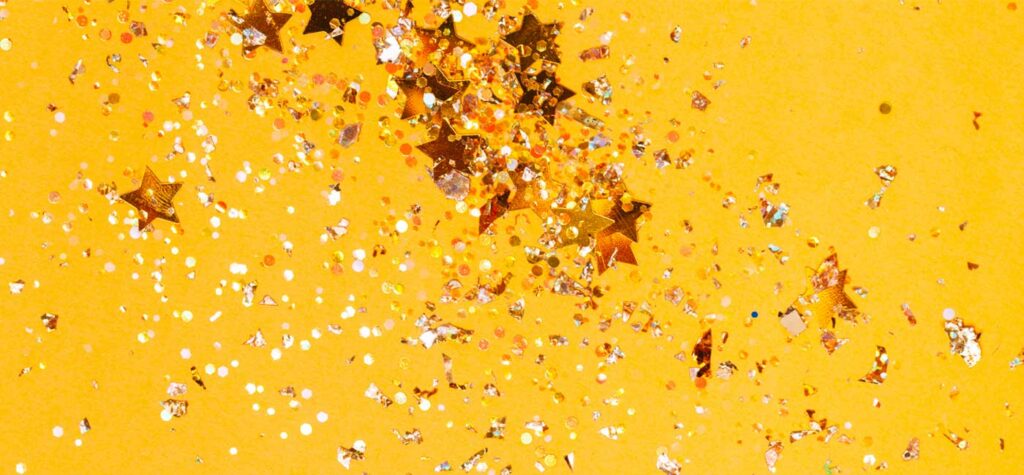 We're excited to share that we have been selected as the winner of the Best MarTech Startup award in the fifth annual MarTech Breakthrough Awards program, conducted by MarTech Breakthrough. The leading market intelligence organization recognizes the top companies, technologies, and products in today's global marketing, sales, and advertising technology industry.
Cordial is ushering in a new era of marketing by helping leading brands like REVOLVE, Eddie Bauer, and JOANN use data to highly personalize communications. Combining advanced data capabilities with email, SMS, and mobile app marketing activation in one platform, we empower marketers with easy access to incredible amounts of data–instantly–to engage customers in more relevant ways across channels. According to James Johnson, Managing Director at MarTech Breakthrough, "Cordial removes the need for multiple messaging platforms, streamlines the campaign creation process, and increases customer engagement by allowing for a more sophisticated approach to marketing personalization."
We also believe there should be more humanity and empathy in marketing, which is why we created Cordial—and we're thrilled to be recognized as a leading innovator in the MarTech industry. When we are all working together to inspire thoughtful communication, we can engage our customers in more personal and intelligent ways. The Cordial team experienced exponential growth in the past year. Our dedication to our clients' success allowed us to achieve YoY email growth of 51%, SMS/MMS growth of 434%, and mobile app growth of 466%. 
"The company's breakthrough platform addresses the complexities that come with this multi-platform environment, achieving impressive growth and a loyal customer base in a short time. MarTech Breakthrough is thrilled to recognize Cordial as winner of the 'Best MarTech Startup' award for 2022." 

—James Johnson, Managing Director at MarTech Breakthrough
The mission of the MarTech Breakthrough Awards is to honor excellence and recognize the innovation, hard work, and success in a range of marketing, sales, and advertising technology related categories, including marketing automation, market research, and customer experience, AdTech, SalesTech, marketing analytics, content, and social marketing, and mobile marketing. This year's MarTech Breakthrough program attracted more than 2,950 nominations from more than 18 different countries throughout the world.
Picked For You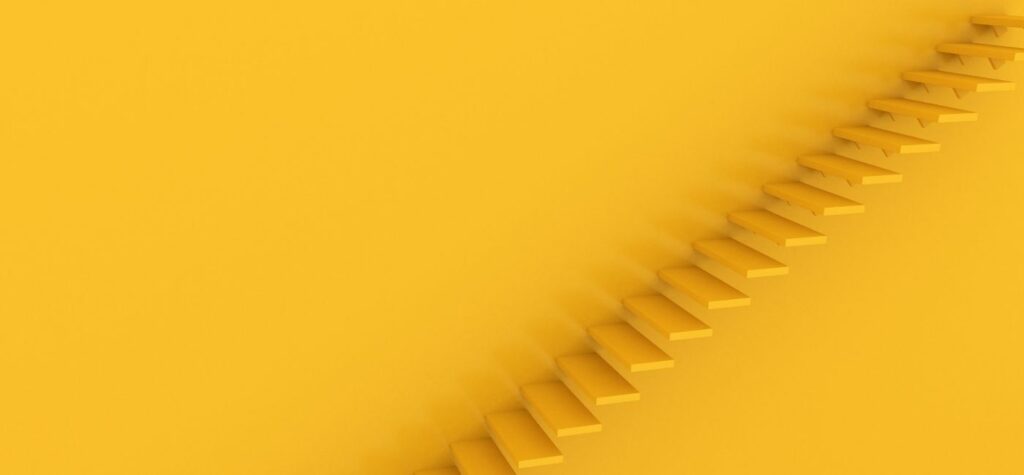 Article
Onward and upward: A note from Jeremy Swift, Cordial CEO, on our Series B funding
When we set out to build Cordial in 2014, our goal was to create a…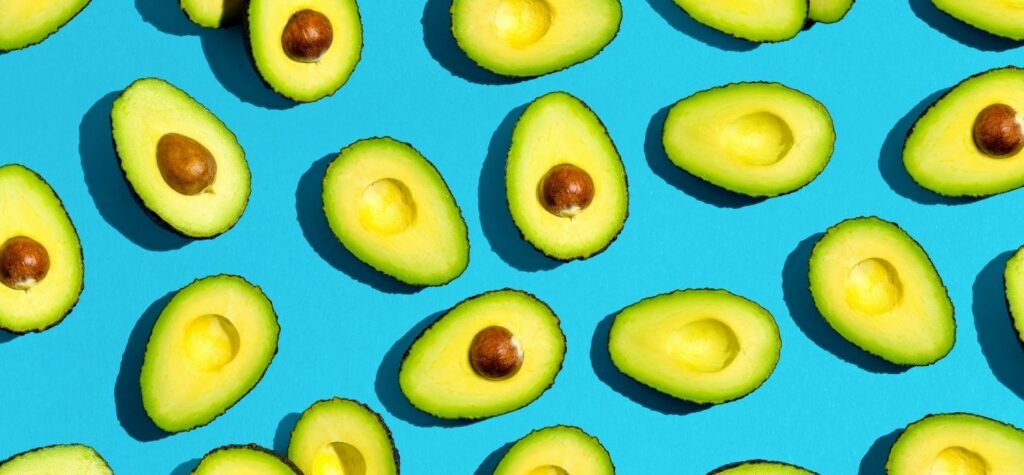 Article
Cordial included in Q1 2020 Now Tech Report as an email marketing vendor
Even after three decades, email remains the most profitable tool in the marketing tool chest,…