Return to All Resources
Cordial now available in AWS Marketplace
2 Minute Read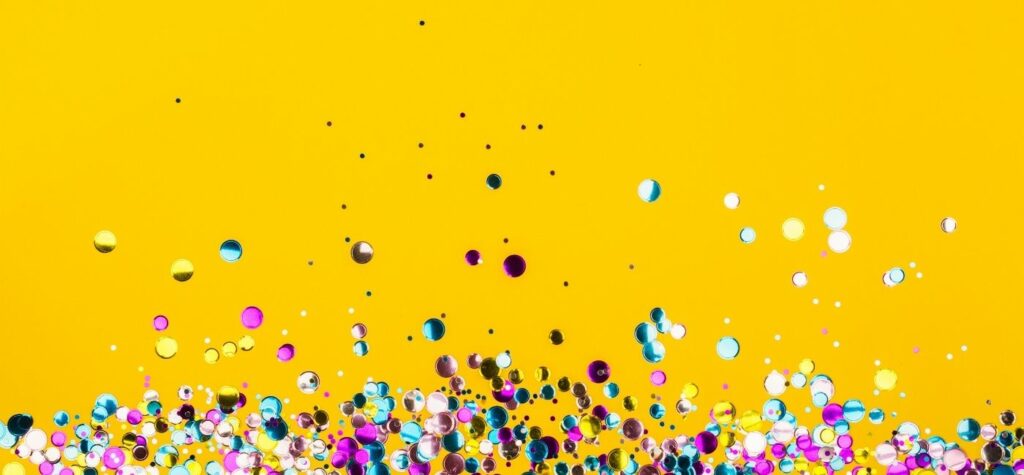 Cordial becomes the first cross-channel marketing platform in the Digital Customer Experience category in AWS Marketplace
Cordial, a leading cross-channel marketing platform, today announced it is now the first marketing platform in the Digital Customer Experience category available in AWS Marketplace, a digital catalog with thousands of software listings from independent software vendors that makes it easy to find, test, buy, and deploy software that runs on Amazon Web Services (AWS). Through its vast selection of premium software applications, AWS Marketplace is home to a massive base of enterprise-level cloud marketing technology buyers. The availability of Cordial in AWS Marketplace will make it easier for customers to purchase and use Cordial in a more seamless manner via their existing AWS accounts.
"We built Cordial to deliver the highest level of service to our clients, and we're proud to be the first-ever cross-channel marketing technology platform made available in AWS Marketplace," said Jeremy Swift, founder and CEO, Cordial. "Marketers now have a simpler way to benefit from the power, scale, and flexibility of Cordial on AWS as we continue on our mission to build technology to help brands send a better message."
Cordial empowers marketing teams and technologists to send personal, relevant, and intelligent messages across email, SMS, mobile apps, and more. By using AWS services as the underpinning of Cordial's platform, marketers activate unlimited amounts of customer data in real time and connect with complex business data, regardless of its structure or schema, creating the most meaningful marketing experiences for consumers while yielding superior business outcomes for clients.
"The technology supporting the Cordial platform—including AWS—is well-built and focused on agility," said Micah Evans, CTO at CREDO Mobile. "This level of flexibility in Cordial's underlying architecture has allowed us to scale our business quickly and with ease."
"Cordial and AWS have a mutual obsession to provide best-in-class customer experiences, which extends to our customers' end users," said Mona Chadha, Director of AWS Marketplace Category Management, AWS. "Cordial's marketing and data platform being available in AWS Marketplace accelerates time to market so its customers can continue to innovate faster."
With AWS Marketplace, Cordial will benefit from increased awareness, providing global exposure to AWS customers—ranging from small and medium-sized businesses to large enterprises. Additionally, clients benefit from simplified billing processes with the Cordial software charges appearing on the same bill as AWS charges.