Return to All Resources
Using data with empathy, and how Nurx gets it right
5 Minute Read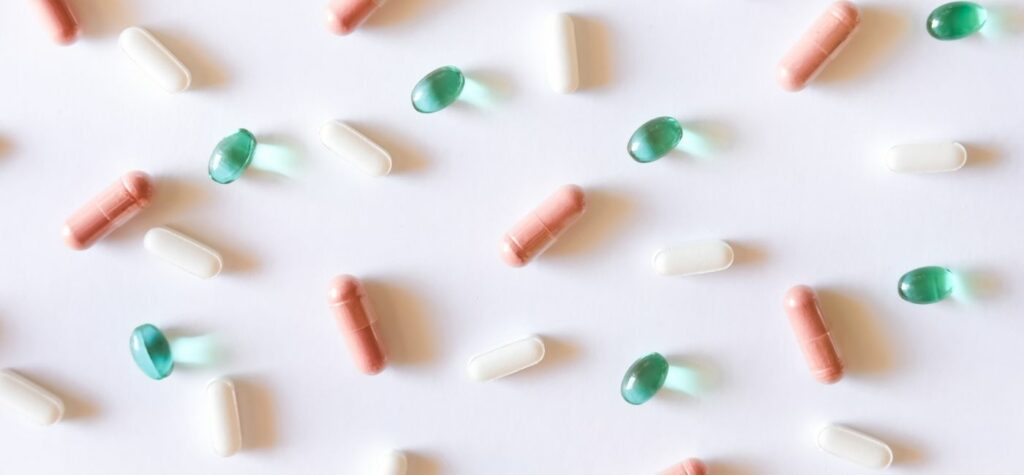 You may have heard the Cordial team stress the importance of emotionally intelligent messaging — sending customers the most personal message at the most relevant time in their journey. Recently, we discovered how much retail marketers can learn from the way healthcare provider Nurx approaches using data in an empathetic way. 
At the AWS Startup Showcase: Innovations with CloudData & CloudOps, we sat down with theCUBE to discuss how Cordial's powerful messaging and data capabilities have empowered Nurx to reinvent the digital patient experience. Watch the full video at the end of this post, or keep reading for more about Nurx's experience and innovation with Cordial.
Since 2018, Nurx has been using the flexibility of the Cordial Data Platform to automate their personalized messages, and scale their email and SMS programs. They've gone beyond marketing in those channels to deliver a holistic patient experience through digital communications. "The key to creating that great customer experience is using data with empathy," mentions Christy Parrish, Director of Client Success at Cordial.
When marketers use data to build out a thoughtful, automated customer journey that addresses pain points, gaps in knowledge or information, stalls in the buying cycle, and so on, this can make or break the patient (or customer) experience. "We're sensitive to patients when crafting messages and workflows that build trust with the brand and use data safely, all while scaling our programs," adds Hailey Pettit, CRM Manager at Nurx.
Since every patient's journey is unique — not just at the automation level, but at the creative and education level, it's important that brands communicate on their customer's preferred channels (for example, SMS and/or email). Nurx uses Cordial to broadly test the efficacy of these two channels to see which generates more engagement, but they also use each channel as a tool to communicate with their patients.
Cordial's data architecture was built to accommodate infinite channels and data sources, along with the ability to manipulate and restructure that data. As brands collect more information about user behaviors and patterns, they're presented with a huge opportunity to learn from customers and the data that they've shared. "Anything we want to do in the future, we know we can execute because we have access to each piece of data," Hailey explains. "It's up to marketers to apply strategy, empathy, and creativity and bring new education opportunities to life."
Retailers should tap into this empathetic marketing strategy, too. It boils down to actionable data and customer obsession. By thinking strategically about what the next steps in your customer's journey will be, you'll create opportunities to provide value, and allow your customers to provide you with more data. With Cordial, clients are able to pinpoint where a customer is in their individual journey, use data to personalize each experience, and remove many barriers in the marketing funnel. 
But what happens when you have too much data? 
Marketers often face a roadblock when starting to define a customer journey — data paralysis, or when you have so much data and information at your fingertips that it overwhelms you into inaction. There's a balance to testing, but it's largely about trusting your volume of data to guide you in the right direction. 
For example, let's look at Nurx's post-prescription flow. Physicians and healthcare experts were spending a lot of time answering the same questions over and over. Upon looking into this data, the marketing team discovered consistencies in the questions and timing, and used those insights to create and test automated sequences. Nurx started proactively educating patients at relevant times in their journey, answering their questions upfront, and in turn reducing inbound tickets to physicians with associated high costs. 
Every day the volume of data in Cordial increases. "One of our focuses is making data accessible and meaningful to marketers," explains Christy. "We combine the technology with our offline insights about best practices, program strategy and trends to help our clients get the most out of their data."
With an increased reliance on healthcare and telehealth in 2020, Nurx was uniquely positioned to become a pioneer in the healthcare space. "We saw a surge of more than 50% in requests for birth control during the pandemic, since many doctor's offices had limited capacity. We've also seen an increase of over 120% in STI testing from home." If patients indicate other conditions, Nurx can use that data to offer solutions in a tactful and proactive way. This provides a seamless way for patients to cross into other healthcare lines and expand the business.
We hope you'll watch the complete video interview below, or read SiliconANGLE's coverage of the AWS Startup Showcase. And — check out Nurx!
Picked For You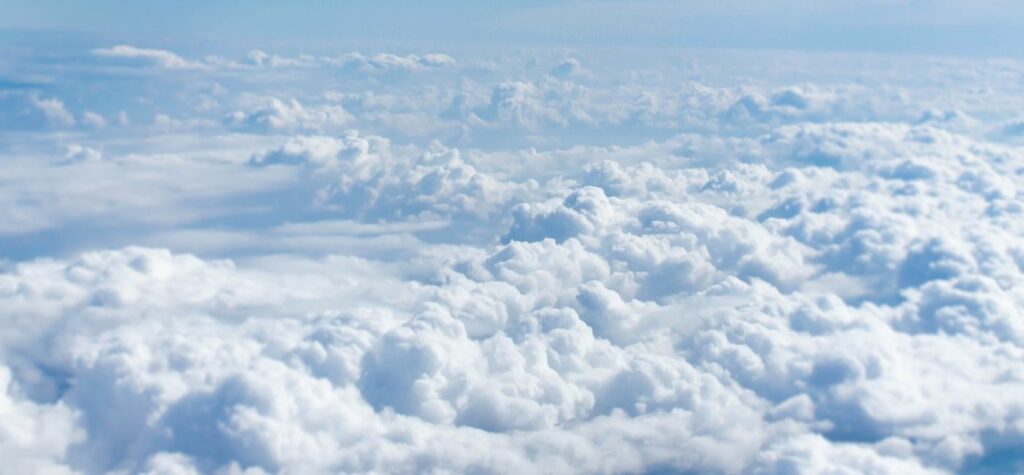 Article
Massive Cyber Week volume easily managed with Cloudflare Workers
World Cup. Super Bowl. Insert sports analogy… For most of our clients in retail, last…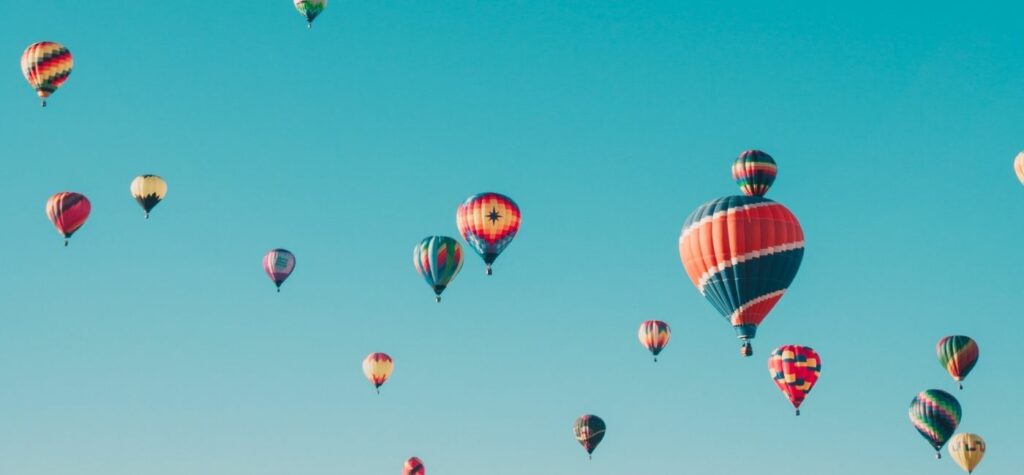 Article
Adjusting your ecommerce marketing strategy on the fly
There has been a dramatic shift in our economy in the past few weeks. With…