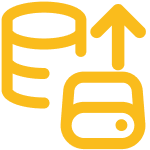 Cordial as a data source
Amperity pulls Cordial's real-time event data related to sending, receiving and engaging with messages across channels.
Cordial's event data includes supporting metadata and contact identifiers to help Amperity create a more holistic view of your customer.
Amperity leverages Cordial event data for churn prevention modeling, channel engagement insights for high value customers, and many more behavior use cases.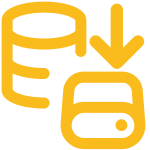 Cordial as a data destination
Amperity sends Cordial contact, behavioral and ecommerce event data from brand properties, as well as provides audiences and profile enrichment.
Cordial uses Amperity's data – combined with other business data – to build compelling messaging faster and create more meaningful 1:1 engagement across channels.