Return to All Press
Cordial announces support for AWS for Advertising & Marketing initiative
3 Minute Read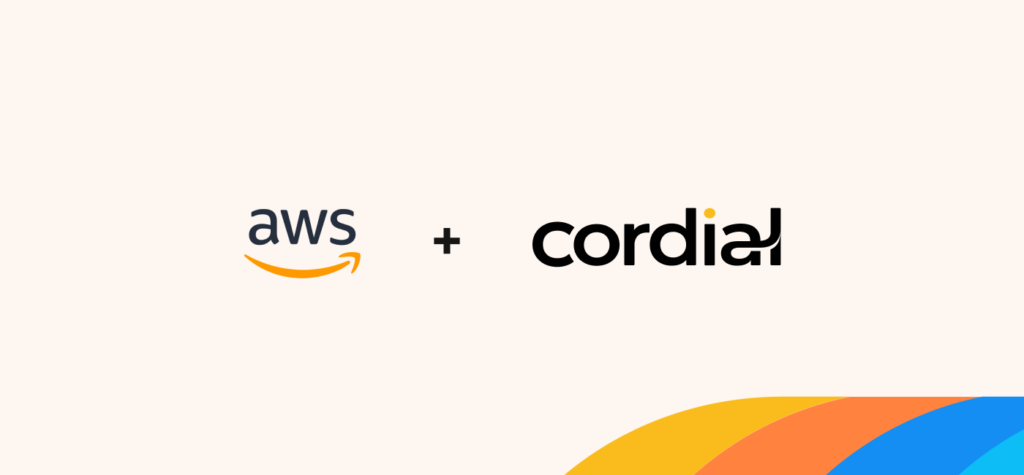 SAN DIEGO – Nov. 29 — Cordial, the cross-channel marketing and data management platform for brands to communicate in personal, intelligent ways, has announced support for the AWS for Advertising & Marketing initiative from Amazon Web Services (AWS) to help accelerate advertising and marketing transformation.
AWS for Advertising & Marketing is an initiative featuring services and solutions purpose-built to meet the needs of advertising agencies, marketers, publishers, ad technology providers, and analytics service providers. The initiative helps customers deliver personalized ad experiences, optimize ad serving performance and cost, and innovate on audience segmentation and attribution. It simplifies the process for industry customers to select the right tools and partners helping accelerate their production launches and see faster time to value.
Consumer needs and expectations are evolving. They aren't tuning in to the same cyclical outbound messages from brands or buying in the same ways they once did. Instead, 81% of buyers want relevant communication from brands, and 70% of consumers would be willing to share more information with brands if they knew it would be used to improve their shopping experience. Cordial is working with AWS to allow marketing teams to easily access and activate first- and zero-party data to engage customers in highly personalized ways across email, short messaging service (SMS), mobile app, and other channels. 
AWS empowers advertisers and marketers to reinvent workloads with solutions to improve audience and customer data management, privacy-enhanced data collaboration, advertising platforms, marketing measurement and ad intelligence, and personalized digital customer experiences. For customers looking for prescriptive, solution-specific support, AWS for Advertising & Marketing identifies leading industry partners in each area like Cordial.
Cordial's support for AWS for Advertising & Marketing initiative offers Cordial customers enhanced access to real-time customer data activation from anywhere in their technology stack, empowering marketers to create and deliver tailored, timely messages to consumers.
One benefit of migrating or building advertising and marketing workloads on the most widely adopted cloud is the number of integrations and distribution channels connecting shared data with flexibility and interoperability. Whether you are seeking third-party data or tools for bette managing first-party data, there are both AWS and third-party solutions offered in the AWS Data Exchange, AWS Marketplace, along with the largest community of AWS Partner Network (APN)members, including Cordial.
"The timing is ripe for marketers to be more intentional and strategic with the data and tools they use to understand and meet the needs of consumers," said Jeremy Swift, CEO and co-founder of Cordial. "The combined use of AWS and Cordial equips marketers with an added layer of support to reimagine workflows, empowering them to deliver personalized experiences and innovate marketing efforts for the end-consumer."
As marketers scale operations, Cordial is committed to further developing a comprehensive platform that helps clients increase revenue by using behavioral data, additional triggered messages, and new channels. Customers can use Cordial with AWS here.
Picked For You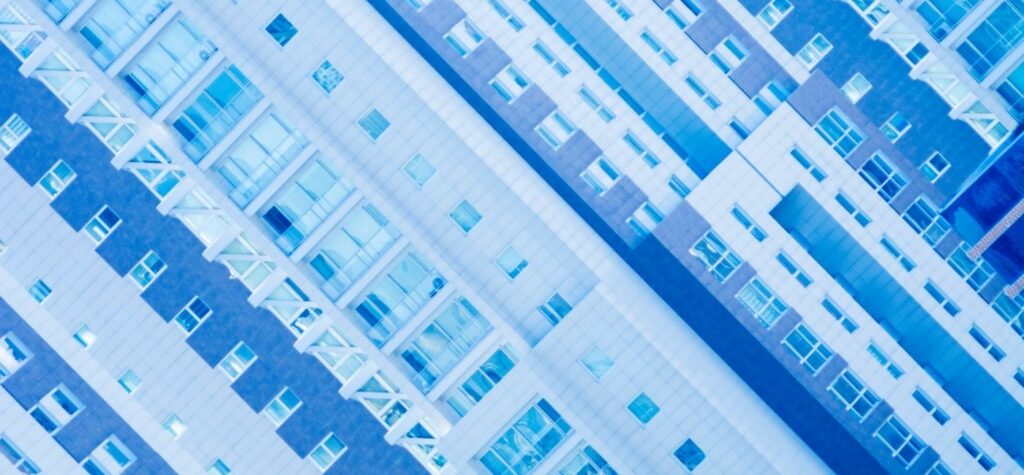 Cordial releases major updates to data platform for cross-channel marketing
Architect™ empowers brands with unrivaled ability to use new sources of data and machine learning…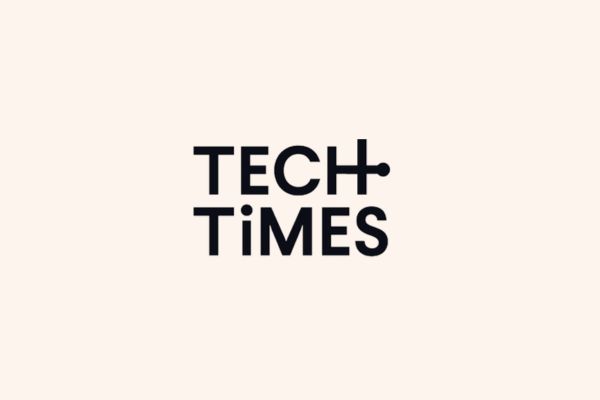 Cordial Taps Industry Veterans to Propel Market Growth Into Hyperdrive
Cordial, the cross-channel marketing and data management platform for brands to communicate in personal, intelligent…