Return to All Resources
Wines 'Til Sold Out uncorks email marketing agility with Cordial
6 Minute Read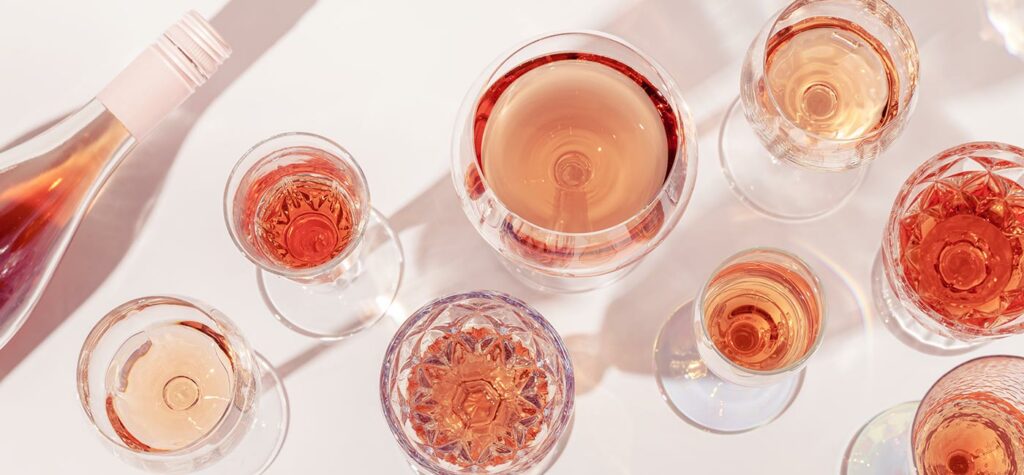 Leading provider of online wine flash sales taps Cordial to access deeper audience insights, personalize cross-channel marketing campaigns, and grow sales.
When Wines 'Til Sold Out ("WTSO" — a leading direct-to-consumer wine flash sale company) needed a new cross-channel marketing partner, we were thrilled that they chose Cordial to serve their growing needs for marketing campaign personalization, optimization, and overall efficiency and agility.
With the COVID-19 pandemic having contributed to a tectonic shift in consumer behavior that saw online wine sales grow from $600 million in 2019 to over $2 billion in 2020 (or, from 1% of the total wine market to approximately 3% in just twelve months), Wines 'Til Sold Out's move to further enhance its digital marketing efforts was especially well-timed. Indeed, some projections estimate that with consumers' accelerated move to e-commerce across the board, online's share of wine sales could reach 20% by 2030.
The challenge
As a flash sale site, WTSO is an especially high-volume sender of marketing communications—email in particular—with multiple unique sales per day, and multiple emails sent to each subscriber per day, complemented by push notifications and SMS messages for a smaller but important subset of users who have opted in to hear from the brand through those channels. 
Given the nature of the company's marketing efforts, it's vital to continually add new opt-in subscribers to its database, as well as to maintain engagement with existing subscribers for as long as possible, and to re-engage with them when they become inactive, as some degree of "flash-sale fatigue" will eventually settle in for at least some users. Compounding the challenge, WTSO has a small marketing team that has to execute smart, effective campaigns at an extremely high velocity.
Why Cordial?
When undergoing the selection process for a new cross-channel marketing provider, the marketing team at WTSO had some very critical challenges in mind. Among the company's most important objectives and considerations included:
Moving from "one-size-fits-all" to more personalized messaging

, by leveraging real-time data and insights, and easy-to-set-up triggers and automations—especially since the marketing team is small (but with big demands and expectations).

Making the most of user data to optimize campaign relevancy and performance.

Before moving to Cordial, the marketing team at WTSO had to write SQL queries both to access marketing data for campaigns, as well as to generate performance analytics and reporting to upper management. In Cordial, data is actionable in real-time, and pulling reports that used to take days similarly can be pulled together in short order.

Integrating multiple, disparate datasets to develop a 360-degree view of the customer.

Unlike WTSO's previous platform, Cordial is able to easily ingest (and make sense of) all of their customer data—regardless of its source, formatting, and syntax, allowing for a much more robust understanding of each subscriber at the individual level.

Having access to real people to help solve real problems.

Like many marketers, the team at WTSO was challenged by troubleshooting the problems that inevitably arise when using any software platform. A shift from WTSO's previous provider, Cordial's "white glove" approach to servicing all of its customers. WTSO took comfort in knowing that if and when any issue should arise—whether the team needs help with leveraging certain functionality in the platform, or is experiencing deliverability issues—a real person is always just a quick phone call, text, or Slack message away, with Cordial's unrivaled commitment to industry-leading, truly

cordial

client service.
What comes next for WTSO
Now that WTSO has implemented Cordial, the marketing team looks forward to benefiting from greater agility and, most important of all, sending better communications to its customers across the myriad channels they've signed up to receive them in. 
Personalization 
The team is leveraging the Cordial platform to personalize wine recommendations based on individual preferences, for example: Is the subscriber a red wine or do they prefer white (or maybe a little of both)? Is the subscriber a wine connoisseur or new to the world of wines? Are they willing to pay more for better labels and varietals, or are they bargain seekers? With Cordial, now it's become much easier to account for user-level preferences and send marketing messages that resonate better with each individual recipient accordingly. 
Automation and triggers
Additionally, with flash-sale fatigue a constant worry, and with a desire to keep hard-won subscribers in its opt-in database, it is now much easier to build strategic engagement paths that take into account disengaged users. So, instead of losing a customer forever via opt-outs and perpetual inactivity, the WTSO team has set up rules around "lapsed engagement windows" (e.g., no activity in 30 days, 60 days, 90 days, etc.) and automatically puts users into re-engagement campaigns at appropriate milestones in order to reactivate them (and get them spending again).
Analytics and insights
With easily accessible analytics and insights (no more laborious SQL queries required!), the team is better equipped to answer critical business questions like "who are our best customers, and why are they staying with us?" or, by the same token, answer, "if users are becoming inactive, why are they leaving us?" 
Unified customer experience 
With greater connectivity between marketing and customer service, there is now a clear paper trail for each individual customer, and customer service reps benefit from access to a holistic understanding of every action each customer took, and every message sent from marketing that they received and responded to (or didn't). Ultimately, better insights are being shared across the entire WTSO organization, resulting in superior customer experiences and the cultivation of new customer advocates.
"We are delighted to have teamed up with Cordial," said Julie Blount, Executive Director, Customer Service & Marketing at Wines 'Til Sold Out. "Having been in business since 2006, we have a great deal of knowledge not just of the world of wine, but of our customers' preferences. One of the key benefits of working with Cordial is the ability to leverage a lot of that existing data and turn it into actionable insights that can drive our business forward, while helping to match consumers to products we know they will love."

"From the outset, Cordial's team has worked to understand our business model and customer base," said Blount. "While they're experts in automation, the human element has been present in everything they do, from onboarding our team to connecting with our customers."
Picked For You

Article
Cordial appoints Rachel Bergman as Chief Revenue Officer
Today, May 20, 2021, we're announcing that Rachel Bergman has joined Cordial as its first-ever…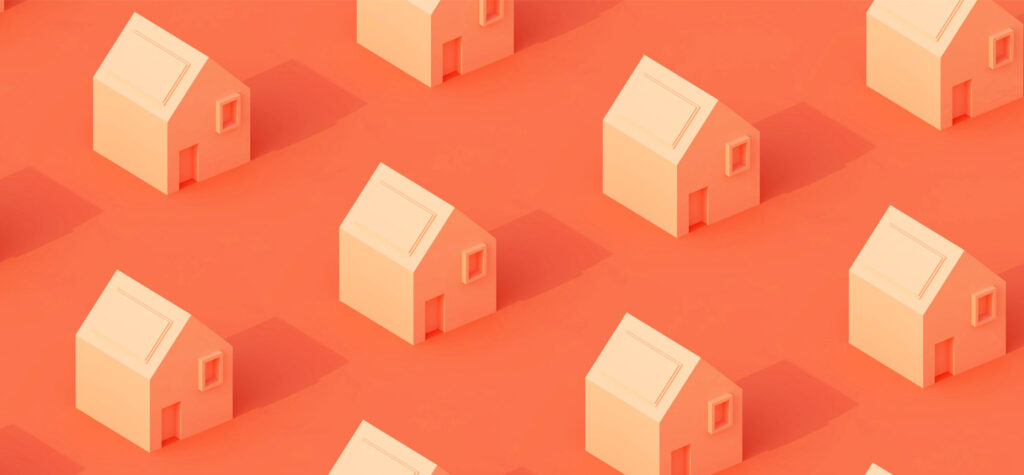 Article
Staying Cordial through the chaos of 2020
Difficult and stressful times have a way of bringing out the true character of a…