Return to All Press
Cordial unveils Identity+ to help marketers unlock the buying potential of anonymous site visitors
3 Minute Read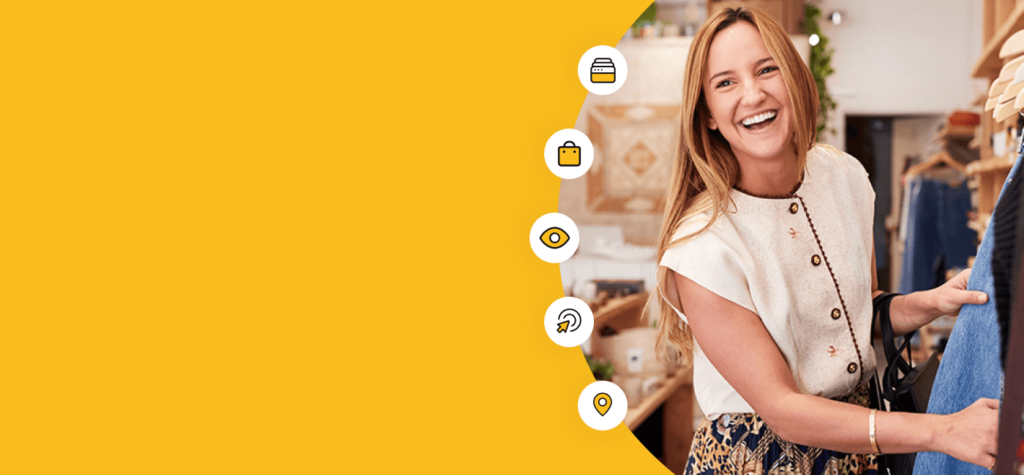 Cordial leverages ID Graph add-on to identify customers through anonymous user data and drive ROI
SAN DIEGO — July 11, 2023 — Cordial, the only true marketing platform that empowers brands to fully automate their marketing strategies, has launched an identity resolution solution, Identity+, to equip marketers with the ability to identify anonymous browsers across devices by matching them with a known customer profile. Once connected to a profile, marketers can leverage enriched data for more effective targeting, increased personalization and improved ROI. 
Upwards of 98% of visitors to websites are anonymous, leaving a significant portion of potential customers on the table for marketers. ID graphs enable marketers to process connecting identifiers from multiple platforms, channels and devices and match them to a single customer profile. This insight offers marketers the opportunity to deliver highly personalized messages while improving customer experiences. Now, with Identity+, users can leverage Cordial's ID Graph to take that a step further and identify anonymous users visiting the company's site. With Identity+, Cordial customers seamlessly experience identity resolution, reporting, attribution and automated messaging with the power of data management and marketing execution across channels — all on one platform. 
When an unidentified user visits a website, Identity+ will search for the user's browserID on Cordial's ID Graph network. If that user is known to Cordial, that contact will be marked by the ID Graph, and a brand will gain information about that potential customer to create a more personalized, effective buying journey. If a customer is not identified by zero-party data or the ID Graph, the session information will be stored for 30 days connected to that specific anonymous user. If, within the 30-day window, Identity+ does identify the user, all previously anonymous activity will be retroactively applied to the newly known profile. On average, clients using Cordial's Identity+ solution have seen a 20-30% lift in identified contacts turning what would've just been traffic numbers for a website into a customizable sales opportunity. 
"Customers use more channels than ever before when interacting with a brand to make a purchase," said Matt Howland, chief product and engineering officer at Cordial. "A user may utilize an app one day but shop on their laptop without logging in the next. These behaviors mean marketers miss key opportunities to personalize contact. Identity+ is a powerful tool to create more complete customer profiles at scale, enhancing customers' shopping experiences while deepening connections."
With common identifiers used by ID Graphs including email addresses, cookies, PII, customer IDs, and other data points, rights to privacy remain paramount to Cordial. Identity+ adheres to the company's high compliance standards regarding email (GDPR, CPRA) and SMS policies (TCPA), ensuring the platform will never forcibly opt-in users to any channel without explicit consent. The tool focuses on authentic, desired communication through highly personalized interactions that lead customers to the products they want and need more effectively.
For more information about the Identity+, check out this post on enhancing your first-party data.
Picked For You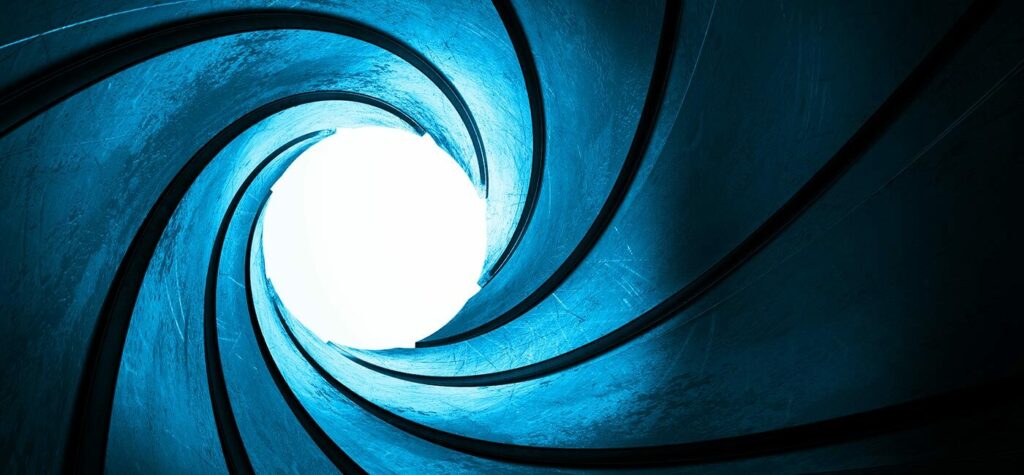 Cordial receives highest score possible in campaign orchestration criterion in new report
Cordial recognized among most significant email marketing service vendors. Today we're announcing our placement as…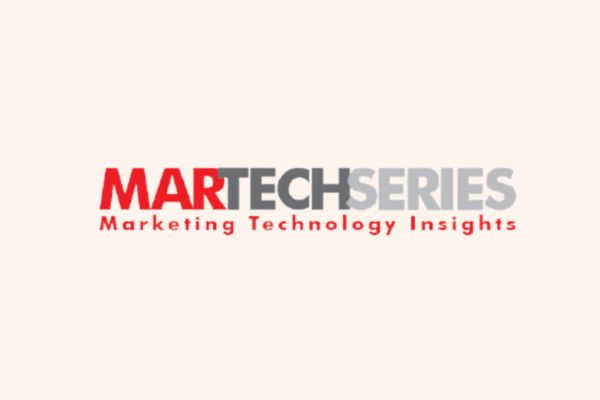 Cordial Awarded Best Places to Work: 'Best Culture I Have Seen in 15 Years'
The Business Intelligence Group has named Cordial, the cross-channel marketing and data management platform for…