Return to All Resources
Enhance your first-party data with Cordial's Identity Graph
3 Minute Read
Most marketing teams are up against aggressive growth goals and need aggressive strategies to match; however, they are facing a monumental challenge: data deprecation.
There's been an ongoing reduction and restriction of data marketers can collect and use in a compliant way. Third-party data, which marketers have long leaned on, will now be difficult to obtain and/or be inaccurate therefore plummeting its value. 
"Nearly one-third of marketers see data quality and availability as a growing challenge, and data deprecation will accelerate challenges in accessing, using, and executing a data-driven marketing strategy."

— Rusty Warner, VP Principal Analyst, Forrester
The solution? First-party data. Marketers must depend more on the data they own and have directly collected from their customers. This is one of the reasons Cordial release Identity+ — our fully integrated ID Graph — to help brands enhance their first-party data and better understand customers' buying behaviors to deliver more personalized experiences. 
Fully activating your first-party data is critical to advancing your marketing strategies. Identity+ helps you connect more data points about your customer base and use that unified view of information to send additional flows and triggered messaging. This empowers our clients to increase their message send pool in a meaningful and privacy-centric way to drive sales. 
Identity+ is an identity resolution tool that recognizes contacts anonymously browsing your site, such as on a new browser or device, and connects all of their buying signals to your contact's profile. 
How it works
Contacts opt into receiving messages from your company

These subscribers might browse your website on a new computer or from an unknown device, making their browsing behavior inaccessible

Cordial collects and categorizes browsing behavior from your website

With the addition of integrated ID Graph, Cordial can stitch together anonymous behavioral data to the contact profile within our platform (matching known customer IDs to email addresses within our database)

Cordial only matches behaviors to

known subscribers

to uphold email compliance standards and ensure a positive customer experience

By enhancing your first-party data with relevant buying signals, more subscribers will qualify for personalized, triggered messaging campaigns (like abandoned cart, back-in-stock notifications, and more) and in turn increase revenue per message
Triggered email flows are one of the most valuable pieces in the email marketing toolkit, producing on average 10x the revenue per send of promotional messages for Cordial clients. Lume, a DTC e-commerce deodorant brand and Cordial client, has driven revenue growth with triggered messaging.
 "Cordial quadrupled our revenue generated from Abandon Browse campaigns by identifying web visitors and connecting all of the data points to personalize the customer experience."

— Jordan Allen, CIO, Lume
Take triggered messaging flows a step further with Identity+, and you're tapping into a customer base that would otherwise be inaccessible, resulting in a higher volume of sends and higher revenue.
Saatva, a direct-to-consumer e-commerce mattress retailer and Cordial client, recently leveraged Identity+ to reach previously-anonymous site visitors and drive more sales. They saw more than 80% increase in identified abandoned cart customers and 2x increase in triggered messages.
"Cordial's ID Graph has had a massive impact on the revenue we generate from our abandoned cart emails. The Cordial team projected a 40% improvement in the volume of abandoned cart consumers we could reach out to, and we have more than doubled that projection."

— Joe Bernard, Marketing Manager, Saatva
Want to see how your company can identify and engage more of your customers by using our identity solutions? Learn more or speak to an expert today.
Picked For You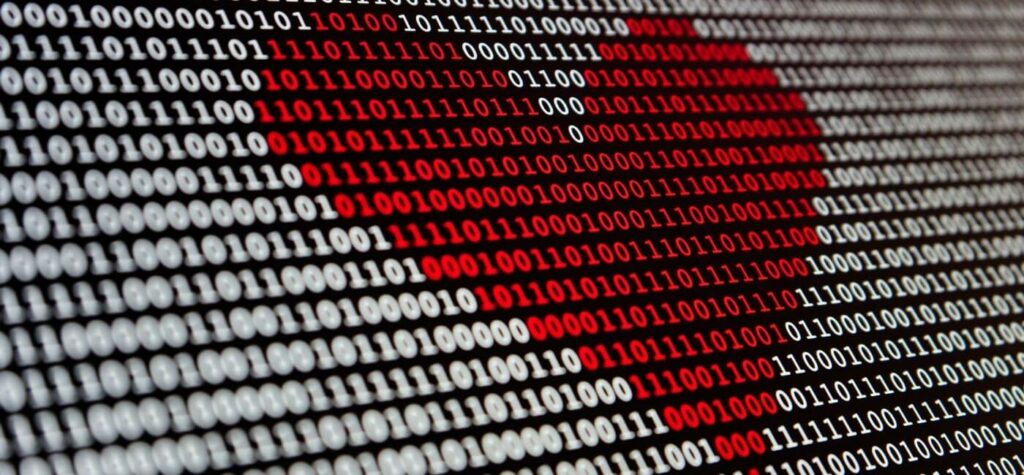 Article
6 customer-centric email automations you can build with your ecommerce data
Automation is the key to scaling your marketing program. Not only does automation reduce the…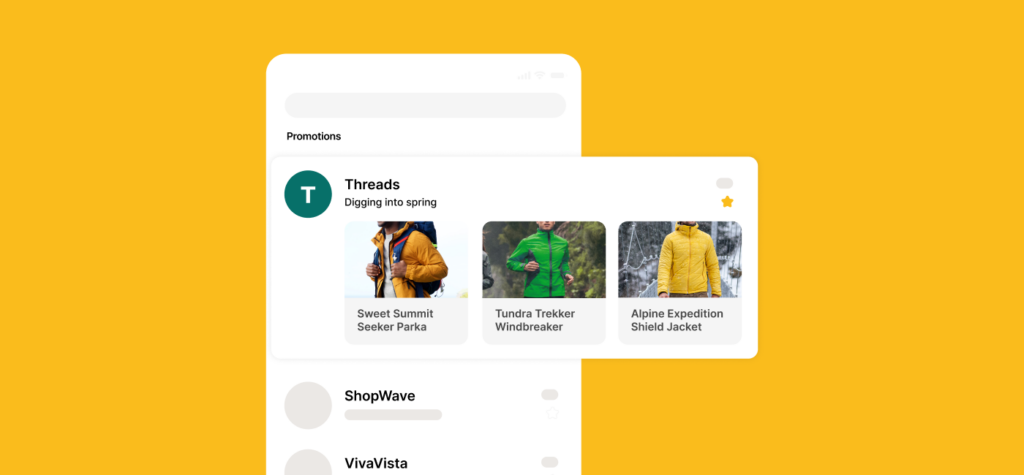 Article
Stand out in the inbox like bareMinerals & Church's Texas Chicken with Gmail Annotations
In the ever-evolving landscape of email marketing, staying ahead of the curve is essential to…