Return to All Resources
Paper Mart's price drop automation email campaign
5 Minute Read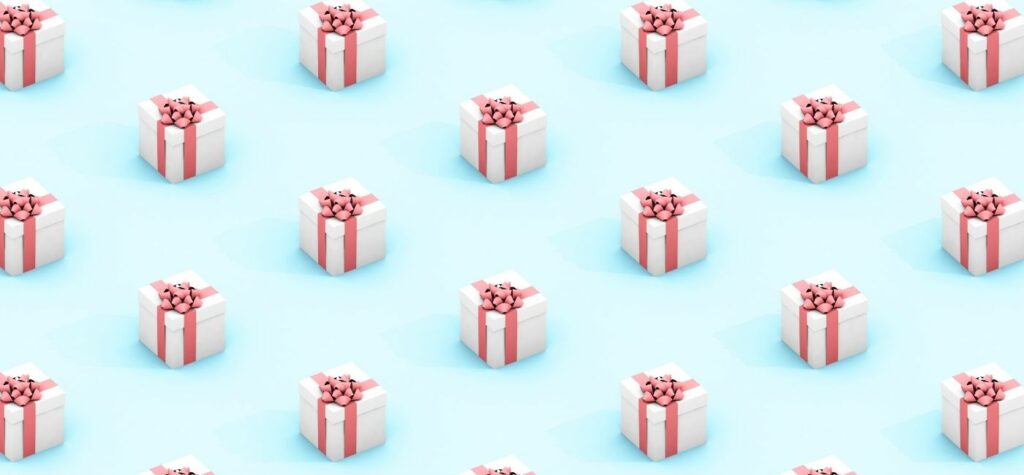 Paper Mart is a family-run enterprise with over four generations of experience supplying packaging, crafting, and party materials to businesses and crafters nationwide. They have grown from a small, Los Angeles garage to become the largest discount packaging supply company in the United States.
We caught up with Allison McGuire, Vice President of Marketing at Paper Mart to learn her perspective on legacy ESPs and Cordial's next-gen platform and services. Learn how her team is growing Paper Mart's email program by maximizing technical resources and unlocking all kinds of customer and business data.
Cordial: What challenges prompted you to seek out a new ESP?
Allison: As we grew our email program by adding more features and setting up automations, everything from our legacy ESP [Bronto] came with a fee. Each time we wanted to add something, it would cost us another $2,000 per month, for example. I thought I invested in an ESP that my team could grow with, but it ended up limiting what we could do from a budget perspective.

Additionally, our former ESP wasn't releasing or launching new products very frequently, nothing about the product had changed in the two years we were with them. It didn't seem like they were going in the direction we wanted to go, so we started looking for alternatives.

Cordial: What were you looking for from a next-generation messaging platform?
Allison: We were really looking for one-to-one personalization, automation, and product recommendations in our email campaigns. We wanted to create automations that were more complex than a basic email series, and segment our customers based on behavioral data. We could always segment customers who "haven't engaged in three months" but intent, browse, and cart abandon data were not available with our last ESP so those features were very appealing.

Cordial: What has your experience been like with Cordial, from implementation to now?
Allison: The team that handled implementation has also stayed on our account, which has been incredibly valuable. They understood how everything was set up, and the reasons behind our decisions. The continuity there has been really important and effortless.

Implementation was so hands-off for us—we don't have a technical person on our marketing team so we relied on the Cordial team to implement everything the way that we asked them to. It's nice to have an ESP that's self-service, but it's also nice to have the technical support when you want to do more challenging things with your email program. There are many things we couldn't have done without the client experience team. Plus, they're just so nice!

Lastly, even though the Cordial team does a lot of the technical heavy lifting, my internal team has been able to learn and grow their technical skills as well. The collaboration aspect is fantastic. Overall, it's been a really good experience, I like the team, I like the service, and I like the product.
Success Story: Price Drop Automations
Because Paper Mart has more than 20,000 products on their website, there tends to be a lot of rotation—items are often discontinued and placed on their sale page. Paper Mart sends a general sale alert email every month to their entire audience, but they were looking for a way to create a more personalized and relevant experience for their customers.
"To email a customer with, 'the specific item you added to your cart is now on sale' is really compelling," Allison explains. "So, we created our price drop automation campaign—a dedicated email that goes out to customers with a product in their cart that's gone on sale."
Paper Mart also adds a dynamic Sculpt block that pulls in previously browsed products to these emails, which creates yet another layer of personalization. Customers see items from their on-site experience, which allows Paper Mart to stay top-of-mind and build brand consistency and credibility. "We're communicating at the right time, to the right people, with the right message—and it's really effective. Our open rates are twice that of our regular marketing messages," adds Allison.
Within three months, Paper Mart's price drop automation campaign was showing clear results—a 180% increase in click-to-open rates (CTOR, the number of unique clicks per unique opens) over their other automations. Paper Mart is also seeing an 8.3% increase in average order value (AOV) from their price drop automations over their overall AOV.
We're pulling back the curtain and showing you how Paper Mart worked with Cordial to create their successful price drop automations. The secret ingredient? Data.
Prepare the data. The first data automation job checks whether products have dropped in price by comparing the latest product feed to the original product feed
Build the audience. The second data automation job checks a contact's cart items to see if one of the items has dropped in price
Set it and forget it. Run these data automation scripts nightly to ensure contacts are receiving price drop alerts when it's most relevant to their shopping experience
Picked For You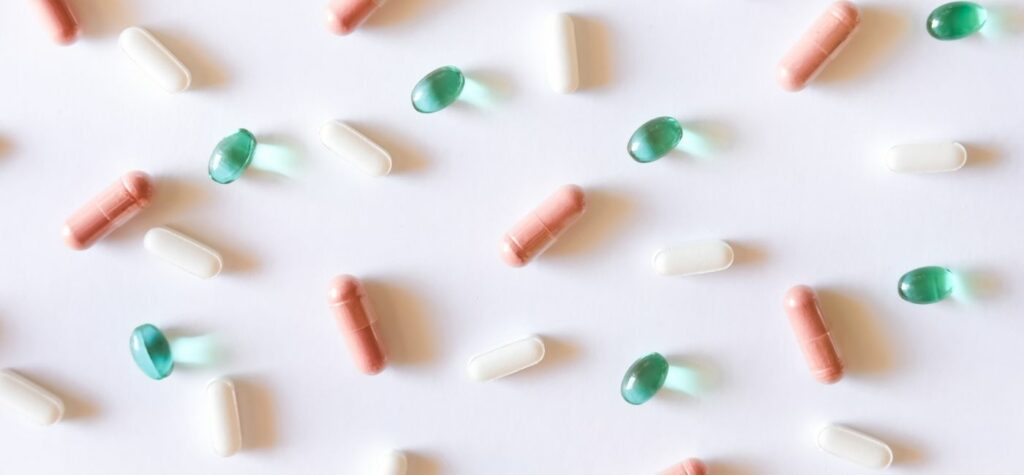 Article
Using data with empathy, and how Nurx gets it right
You may have heard the Cordial team stress the importance of emotionally intelligent messaging —…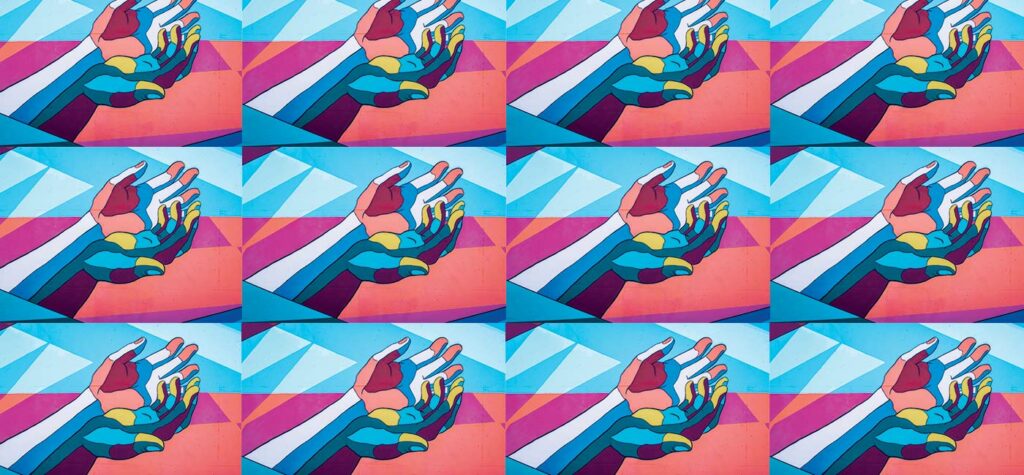 Article
Brands leading by example this holiday season and beyond
To build engagement, brands must connect with their customers on a human level. One genuine…