Return to All Resources
6 data-driven strategies to make your restaurant loyalty program more personal
4 Minute Read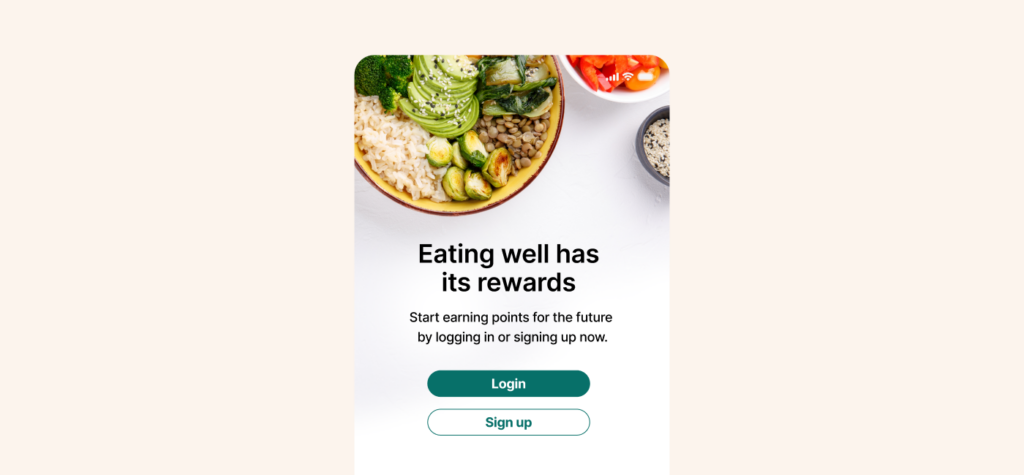 In the highly competitive restaurant industry, building strong customer loyalty can make all the difference in driving repeat business and getting a leg up over rivals. Loyalty and rewards programs are a popular tactic, with many restaurants embracing strategies like points-based programs, special tier, and status levels, and mobile apps to better engage patrons.
But simply having a loyalty program isn't enough anymore – restaurants need to tap into data and insights to create more relevant, personalized rewards experiences. Recent research indicates there are gaps in how restaurants leverage data from their loyalty programs, leaving opportunities to better cater to customers. Here are six data-driven best practices restaurants can implement to get more value from loyalty initiatives:
Offer an app-based program
According to Cordial's research, 75% of Gen Z, 86% of Millennials, 72% of Gen X, and 44% of Boomers say they are more likely to use a loyalty program if the brand has a mobile app. Apps provide convenience for customers by putting your program right in their pocket. Integration with mobile wallets like Apple Pay also enables easy earning and redemption at the time of payment. Having an app also gives restaurants a direct channel to communicate special offers and provide frictionless enrollment at customers' fingertips.
Give members exclusive perks
When we asked consumers about why they join loyalty programs, 46% said that getting exclusive offers was a top incentive. Restaurants could provide members-only menu items, pre-sale access to events, or the chance to meet celebrity chefs. Exclusivity makes customers feel special and gives them a reason to actively participate in the program. 
Move toward preferred communication channels
How you communicate with loyalty members impacts their satisfaction. According to our research, 66% of consumers prefer getting program updates, and 30% favor text messaging. Restaurants should emphasize digital channels to provide convenience for patrons and target communication based on preferences.
Rethink points expiration 
One of the biggest loyalty program frustrations is rewards points that expire before the customer can use them. Nearly half (47%) of consumers complain about expiring points, indicating this is a significant pain point (while only 39% of B2C marketers think expiring points are a top frustration among consumers). Restaurants should consider eliminating expiration dates for points or at least setting very generous windows of 12 months or longer. Make it easy for customers to accrue and retain value.
Analyze emotional loyalty
Transaction history alone doesn't paint a full picture of customer loyalty. Restaurants need to analyze emotional loyalty factors and lifetime value in addition to purchase frequency. This enables segmentation and targeting based on truly loyal behavioral traits versus just heavy purchasers. Some solutions can calculate "emotional ID" scores that link sentiments to spending and optimize underperforming but high-potential groups. For more on this, download Forrester's report to learn how loyalty programs give you a zero-party data advantage. 
Strategically use tiers
Multi-tiered loyalty programs are compelling but underutilized, with only 19% of the brands we surveyed currently using them. Tiers work well in restaurants, giving patrons goals to reach for special VIP status that confers additional benefits. But programs shouldn't be overly complex – with just two or three clearly defined tiers that customers realistically can attain. Prestige tiers also drive emotional connections beyond discounts.
The key is applying data strategically to loyalty initiatives. With privacy regulations limiting traditional tracking, loyalty programs present a prime channel for gathering zero-party data – information customers intentionally and transparently provide about preferences. Surveys and feedback forms can capture input for improving experiences and offerings. When layered with transaction history and emotional loyalty insights, zero-party data enables highly personalized rewards and tier criteria.
For restaurants, the result is loyalty programs that resonate more with exactly what customers want. Not just points and free food, but experiences that make them feel valued. With 72% of consumers being more likely to recommend a brand if it has a loyalty program, and 81% willing to switch for better rewards, data-powered programs can be a difference-maker in today's market. Using technology solutions like Cordial and a strong zero-party data strategy helps take the guesswork out of rewarding your loyal customers.
Picked For You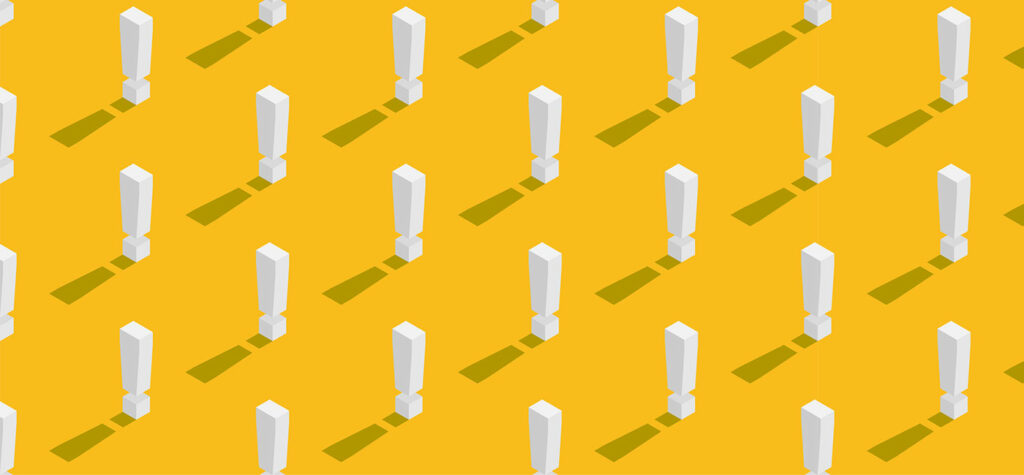 Article
The top 5 email triggers your business should be using
Email engagement is a critical part of building and maintaining relationships with your customers. They…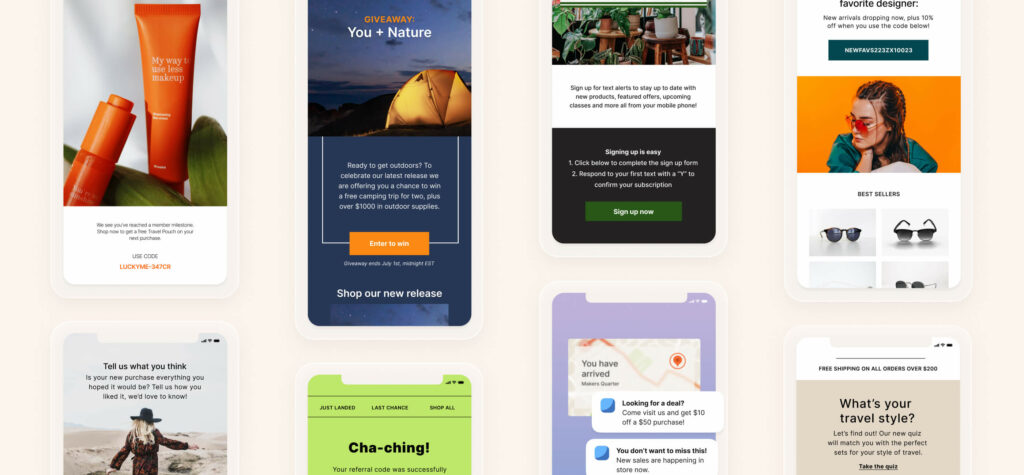 Article
The retailer's guide to activating customers
In today's crowded retail space, it takes more than a single purchase to build a…