Return to All Resources
Keep your eye on the prize as Apple makes changes to tracking email opens
2 Minute Read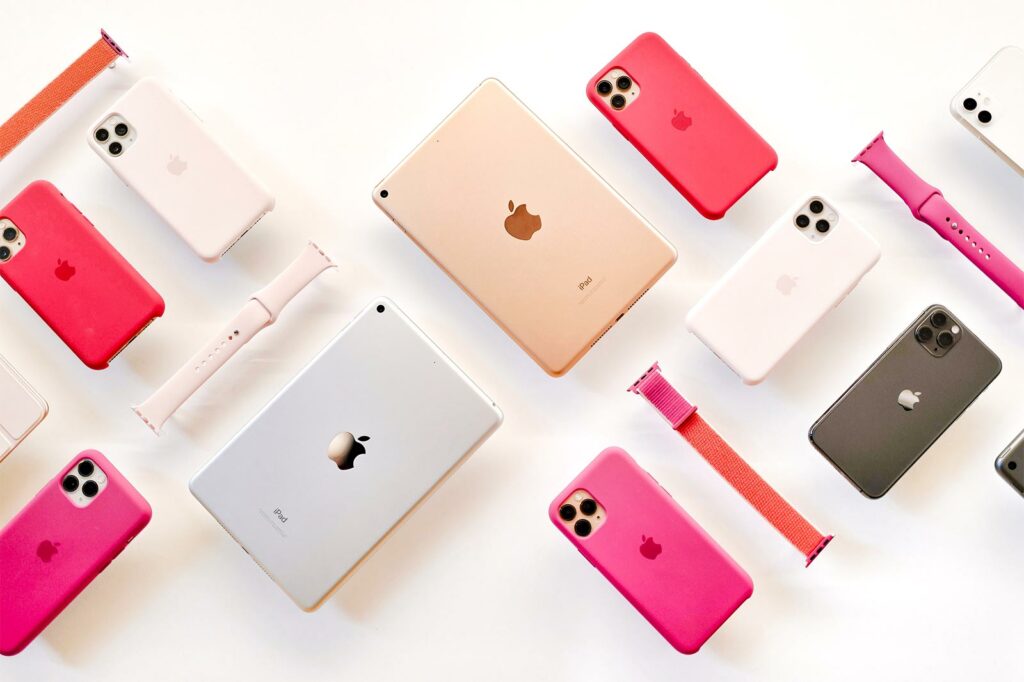 Apple's announcement about moving to limit visibility into which customers are opening your emails in the Apple Mail app was foreboding, and a little vague. I sat down with Chris McGreal, Cordial co-founder and Head of Product, to understand: what do we know, what might change, and what will stay the same?
What we know: for the Apple Mail app, "they are talking about disabling the ability to track opens…exactly how. There's a lot of speculation and conversation."
What might change: "we just need to prepare ourselves that there will be a change to the accuracy of open reporting in the future," and opens are the denominator in a helpful statistic (Click-to-Open-Rate) to understand the efficacy of your calls to action.
What will stay the same: "it's keeping your eye on the ultimate prize…which for a retailer is revenue. Looking at what is the revenue per message, what are the total orders from the campaign – the marketer needs to shift their focus a little bit lower in the funnel from the open all the way to the conversion." 
Chris also talks about how the product team has never "hard-coded… any KPI to a specific test… you might think 'well why would you want to test something other than opens for a Subject line?' Well, we've talked to marketers and they've given us some pretty good reasons, so we've… always left that as an a-la-carte menu."