Return to All Resources
What the upcoming changes to Apple iOS mean to you
7 Minute Read

By now, you've likely heard that there are a new round of changes coming to email marketing. We have been through this before, and this will not be the last change in our industry that we'll read about, prepare for, and ultimately manage. For anyone who has been in and around digital marketing as long as I have, this par for the course, and these most recent announcements are most certainly something to take note of, but not to panic about. Here is our summary of what Apple announced on June 7, 2021 and our assessment of what this could mean for you as a marketer and your brand.
Executive Summary
Apple announced a list of changes to Apple Mail – this means any mail that is read on an Apple device using their native mail app (I use this for Gmail and Yahoo, as an example).
The changes are meant to improve consumer privacy.
We expect these changes to go into effect when iOS 15 is shipped in September. Currently a few companies are acting as beta testers, and one is our close partner, Sparkpost.
While these changes are not particularly friendly to the marketer, the most important metrics that we track will remain unchanged.
There are still unknowns related to these changes – know that we are your partner and will help you through whatever is to come.
Summary of the Proposed Changes
Apple's announcement detailed the following information related to marketers:
Mail Privacy Protection
(Note: Mail Privacy Protection is not turned on by default. Users will be presented with an option to enable the feature when upgrading to iOS 15.)
"Mail Privacy Protection stops senders from using invisible pixels to collect information about the user. [It prevents] senders from knowing when they open an email, and masks their IP address so it can't be linked to other online activity or used to determine their location."
They will do this by only showing regionalized IP addresses rather than recipients' specific IP addresses, loading and caching images before the recipient actually opens the email. So, why does this matter to marketers? Let's dig in.
How important is Apple Mail anyway?
According to Sparkpost, who delivers ~40% of the world's commercial emails, "38.1% of all opens and clicks coming from one of the Apple Mail app clients, with 25.7% on iPhone, 9.6% on desktop and 2.8% on iPad. This is second only to Gmail (on mobile and desktop) as the largest market share of any device/client family." Note that if a user is on an Apple device, but using the Gmail or other mail app, the privacy controls we are talking about here will not impact your tracking.
Wait, will my opens go down or up?
At first, you may think that your unique opens will go down, but in fact they could go up, or be artificially inflated due to images loading before a recipient opens the email (open tracking relies on a pixel in your email being fired at the time of open). This is going to make using this metric going forward as a measure of your program's success difficult.
Should I care if I can't track a user's IP address properly?
If we can't track IP addresses we can't use this data to help us personalize content specific to a user's location (think weather-related content, closest store, etc.). We can still use zip code and other first-party data, but some companies rely on IP to determine an email recipients' location at the time of open (in case they are traveling, etc.).
What if I use open-time personalization services?
There has been a lot of speculation about personalization that relies on content being rendered upon open. Clearly, if content is rendered hours, or even days before an actual open it could be inaccurate (countdown timers, as an example, may be a thing of the past). We, and the vendors that provide these services to a number of our clients, are going to watch this very closely on your behalf, so stay tuned for more information as it comes available.
How will this impact my email deliverability?
Today, we often use opens as a proxy for user engagement, which can govern when we choose to remove a subscriber from a database for inactivity (since this can lead to poor deliverability over time). If we can't rely on this metric going forward, clicks and transactions will become more important, and we'll need to find new and different ways to track email engagement. As well, if you ever need to move or add to the IPs that you mail from, this could change the way we build IP "ramp" plans which today rely at least partly on a list's email engagement, a.k.a. opens.
Will this impact email testing/experiments?
It could if you use opens to determine the winner of subject line tests, etc. The good news here is that Cordial allows you to use other metrics when you set up tests, and we have always offered opens, clicks, orders and revenue as metrics to help you determine the "winner" of a test.
That was a lot. Is there anything else I need to worry about?
Apple has a couple of additional features that will be available with iCloud Plus subscriptions that could impact email marketers. In short, Apple will provide users the ability to obfuscate their true email addresses to marketers, and potentially the same for URLs within your emails. This sounds scary, but let's take a wait-and-see approach on this and understand user adoption before we worry about this. Let's focus on user engagement and continuing to provide your subscribers with amazing and relevant content.
Is there anything I can do today to prepare for these changes?
Actually, there is.
If you don't currently track transactions and revenue with Cordial, run, don't walk to your CSM and get this up-and-running ASAP. You will want/need transactions as a proxy to opens along with clicks. We will also want to track transactions for as long as possible before the changes are made with Apple to have as much historical comparison data as possible.
If you haven't heard the hype about zero and first-party data, welcome to the party! This is the time to collect as much user information as you can before changes are made with Apple… and before the next changes are made. The best defense is a strong offense when it comes to data collection.
Really think about your email program and how to best engage your subscribers. There are so many things every marketer can do to increase user engagement. Let us help you audit your program and ensure we're not missing opportunities to gain long-term, loyal email subscribers.
Let's talk about clicks – click activity will also become more important. Now is the time to work on optimizing this metric and ensuring that your templates have click opportunities above the fold, and that your calls to action are strong and visible.
Lean on your Cordial team! This is what we train for.
Closing Comments
As Cordial's CRO I lead our Deliverability efforts as well as manage our Client Experience team. I can tell you that we are your biggest advocates and will continue to work tirelessly to ensure your email program is truly best-in-class. So, let's focus on how to continue to improve our programs and not focus on what we can't control. Rest assured that your Cordial team will continue to update you on these changes Apple is making, and any and all other changes that could have an impact on your programs, your brand, and your business.
Picked For You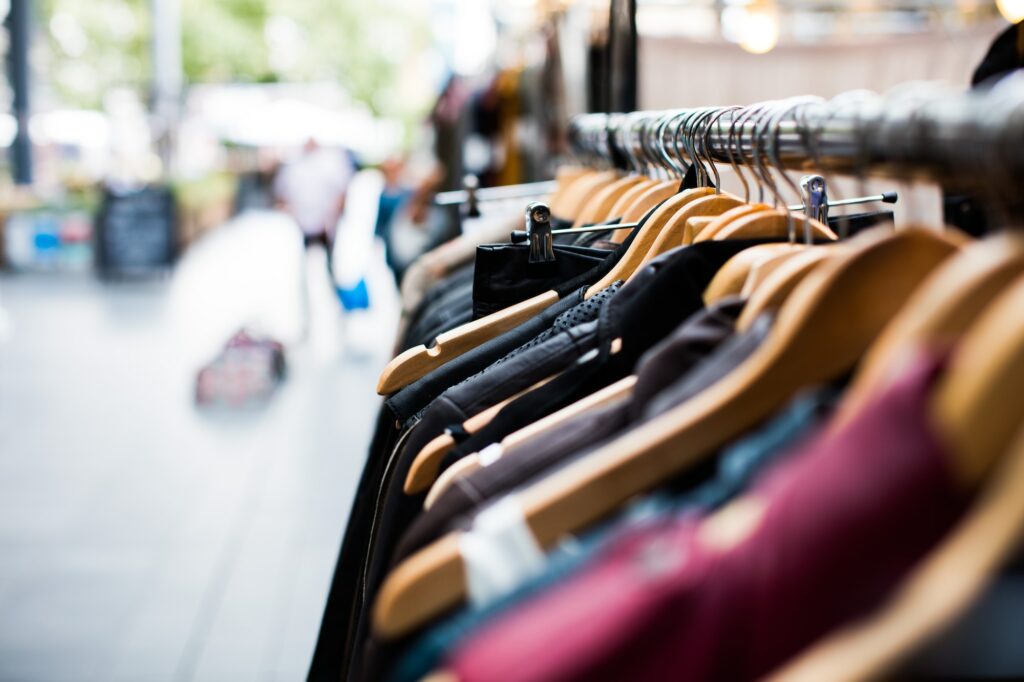 Article
3 ways to activate customer data for a differentiated shopping experience
For brick-and-click retailers, seamlessly blending digital data with unique in-store experiences is the ultimate digital…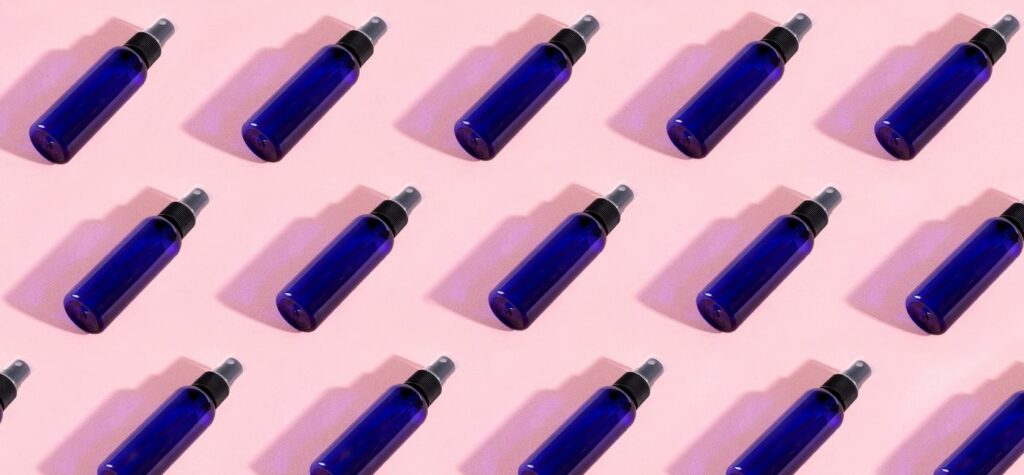 Article
What Cordial's top support articles tell us about 2020 messaging trends
Most everyone will agree that 2020 is a year worth forgetting, however there are still…