Return to All Resources
February key features: Custom sounds, contact cards, and enhanced user roles
3 Minute Read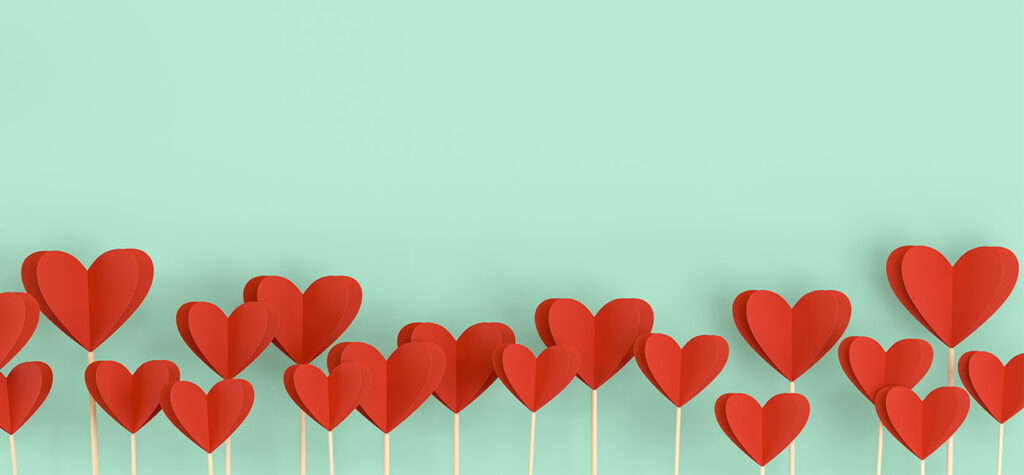 This month we're announcing key text messaging and mobile app product features and enhancements designed to help brands create relevant, personal, and intelligent customer experiences. Our latest feature releases allow you to customize your customers' cross-channel experience and enhance your usability of the platform by:
Adding Contact Cards to your text messaging

Enabling custom sound notifications for mobile app messages

Orchestrating complex cross-channel customer journeys 

Securing your platform with API key restrictions
Make your brand logo instantly recognizable with MMS contact cards
As more and more brands start to unlock the full potential of SMS and MMS, marketers are looking for ways to stand out from the competition and maintain a high level of trust with their text subscribers. That's why we've introduced a way for brands to add Contact Cards in their text messaging.
A Contact Card (sometimes called a vCard) is a great way for text subscribers to instantly recognize a brand's logo and name when receiving text messages. The subscriber can easily add a brand's contact information to their address book on a mobile device, keeping your company visible and top-of-mind to drive long-term loyalty.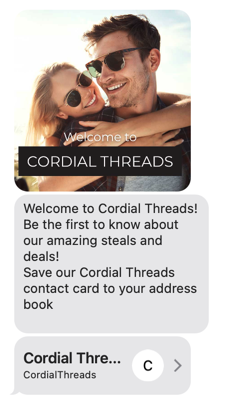 Enable custom sound notifications for mobile app
For brands with a mobile app, you know how critical it is to keep your app subscribers engaged. Brands can now add a custom sound to their app notifications in the new feature we added to our Mobile App SDK.
Here's an example use case: an online wine retailer is letting customers know they have an order out for delivery by sending a push notification accompanied by the sound of clinking glasses. This feature can add a fun and unique enhancement to the customer experience.
Orchestrate complex cross-channel customer journeys 
Podium is Cordial's robust orchestration builder that allows marketers to build complex cross-channel customer journeys using a variety of data points. Marketers love the visual, flexible layout of Podium, and given the rise in remote work, we had an opportunity to make it even more adaptable to distributed teams.
Cordial now features a new notification, letting marketers know if another teammate is currently editing a customer orchestration workflow. This will help notify marketing teams about current changes being made to orchestrations, so two people don't try to edit the same workflow at the same time. Since many teams can't just look across the hall at a coworker's desk anymore, this feature will help distributed teams work better together within our platform.
Secure your platform with API key restrictions
Marketing teams working with a third-party vendor might need to grant people outside their organization access to their Cordial account, but need to make sure sensitive information and areas of the platform are kept secure and only visible to the approved parties. 
Enhanced User Roles and Permissions settings allow you to grant greater security controls for API endpoints. You can restrict a certain type of access (read-only vs. write) or deny access entirely, depending on your unique scenario. This ensures you grant the proper access needed while maintaining your security.
If you have any questions about these new features or want to put them to use, contact your Client Success Manager. New to Cordial? Schedule a personalized business assessment to learn more.
Picked For You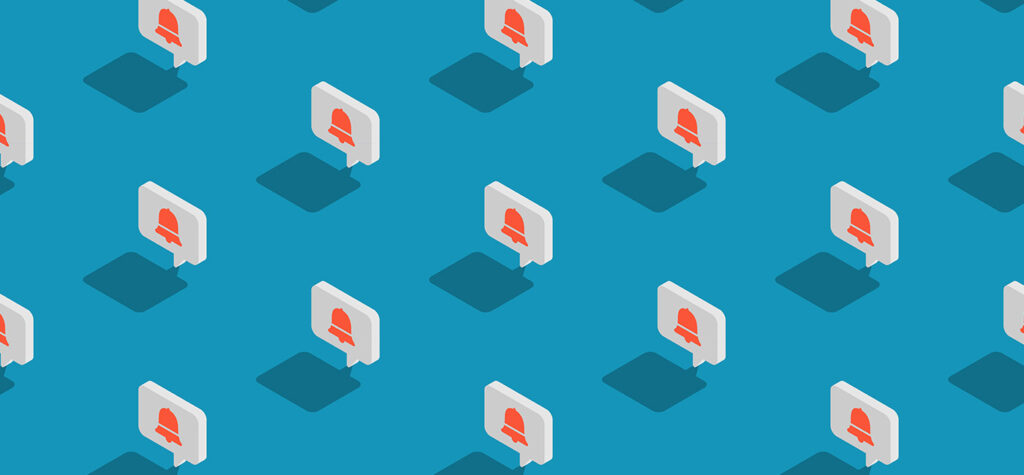 Article
Beginner SMS marketing tips for resource-strapped teams
Looking for new ways to drive revenue and re-engage with your customers? Any red-blooded marketer…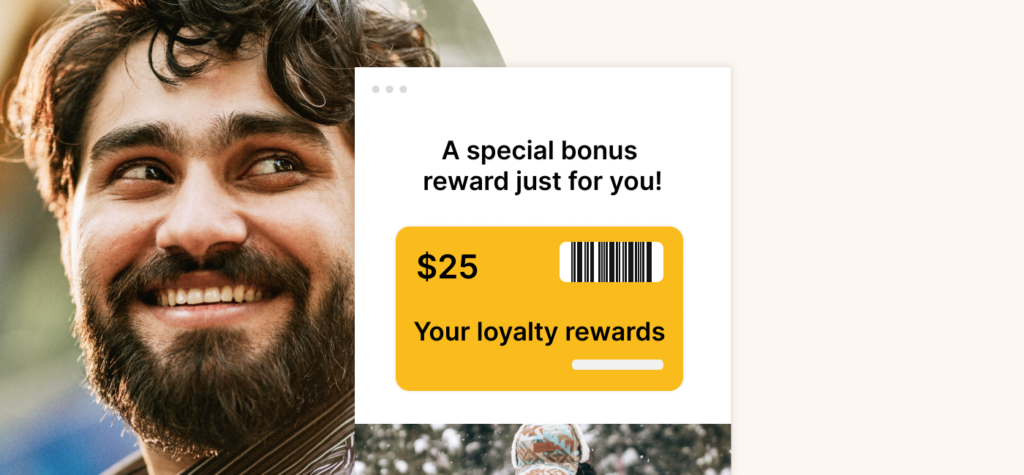 Article
How to build a cross-channel customer loyalty program
Which is more important: customer acquisition or retention? Most marketing tends to focus on customer…