Return to All Resources
The time is now to get ahead of your holiday marketing strategy
3 Minute Read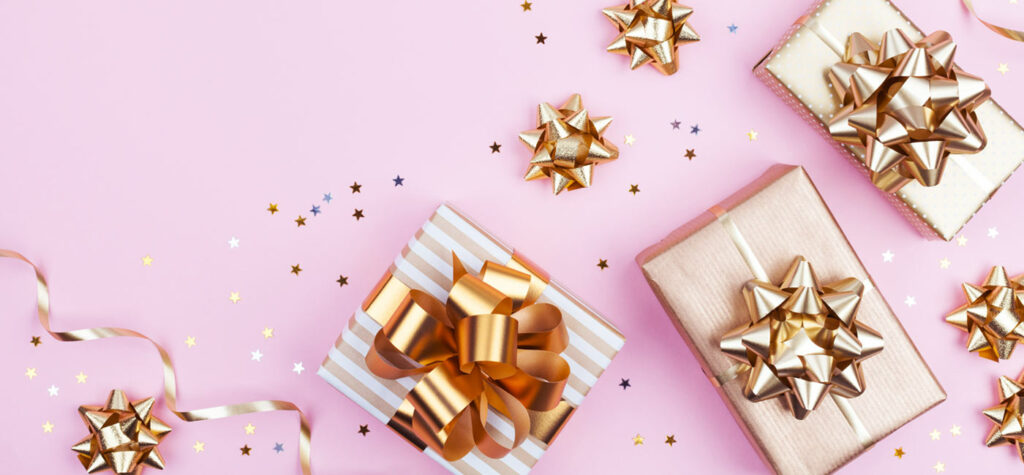 As we eclipse the halfway point of the year, marketers now must shift their attention to how they will drive loyalty and increase their share of their customer's holiday spend. In short, what marketers do today will have major implications in later months.
Warren Buffett famously said, "It takes 20 years to build a reputation and five minutes to ruin it. If you think about that, you'll do things differently." Meaning, how marketers serve and interact with consumers right now can influence whether or not a consumer will buy from them in December. Strategic planning now equates to record-breaking sales later.
Studies show that it can take just one poor experience, even with a brand they love, for a customer to walk away. A PwC study shows 32% of consumers who love a brand will walk away after a single bad experience. And there's more than a brand's reputation at stake – customer-centric companies are 60% more profitable than companies that don't focus on customers.
Brands that bank on the holiday seasons being their most profitable time of the year cannot afford to ignore the customer experience.
Get ahead of your competition this holiday season by implementing or optimizing a state-of-the-art cross-channel marketing strategy.
Here's one of our 5 tips, Determine the right channel mix (for the full list, download our Cross-Channel marketing guide)
Understanding which channel to use to interact with individual consumers requires thoughtful planning and a deep understanding of customer behavior. Each customer has their own preferences and must be treated accordingly.
One of the best options is to explicitly ask customers what their preferences are. Customize your preference center to allow customers to tell you what messages they want via which channel. But, not all customers will fill that out and you might not have the ability to change your preference center. So what other data can we use to understand channel preference? Engagement.
Querying your customer database to understand who has engaged in which channel, the recency, and frequency of that engagement, what the last channel was before purchase (and the first), can all help you narrow in on key segments to customize cross-channel journeys for. If you currently have limited channels enabled or limited customer data, consider which ones are the best fit for the message you're sending and tailor outreach efforts based on your knowledge of what will resonate most with your audience.
Download our Cross-Channel Marketing Guide for actionable tips and takeaways
Not ready to up your cross-channel marketing efforts yet?
Contact us to see how we've helped today's brands like Revolve, Eddie Bauer, and more crush their revenue goals with cross-channel marketing.
Picked For You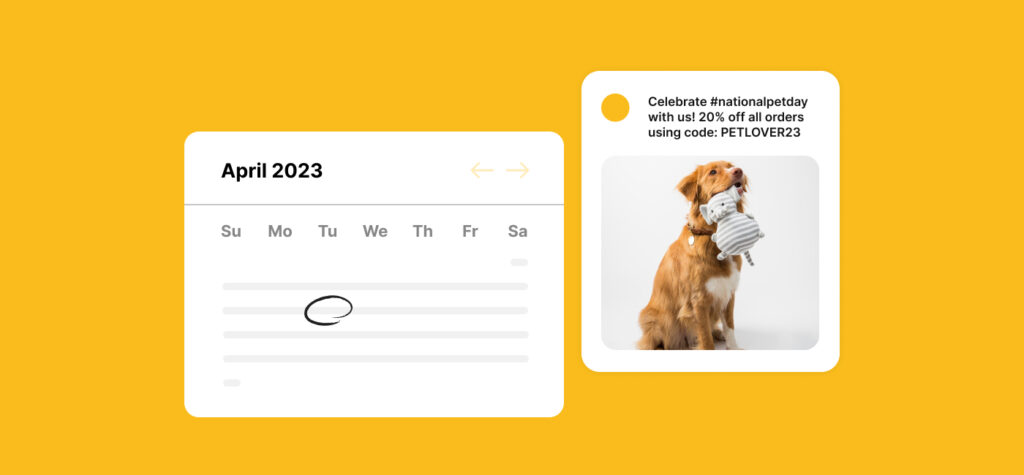 Article
300+ holiday hashtags and days of observance for your 2023 marketing calendar
As marketers, we're all familiar with the significance of holidays to consumers, but have you…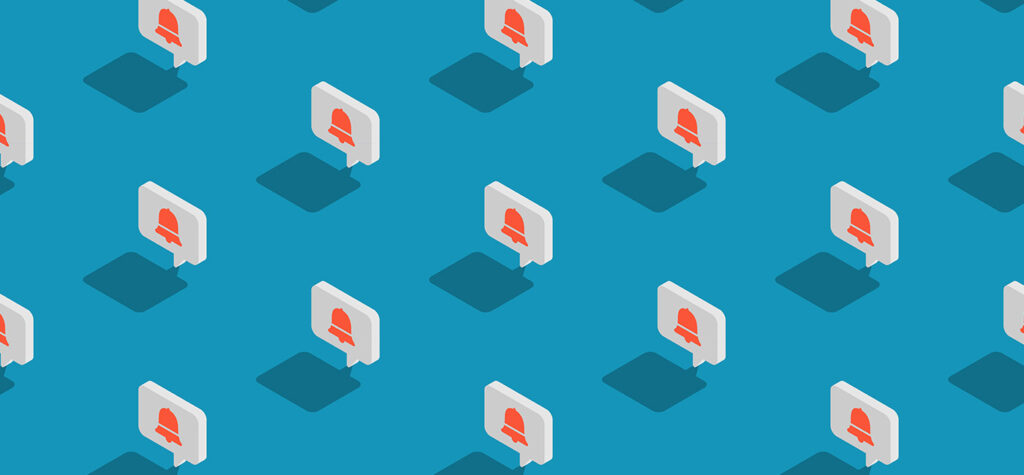 Article
Beginner SMS marketing tips for resource-strapped teams
Looking for new ways to drive revenue and re-engage with your customers? Any red-blooded marketer…