Return to All Resources
4 ecommerce strategies for the upcoming (and unpredictable) holiday shopping season
4 Minute Read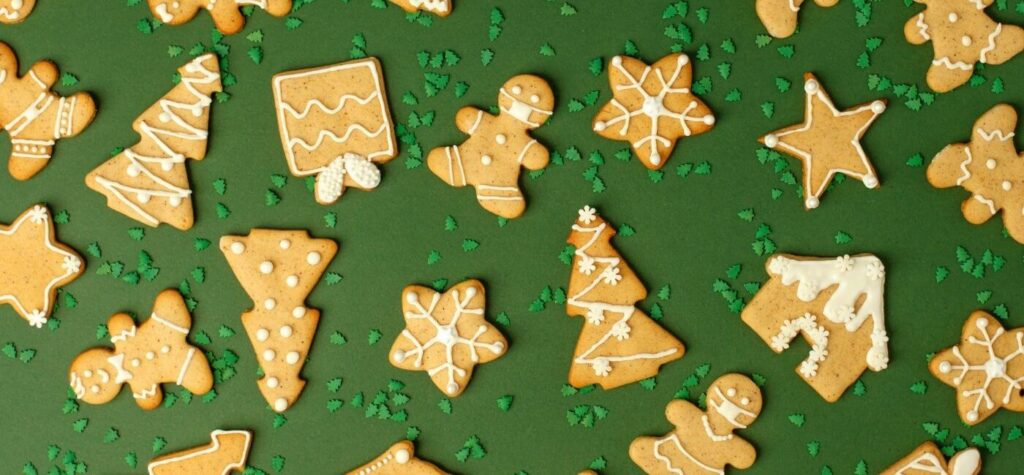 Between states battling COVID-19 surges, school closures and reopenings, and a socially significant U.S. election, the latter half of 2020 brings far too many variables to account for. Marketers are left flying blind, unable to accurately rely on last year's methods to produce similar results. Beyond anything else, it's clear that the 2020 holiday season will be unlike anything we've ever experienced. 
Retailers will need to be extra creative in how they approach their marketing efforts, as well as how they plan to meet revenue targets. Some brick-and-mortar locations such as Walmart have already declared that they will be breaking longstanding holiday traditions such as opening their doors early for Black Friday shoppers, while others are planning to begin their holiday season as early as Halloween. Even Amazon is rumored to begin Prime Day shopping in mid-October, far closer to Cyber Monday and further from their June 2019 date than ever before. No matter your industry, it's clear that starting your holiday marketing efforts now—if you haven't already—will be essential for 2020 holiday success. 
If you haven't started or if you're looking for inspiration, consider implementing some of the following into your 2020 holiday marketing plan:
Continue to follow best practice guidelines
While your family may understand why you won't be able to make it home for the holidays, do not expect the same treatment from ISPs and mailbox providers. 
More and more brands are becoming heavily reliant on email as other forms of marketing become unreliable in our mid-COVID world. While increasing your overall messaging volume is anticipated and expected during the holiday season, sending too much can be detrimental to the overall health of your program. 
Sudden spikes in overall email volume can cause increased delays or complete blocks, causing your timely messages to arrive later, or in some cases, never be delivered to the inbox. If your marketing calendar includes sending to more than 200% of your regular messaging volume, seek guidance from deliverability experts. Reach out to your Cordial CSM so your Deliverability Analyst can help determine how to best meet your sending needs. 
Widen your engagement criteria, but not too much.
Just as sudden spikes in volume can harm your reputation as a sender, sending to outdated contacts can be even more detrimental to your program. Contacts who have heard from or engaged with your brand in a significant amount of time are more likely to mark your messages as spam. The more spam complaints received the greater harm done to your reputation as a sender. Avoid spam complaints by making your unsubscribe process clear and easy. Consider only sending the most steep and exceptional offers to this lesser-engaged group as opposed to including them on your day-to-day promotional sends.
Home for the holidays… Consider offering free or expedited shipping in addition to or in replacement of typical offers.
COVID surges and constantly changing state regulations around travel are keeping some of us at home this holiday season. Instead of opening gifts in person with family, many will be ordering gifts directly from retailers to be shipped to the recipient's home.  
With the USPS Postal Service losing a portion of their funding, timely delivery of gifts is not guaranteed. Consider encouraging shoppers to purchase early to avoid the last-minute rush, but incentivize them into doing so by offering free expedited shipping for those orders that come in weeks ahead. 
While this may not be the responsibility of the marketing team, offering gift wrapping services could also entice customers to purchase through your brand rather than a competitors. 
Personalized and automated engagement-based messaging
If you aren't running your browse and cart abandonment campaigns through Cordial, you are guaranteed to be missing out on potential revenue! In addition, Cordial makes it easy to setup other shipment related notification such as:
confirmed

in_transit

out_for_delivery

attempted_delivery

delivered

ready_for_pickup
Take a look at September's product update to learn more about how The Citizenry used Cordial's Shopify integration to smoothly implement the above.  
In addition to getting your products in front of your subscribers, consider implementing a low-stock messaging alert plan that can help keep your most loyal customers in the loop when inventory starts to run low.
No one can accurately predict what exactly the 2020 holiday season will bring us, but following the above guidelines and suggestions will certainly better guarantee success! If you haven't done so, be sure to check out 5 Deliverability Tips to Keep Top of Mind this Holiday Season for even more suggestions on how to approach the upcoming season. 
Picked For You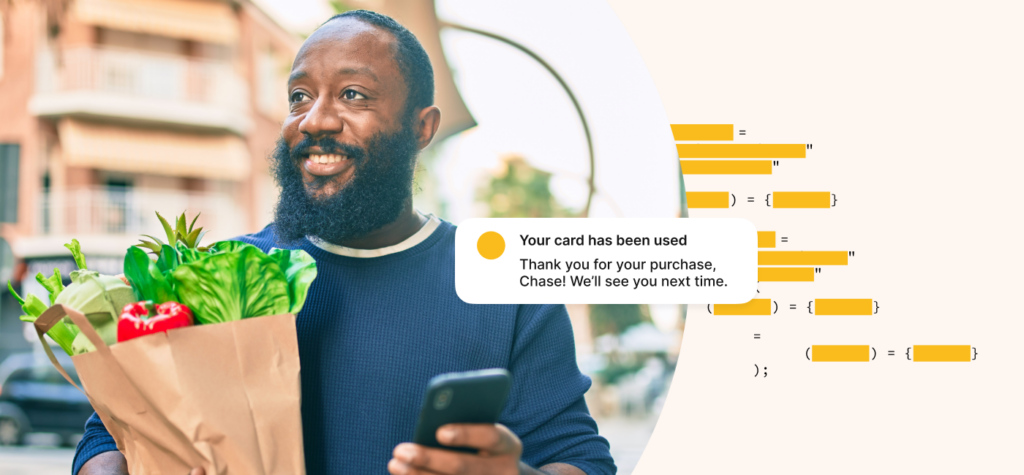 Article
Self-checkout now comprises nearly 40% of grocery checkout options, study says
Consumers who use both self-checkout stations and staffed checkout lanes consistently have the highest retention…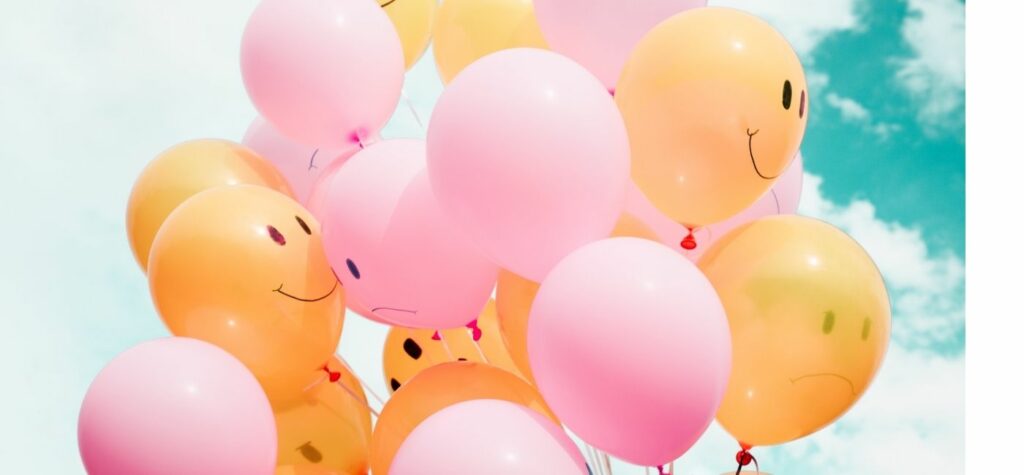 Article
Customer obsessed marketing in times of luxury vs. times of adversity (hint: it's the same!)
While every marketer is facing their own set of challenges and opportunities, two common threads…