Return to All Resources
The data behind Revolve's product recommendations email
2 Minute Read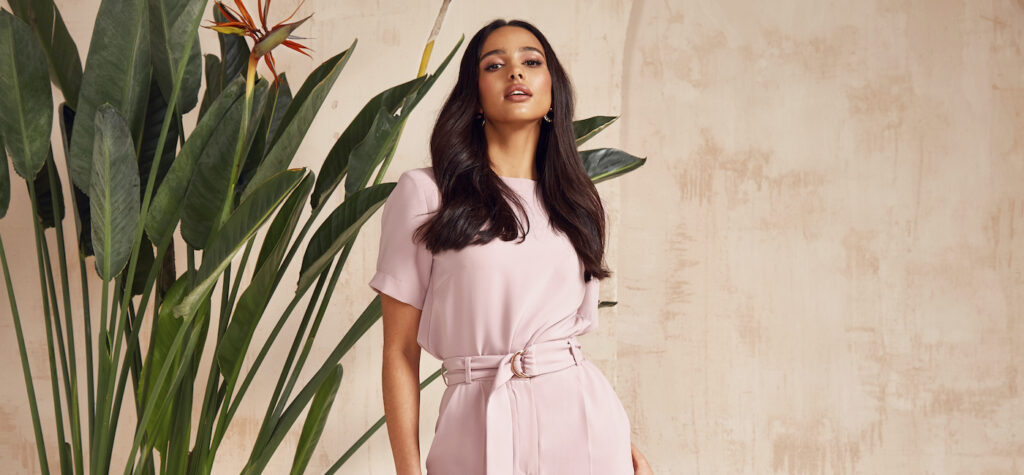 Revolve leveled up their personalization game using 16 customer and business data points in a logic-based recommendations email campaign.
The challenge
Revolve had experimented (and seen success) with product recommendation modules throughout their promotional batch messages—for example, a 'block' of products that pulls from abandoned browse data. If a contact hadn't browsed anything recently, however, that block might look the same, email to email.
The solution
Revolve set out to create a dedicated email that pulls in 32 different product recommendations to render a perfectly personalized email for each recipient. Because the recommendations range from hyper-specific (abandoned browse) to more broadly targeted (best sellers by country), this email is tailored to each recipient's preferences and level of engagement with the brand.
Product blocks within the email are based on 16 data points that will render a unique recommendation for each customer for a truly personalized brand experience.
Abandoned browse
Currently hearted
Favorite category
Similar items (to browse history)
You may also like
New favorite designer
Also purchased (based on orders)
Abandoned cart
Saved for later
New arrivals by price
Brand affinity buyer
Best sellers by state
Best sellers by state and country
Best sellers in the last 365 days
Best sellers in the last 7 days
New arrivals
Best sellers by country
Best sellers
The test
To test the effectiveness, Revolve segmented their weekend audience into two groups:
On Saturday, they sent the personalized recommendation email to group A, and the regular batch message (which also includes personalization to group B
On Sunday, day two of the test, they switched the audiences — they sent group A the batch message, and group B personalized product recommendation email
The result
The personalized recommendations email was 2X more productive than the batch message they sent, and resulted in 65% higher click-to-open rates and click-to-conversion rates. Sent regularly, the Revolve team expects this email to generate hundreds of thousands in incremental revenue.
Picked For You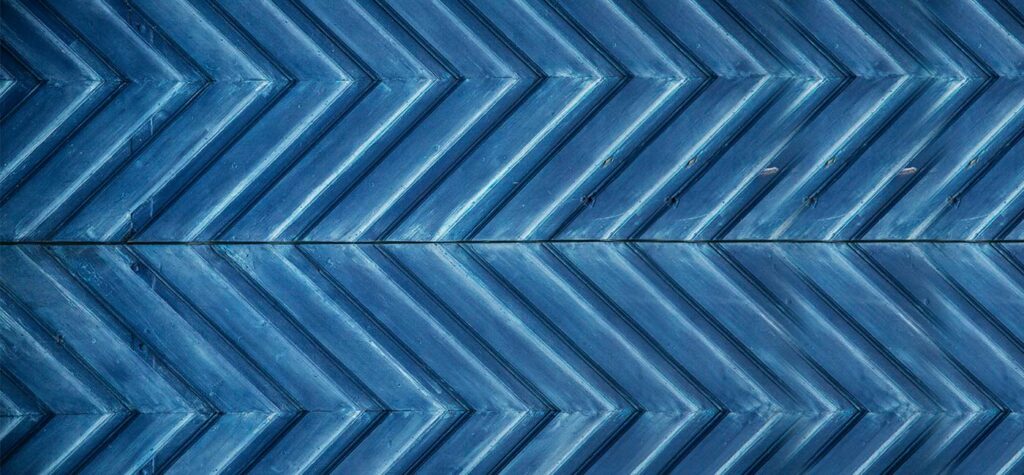 Article
Today's empowered consumers expect cross-channel experiences
Consumers don't behave in a linear line. They flip between devices and channels, creating valuable…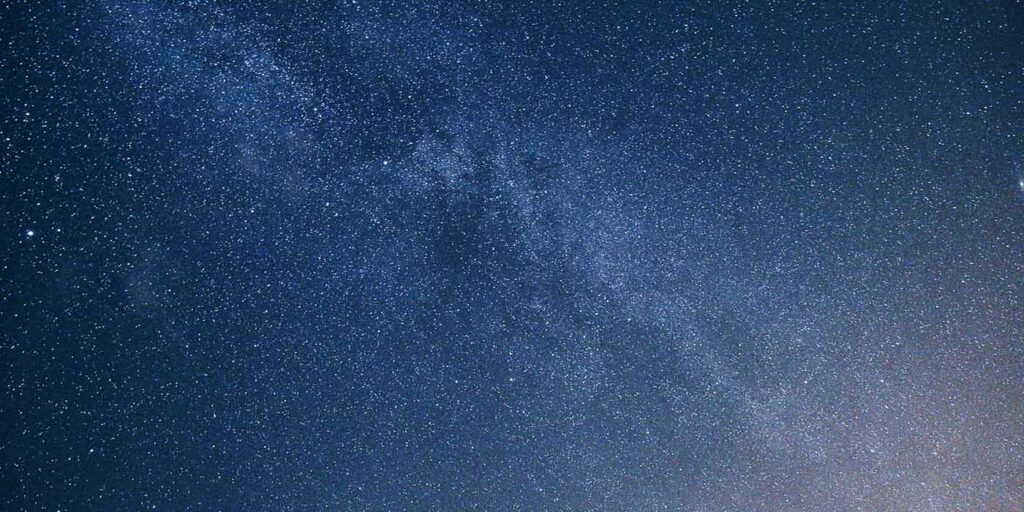 Article
Let's talk tech: MMS, Contact Dashboard, and cross-channel revenue attribution
Spring is here! Nothing announces the arrival of the season quite like allergies, flowers, rainy…