Return to All Resources
The retailer's guide to activating customers
5 Minute Read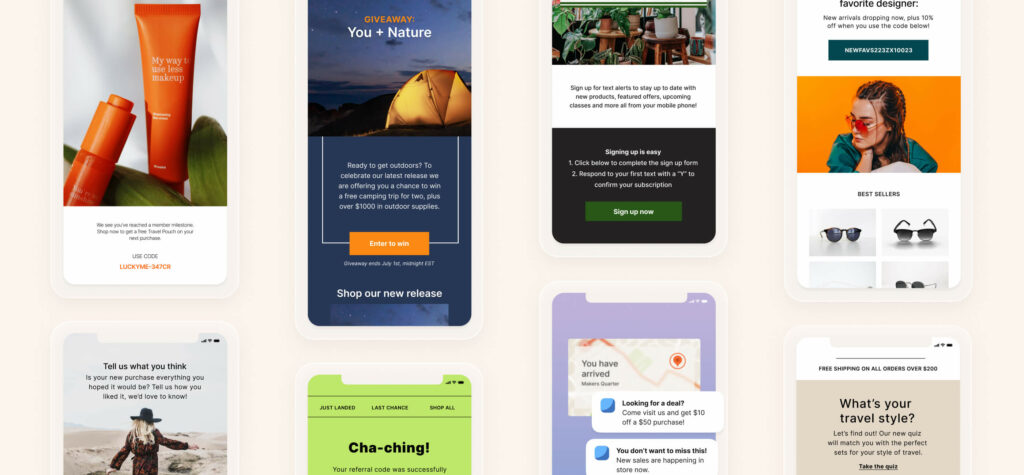 In today's crowded retail space, it takes more than a single purchase to build a loyal customer for life. Retailers need to capture interest from the very first touchpoint and continually nurture relationships across the entire customer journey.
But how can you effectively activate customers at each stage to drive repeat purchases and lifetime value? Personalized, automated campaigns targeted to each lifecycle stage are key. When you personalize messaging around customers' preferences and behaviors, engagement and conversion skyrocket.
Our new ebook, Activate: 9 Lifecycle Automation Strategies for Retailers, provides a blueprint for captivating customers from sign-up and beyond. Here's a preview of the nine activation strategies covered:
1. Brand Affinity
Send highly personalized product recommendations by analyzing customers' favorite brands, browsing history, past purchases, and more. If a customer frequently buys athleisure from a brand, suggest relevant items like new leggings in their size and colors, or sports bras with features they tend to prefer. Tailor dynamic product carousels and browse abandonment emails around their brand affinity. This helps customers discover relevant new items easily.
2. Contest/Sweepstakes
Contests and sweepstakes are proven to boost engagement and grow your active subscriber list. Offer compelling prizes like experiences related to your brand or your latest products. Promote the contest across channels like email, SMS, mobile push notifications and your website to maximize reach. Adapt the contest style and prizes to align with your brand. Collect opt-ins during the entry process to build your subscriber base. Contest prize data can also provide insights into your audience's preferences.
3. Cross-Channel Acquisition
Reduce churn and strengthen engagement by connecting with customers across multiple channels. Offer email subscribers exclusive discounts or early access to sales if they opt-in for SMS alerts from your brand as well. Or provide a special coupon code to loyalty members who enable mobile push notifications about new collections or events. Coordinating messaging across different channels makes customers more likely to engage and reinforces the value of being subscribed.
4. Location-Based Messaging
Location-based triggers enable sending timely, personalized messages tied to physical locations. When customers enter a brick-and-mortar store location, you could send an SMS coupon for $10 off a $50+ purchase valid for that day only. For customers near a store, geofencing could promote new in-store exclusive products. Location-based messaging adds convenience and relevance. Keep copy and design consistent with your brand while taking advantage of the timely, geotargeted nature of location-triggered messages.
5. Loyalty Campaigns
Loyalty programs encourage repeat purchases from your best customers. Segment your members by loyalty tier and cater rewards and experiences to each level. For example, high-tier members could get surprise upgrades like free expedited shipping or early access to new arrivals. During loyalty members' birthdays, offer a complimentary gift or discounted order based on their tier's perks. Tailoring exclusive perks and offers to each tier makes the VIP experience more personalized and meaningful.  Leverage loyalty data to deepen emotional connections with your brand.
6. Referral Programs
Referrals from existing customers can be one of the most effective acquisition channels due to established trust and peer influence. Offer existing customers incentives for successful referrals of their friends and family. For example, provide $20 off for both the existing customer and the new referral once the referral makes their first purchase. To encourage sharing, make it easy to access referral codes and links from account dashboards and post-purchase thank you pages. Sweeten the deal with extra rewards when milestones like 5 or 10 successful referrals are hit. Referral rewards help turn your satisfied customers into brand ambassadors.
7. Review Collection
Product reviews and customer testimonials provide social validation that builds trust and credibility for your brand. Prompt customers to leave ratings or reviews after a purchase by sending a simple email or post-checkout survey. To incentivize quality responses, offer a discount code usable on their next order when they leave a review. Curate and display the best reviews prominently across your online store, website pages, emails, and other channels. The impact of reviews demonstrates the influence of peer opinions on purchasing decisions.
8. Surveys and Quizzes
Inject fun while gaining valuable customer insights using short interactive polls and quizzes. Add a quick qualifying quiz during your sign-up flow to gauge customers' needs and interests before they hit your website. For example, an outdoor apparel brand could ask "What is your adventure style?" or "Which activities do you participate in?" Fashion retailers might poll preferred colors, styles, and shopping habits. Keep surveys short and personalized based on existing data like past purchases or browsing behavior. Surveys also provide first-party data to inform future personalization and product development.
9. Welcome Campaigns
The first impression you deliver to new subscribers sets the tone for the entire future relationship. Welcome new email or SMS subscribers with fun, branded creative that reflects your style. Include personalized content catered to their interests, like top products based on their quiz answers during sign-up. Offer an exclusive discount code as a 'thank you' for joining to incentivize first purchases. Send new loyalty members a branded welcome kit with their status perks. A thoughtful welcome experience gets customers excited to engage further. Make new subscribers feel special right off the bat.
Ready to learn more?
Start activating customers from the very first interaction. This ebook packs nine proven automation strategies to help you grab your audience's attention and keep them hooked throughout the customer lifecycle. You'll discover the best channels, key data points, real stats, and tips for these strategies.
Ready to create lifelong customer connections? Download the ebook now for actionable insights on engaging customers across the entire journey with tailored, automated campaigns.
Picked For You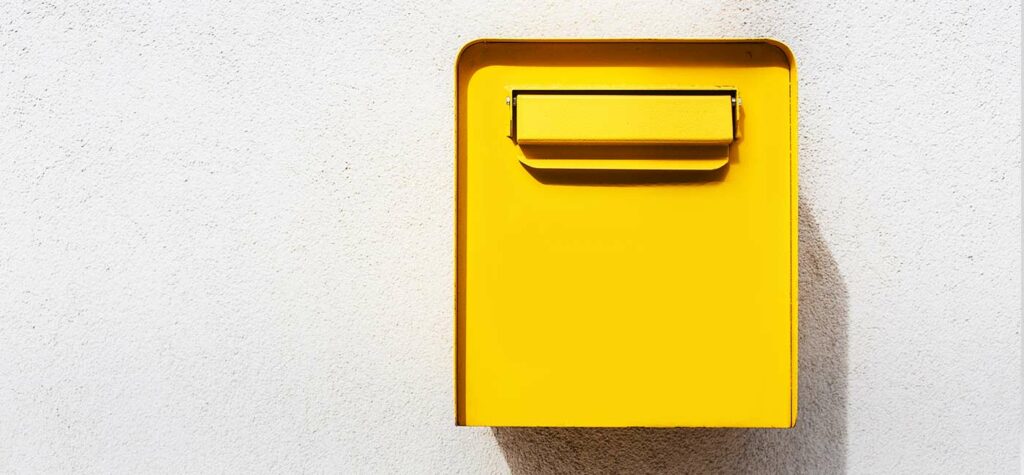 Article
Welcome email examples from leading brands
They say you never get a second chance to make a first impression. So how…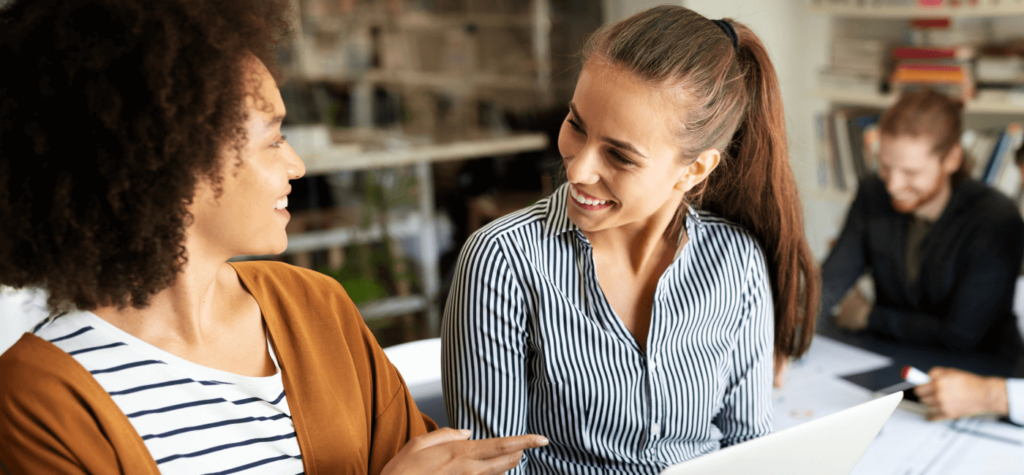 Article
How to personalize your lifecycle marketing
Sophisticated marketing starts by understanding how your customers buy your product. It's built around the customer lifecycle….