Return to All Resources
Strategies for abandoned cart emails that work for brands (with examples)
4 Minute Read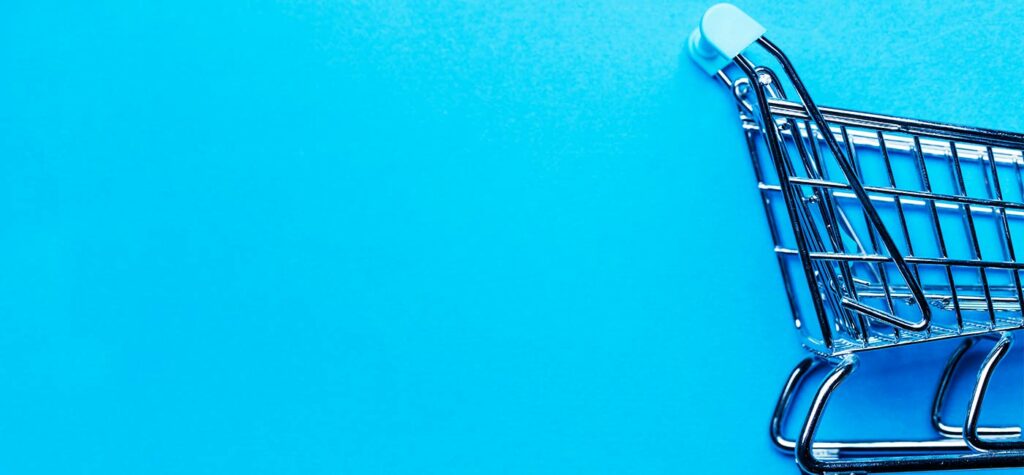 Cart abandonment is a huge phenomenon for online retailers. Studies show that almost 70% of all shopping carts are abandoned. Let's say, your shopper was interested in placing an order but backed away at the last minute. In many cases, you can use email to get them back. Here are examples of how other successful brands have recovered abandoned carts through email marketing.
Abandoned cart email examples
1. Create a sense of urgency with scarcity.
Sometimes a shopper leaves an item with the intention of coming back later. You might be able to close the deal when you create a sense of urgency. Cotopaxi lets readers know their item might be gone if they don't hurry back to place their order.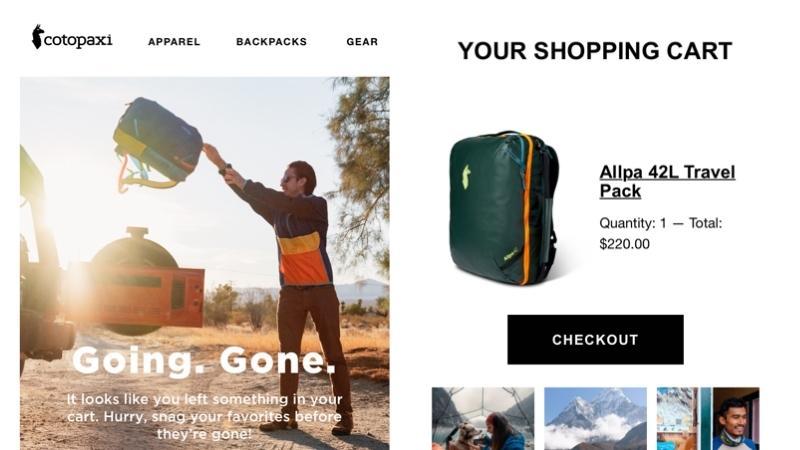 2. Establish a connection with the customer you almost lost.
How can you relate to your shopper? Sometimes knowing that you understand their pain is enough to get them back. Nomad uses the example of a poor Wi-Fi connection to lure readers back to their website.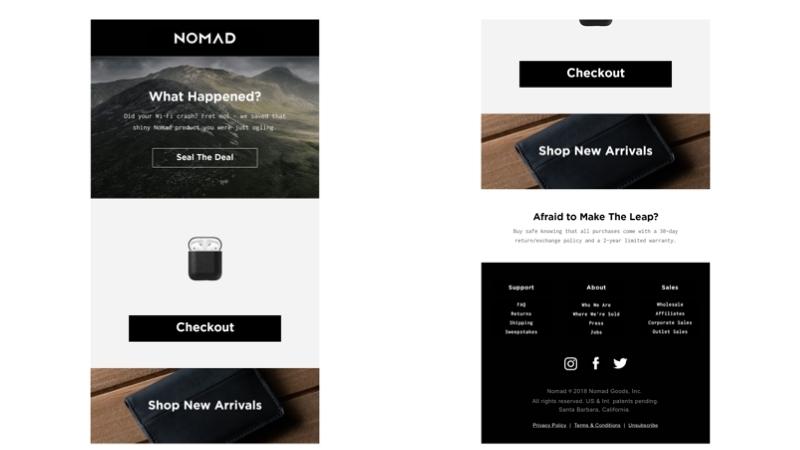 3. Include relevant and helpful recommendations.
Do you have a new sale? Have you added new, similar items to your catalog? Share the news with your shopper. Columbia Sportswear uses this tactic by including a new price reduction on a product, similar products, and a storewide sale.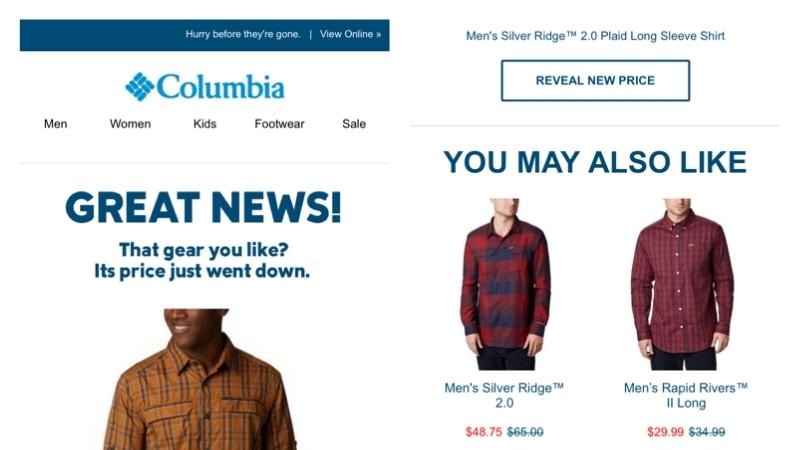 4. Use compelling copy to get attention and encourage action.
Often, clear and clever messaging can get your shoppers back. Puns, humor, and relatable language are powerful. Le Puzz lets readers know they might have "lost" something, and offers to return it.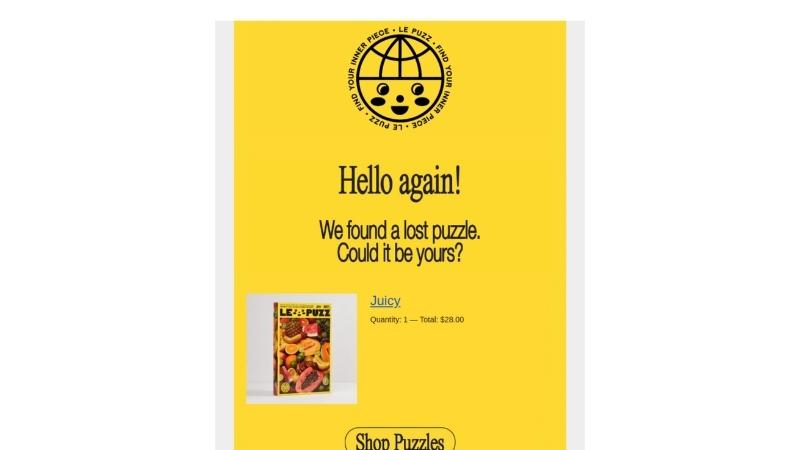 5. Incorporate attractive imagery to reinforce your message.
We almost always use images to help us tell our stories online — visuals engage people. Dollar Shave Club goes a step further in their abandoned cart emails by highlighting the benefits of their offer with an infographic.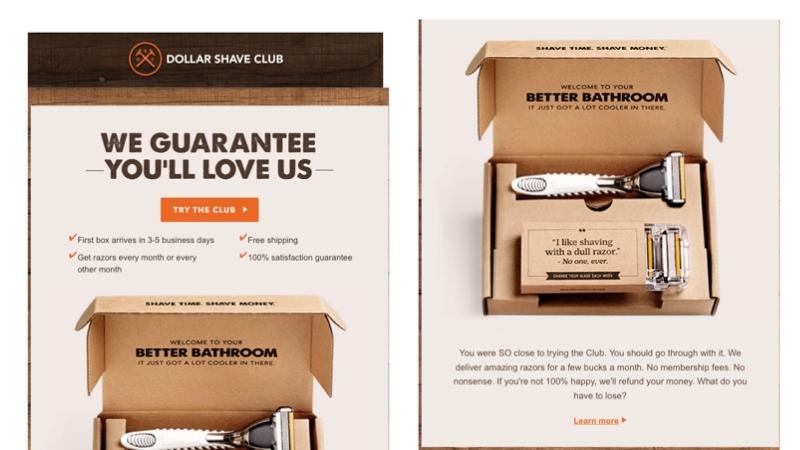 6. Make it easy for readers to understand the checkout process.
Maybe something during checkout confused your shopper. In this case, you might want to spell it out. Huckberry's abandoned cart email looks like a checkout page and includes a free shipping code that readers can use to save on their order.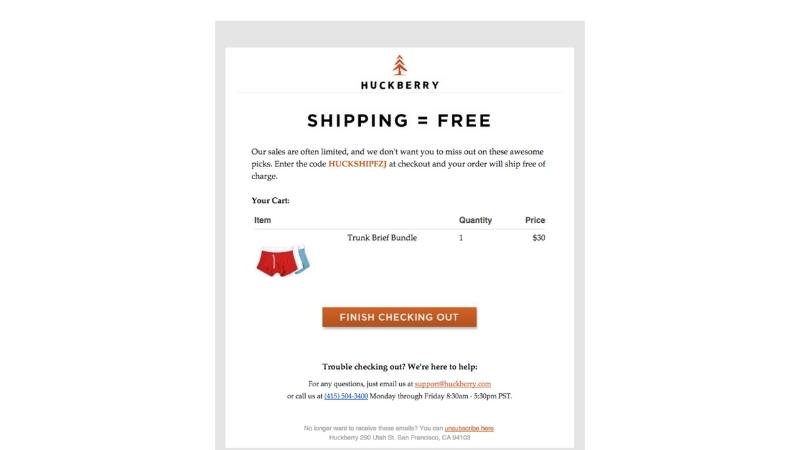 7. List the benefits of making a purchase.
Some shoppers are motivated by benefits. If you want someone to complete a purchase, you might try telling them why they should follow through with it. Better Brands uses this strategy to convert shoppers by telling them that they deserve better health.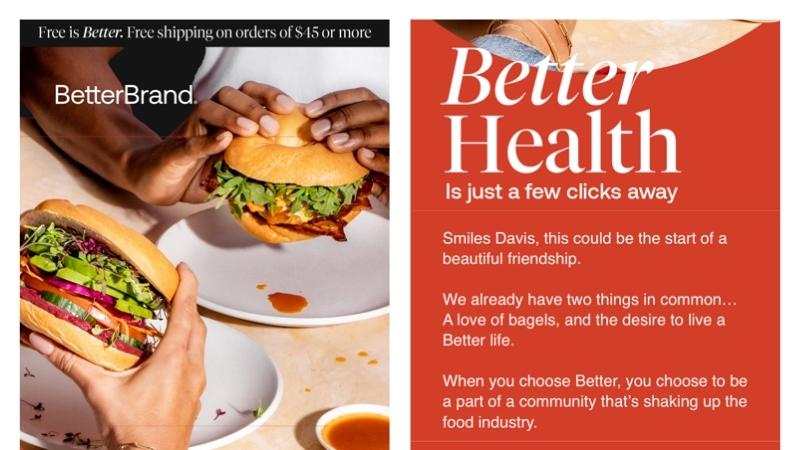 8. Remind the reader why they wanted to order in the first place.
In some cases, shoppers almost opt to take advantage of a promotion, but back out at the last second. Try reminding them about an offer they were already interested in. Grove uses their existing free shipping offer as an enticement for shoppers to return.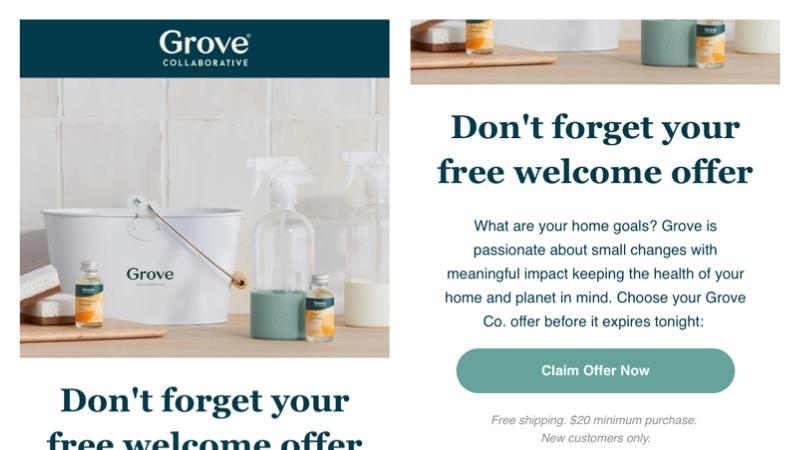 9. Offer a discount for returning soon.
Maybe a shopper wanted a product, but decided it was too expensive. In this case, discounts are effective. Quicken offers a 40% discount, but only if the reader completes checkout within a certain timeframe.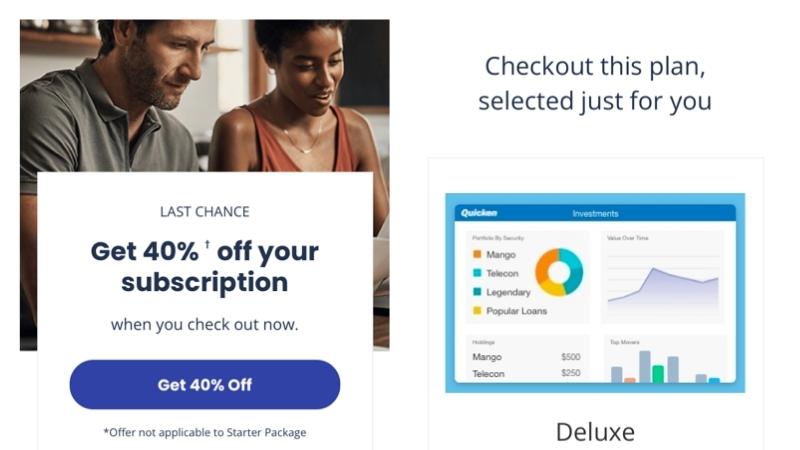 10. Leverage social proof from other customers.
Reviews, testimonials, social media posts, and other social proof can re-engage shoppers. Trigger an abandoned cart email that includes your customers' thoughts in place of yours. Bite sends an email that displays both customer reviews and press mentions.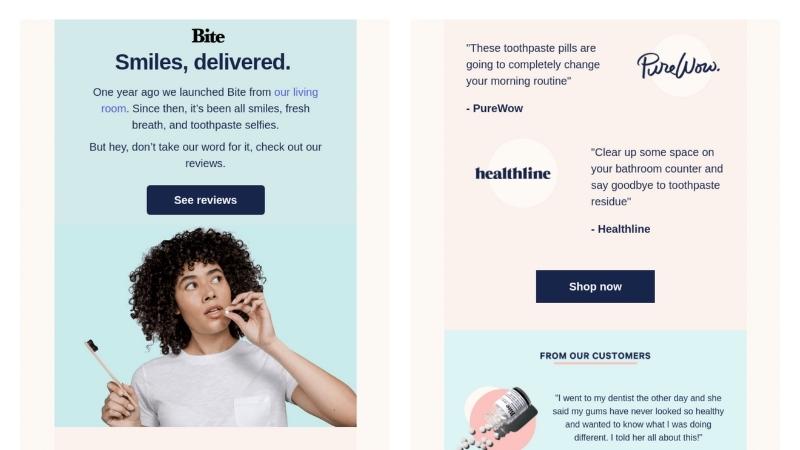 More examples in our email campaign series:
Make more personalized abandoned cart emails
Abandoned cart emails are a trusted way to help your shoppers off the fence. Use the ideas here to inspire your next campaign. For the latest consumer insights and to learn more about effective marketing approaches, learn more about Cordial.
Picked For You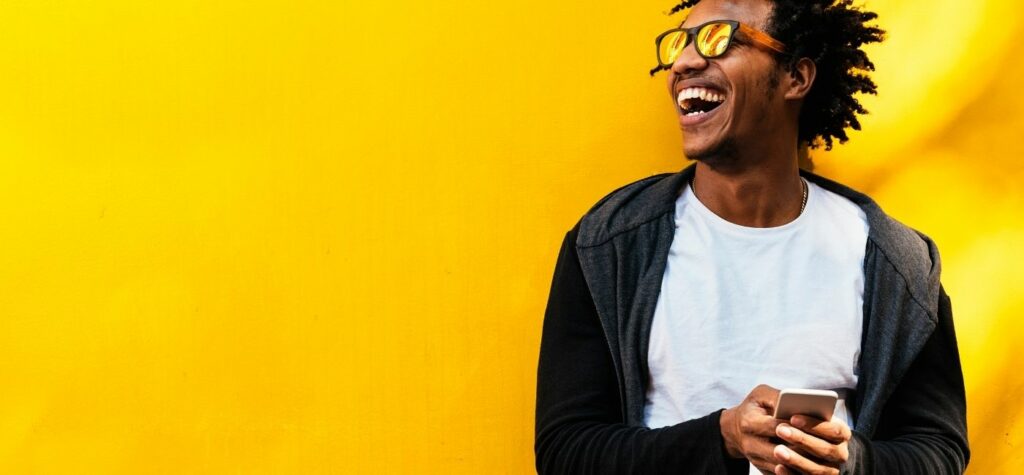 Article
Try these mobile channels to augment your email marketing strategy
Email has long been the workhorse of brand marketing efforts. According to eMarketer, 80% of…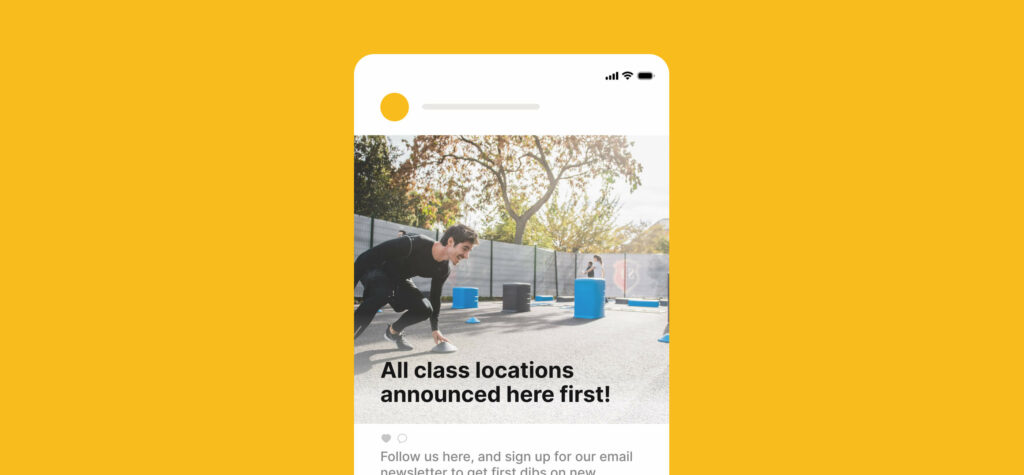 Article
5 ways to connect social media content with email marketing campaigns
With the recent news about Google's decision to remove cookies for advertisers, it's imperative (now…