Return to All Resources
Who is Spamhaus — and what's an informational listing?
3 Minute Read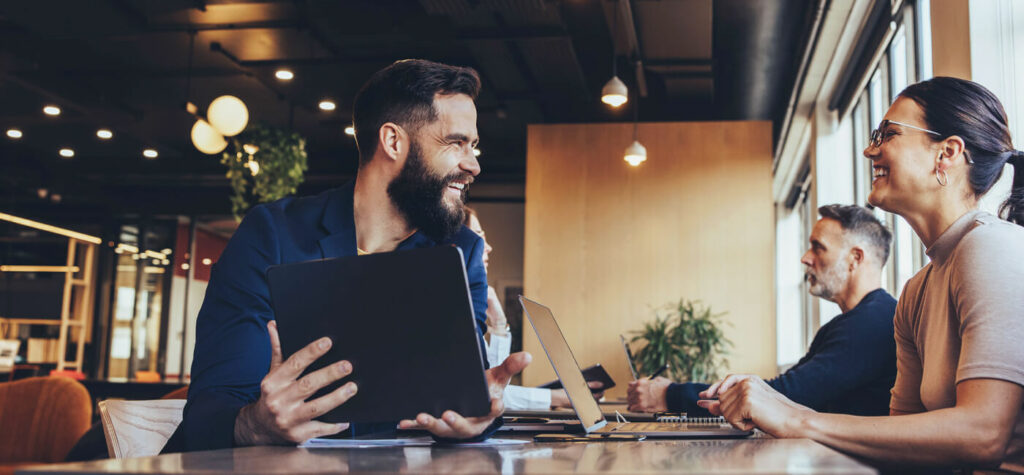 Created in 1998, Spamhaus is a not-for-profit organization that tracks spam and malicious behavior on the internet, and aims to block it.
If you have worked in email marketing long enough, you are likely to have heard a tale of woe about someone, at some time, having all of their emails blocked due to careless behavior, such as buying a list of data from a classified site.
The service Spamhaus provides is incredibly valuable in keeping us all safe on the internet. Spamhaus has been protecting businesses from phishing, botnets, malware, and spam for over 20 years. However, as far as mainstream email marketing goes, they have been relatively off the email marketers' radar for the last couple of years.
That is until late July, when Spamhaus recalibrated and sprung back into view, where their new detection techniques and data sets have triggered a tidal wave of "informational listings."
What caused the trigger?
In their words: Poor. Sending. Practices.
Spamhaus has written a great article on this, with insight into the poor sending practices that will cause marketers to receive an informational listing. It also gives advice on the actions to take to stop listings from happening in the first place.
So what is an informational listing?
Simply, it's a warning to email marketers who have let their standards slip. It gives marketers advance notice that they are at risk of being fully listed on the SBL, which is the Spamhaus Block List.
What are the consequences of an informational listing?
There are no immediate consequences to receiving an informational listing. Marketers should take this as an opportunity to clean up their programs, review their data, and adjust their practices.
While there is no given timeframe on when an informational listing will become a full SBL listing, it would be wise to take swift action. We can assume the notice period won't last forever. Should you be fully listed, you can expect to see around a 70% bounce rate on your emails. Ouch.
What to do if you are listed?
Review your engagement window — a year of inactivity is too long. An email address that never engages should be removed long before the end of your sunset period.
Consider how you process your bounces. A "domain does not exist" bounce or "over quota/mailbox full" bounce are clear indicators that this is not a correctly formatted or primary email address and should be removed.
Look at validating your new subscribers via double opt-in, or use an onsite validation service that will check the format and domain spelling at the point of signup.
Finally, if you have been listed, how do you request delisting?
Once you have taken the necessary actions to bring your sending practices up to a high standard, you can request to be delisted at: check.spamhaus.org.
Picked For You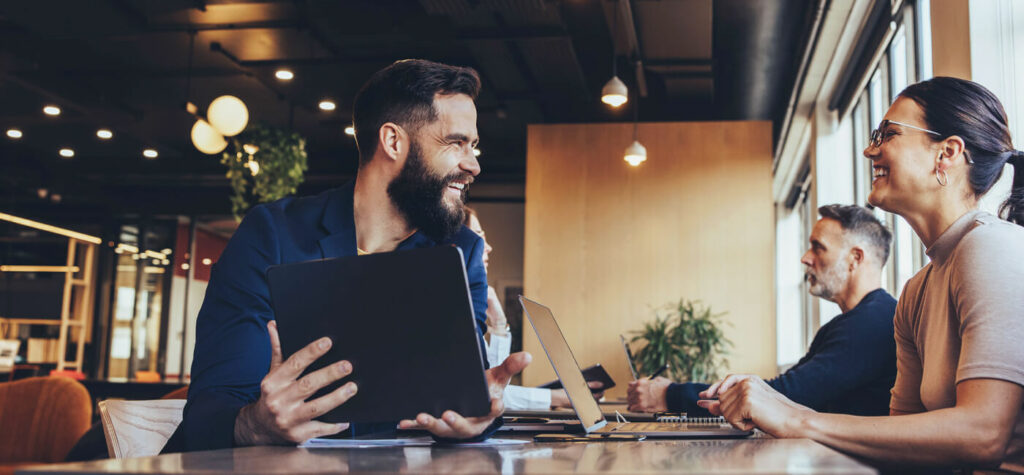 Article
Who is Spamhaus — and what's an informational listing?
Created in 1998, Spamhaus is a not-for-profit organization that tracks spam and malicious behavior on…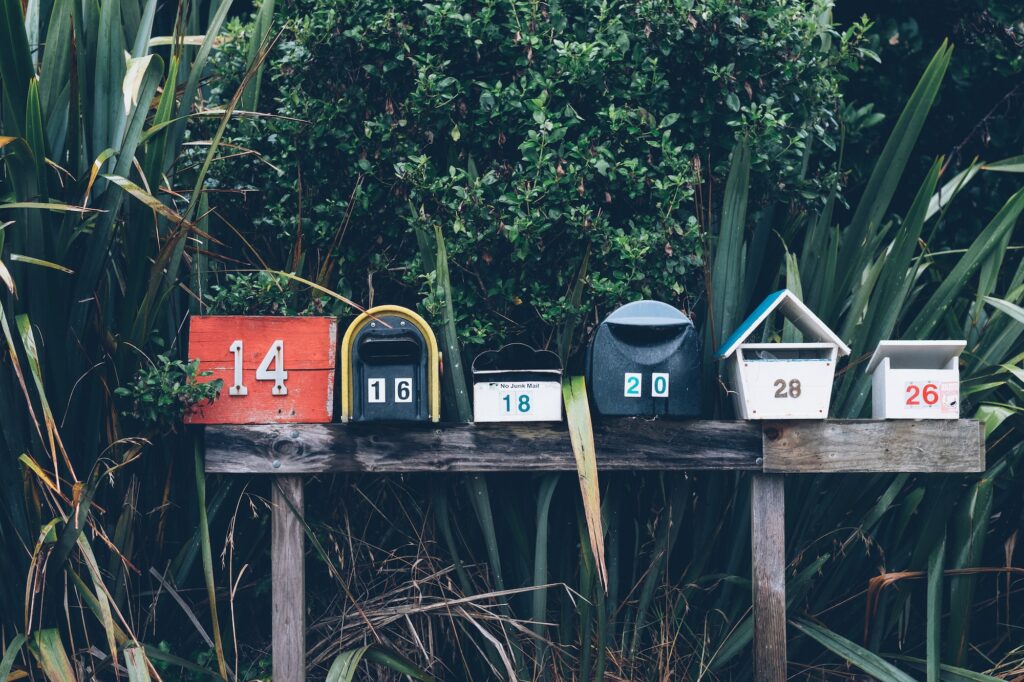 Article
5 deliverability tips to keep top of mind this holiday season
We're only a few weeks away from the holiday season officially kicking off. With that…