Return to All Resources
5 deliverability tips to keep top of mind this holiday season
4 Minute Read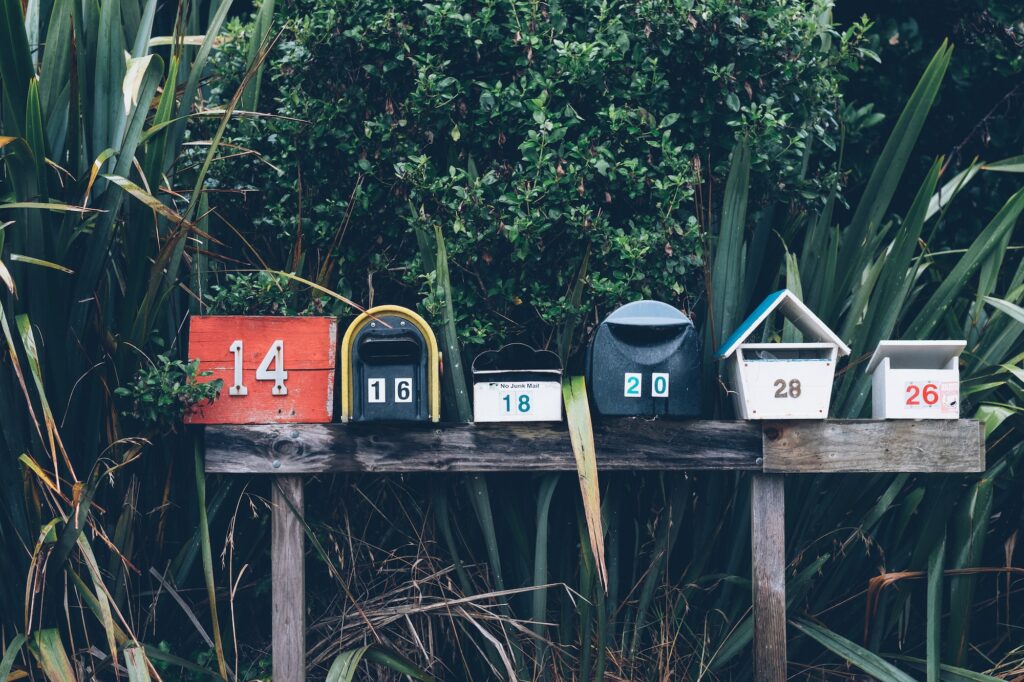 We're only a few weeks away from the holiday season officially kicking off. With that comes the countdown to sales, sends, and competing for space in the inbox. Whether your team has been planning for months or are just starting to have conversations around seasonal messaging, we have some ideas below that could help make sure you get the most out of your holiday sends.
Add some festiveness to your welcome series for the holiday months
This could be in the form of an email easter egg, a template rebrand, or maybe adding a whole new message with links to gifting guides or exclusive seasonal deals. Opens and clicks from all email channels will help boost your overall reputation as a sender and ensure your most important (and revenue driving) messages make it in front of your recipients.
Consider sending off the top of the hour
Usually send at 9 am? Many other senders do too which can make for a crowded inbox. Try something like 9:17 am instead. Or, if you have some time for prep, you can gather more information on the optimal time for your contacts using Cordial's Time of Day Analysis tool.
Tip: Consider the time zone of your recipient when setting up the above if that data is  available to you.
Start testing before the holidays.
With Cordial Experiments, you can see which variances really make the most impact on your sends. Begin thinking about what new ideas you want to implement during this time and test these methods on a section of your audience beforehand. While testing during the holidays is still possible, it's important to keep in mind that email traffic, purchase patterns, and recipient engagement are typically far from the norm during this season. This means your data may not accurately represent your customers' typical behavior. Here are elements you should think about testing before the holiday season:
Subject lines and preheader text

— The small text preview seen within your inbox, just after the subject, can be a great way to earn even

more engagement

.

Personalized content and placement

— Where does personalization pay off? Content? Product recommendations? Placement?

Offer type

— Dollars or percentage off, shipping offers, etc.

Email frequency and cadence

— After how many messages do your customers begin to purchase? When do they begin to unsubscribe?
Segment and follow up based on data
If a customer doesn't open an email sent in the morning, consider segmenting those recipients and sending a follow-up email. Be sure to change up your subject line to something that will encourage engagement. Adding something like "Last Chance!" communicates urgency and scarcity of an offer, while "You don't want to miss out!" taps into your customers' FOMO.
Bonus: As a Cordial client, you can set this up to send automatically!
Reward your most loyal subscribers.
With a heightened focus during the holidays being put on converting visitors into purchasers, we can often forget to honor those customers who keep coming back for more. A simple way to do this: send special offers to this cohort of contacts first. Let these subscribers know that they are important to you by giving them first dibs on your most exclusive or limited deals. If there's a product that is likely to sell out or a limited quantity available, notify those most loyal to your brand before anyone else, and don't be afraid to tell them they are getting special treatment.  Generally speaking, ISPs reward senders with high engagement, so you can improve inbox placement on follow-up messages by sending to your most engaged customers before anyone else. Try this method using Experiments and see what sort of results your send gets.
Tip: Consider driving these folks to an in-store offer—providing another opportunity to learn more about your subscribers' shopping habits—by using Cordial's Barcode Generator.
Have you tried any of these tactics in the past? What's worked best for your team? We'd love to hear from you—email us at support@cordial.com with any of your ideas or questions and our team will be sure to get back to you! 
Picked For You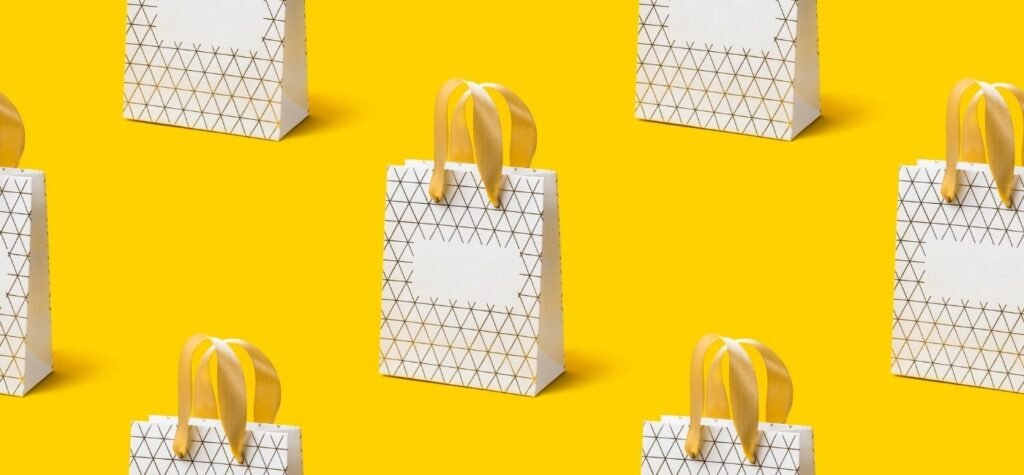 Article
5 key takeaways from "Is holiday shopping cancelled?"
We recently hosted a webinar on whether holiday shopping would be cancelled or not—and spoiler…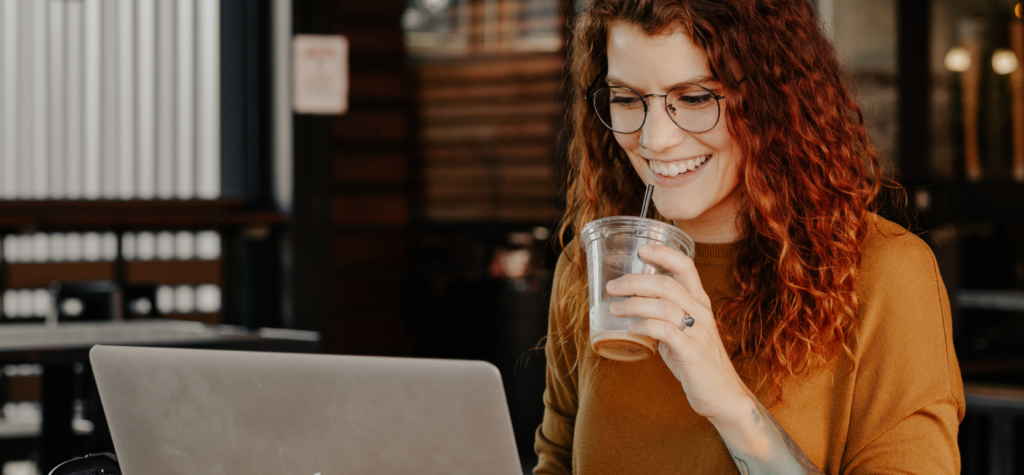 Article
Browse abandonment email examples (+ what makes them great)
Browse abandonment emails are for subscribers that recently visited a product or subscription page on…