Return to All Resources
Finding a deeper meaning this holiday season
5 Minute Read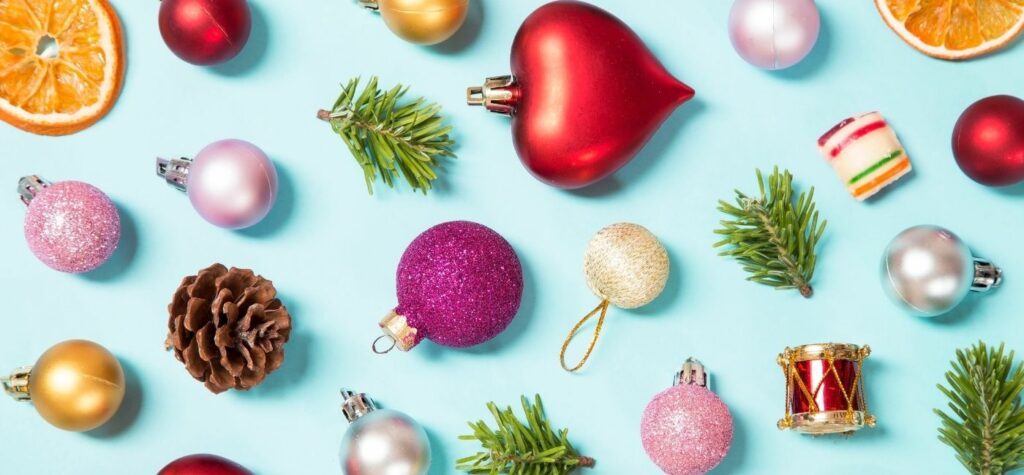 Whether you are trying to figure out how to answer your five-year-old's questions about Santa or are contemplating your new year's resolutions, the holidays often welcome new questions and deep thought.
The holidays present an opportunity to look back on the prior year and see if any experiences are worth bringing into the new year as guiding lessons. Brands, not just people, can take advantage of this special season to pause, reflect, and make necessary adjustments to their outlooks.
More than Hypocritical Window Dressing
You might remember economist and Nobel laureate Milton Friedman from Economics class? Well, in 1970, he equated corporate social responsibility with "hypocritical window dressing" and claimed that businesspeople inclined toward it "reveal a suicidal impulse."
With thousands of successful companies adopting corporate social responsibility (CSR) plans, Friedman's claims prove that even the brightest among us have a lot to learn.
As an example of how widespread the concept of CSR has become, more than 9,000 companies as of 2016 globally have signed the UN Global Compact, a pact to uphold social responsibility in labor standards, human rights, and environmental protection.
Much of the shift in corporations' attitude toward CSR can be traced back to Millennials. Inundated by ads and false information on the web, this generation has grown to be naturally suspicious of marketing. Hence, brands have had to combat these suspicions with authentic brand missions and stories.
Research from Nielsen indicates a clear trend toward consumers' wanting brands with a purpose. In 2015, Nielson found that 66% of consumers report willingness to pay more for sustainable brands, an increase from 55% in 2014 and 50% in 2013.
Grace Farraj, SVP of Public Development & Sustainability at Nielsen, expounded, "The hierarchy among drivers of consumer loyalty and brand performance is changing. Commitment to social and environmental responsibility is surpassing some of the more traditional influences for many consumers. Brands that fail to take this into account will likely fall behind."
Nearly three of four consumers ages 34 and under are willing to pay more for sustainable brands, according to Nielsen. Moreover, in 2015, Cone Communications found that 91% of Millennials would switch brands to one associated with a cause compared to 85% of the U.S. average.
Want to justify price increases and drive brand switching? You might want to consider what pursuing CSR would mean to your brand.
Identify Your Brand's Mission
If your brand has not clearly identified its social purpose, it's not too late to turn things around.
Take Axe, for example. This brand has been known for unashamedly celebrating male stereotypes.
However, a couple years ago, Axe re-positioned itself with the message "Find Your Magic." One campaign around their new positioning confronted toxic masculinity head-on through a spot themed "Is It OK for Guys?" The ad brought to light real-life Google searches communicating male self-doubt such as "It is OK for guys to be skinny?" and "Is it OK for guys to not like sports?"
Stay Honest and Authentic
When deciding a cause to stand for, remain transparent about the pros and cons of various ideas.
At the WhipSmart summit this year, Newswhip hosted a panel of brand leaders who discussed their experiences creating socially conscious campaigns. Dan Mazei, Head of Global Newsroom at Reebok, discussed the story behind Reebok's "Nevertheless She Persisted" t-shirt, which was created almost immediately after a stirring senatorial conflict.
He explained, "All of us have to operate as communicators within an environment of transparency, honesty, and trust with leadership. I think that that trust was afforded to me on this, and our transparency about the pros and cons of it is what allows the thumbs up to happen."
Choose a brand mission that is authentic to your brand. Mazei advises brands to stand for what is authentic to the core of their brand and the reason it exists. After all, you'll be able to move forward with a mission that aligns with the organization as a whole.
An example of choosing a mission that just makes sense in the context of the company comes from Aetna, a health insurance company. Last year, Aetna launched a new brand platform called "You don't join us, we join you." As part of their brand mindset, Aetna started listening to social media conversations and responded with posts around mental health and self-care.
Now's the Time
Socially driven brands will ultimately be more successful.
Casey DePalma, Director of Digital Engagement and PR at Unilever, elucidated the need for brands to find their meaning: "At the end of the day, we know that socially conscious, socially driven, or purpose driven brands grow faster than brands that aren't.
We're not doing things just because they're nice to do or we think they're the right thing to do. It's good for people and it's good for business so the impact has to come through the fact that we're actually selling a product."
During the holidays this year, many individuals will be taking more time than usual to contemplate the year and what mindset and goals they'd like to bring into the new year. Why wouldn't your brand do the same?
Picked For You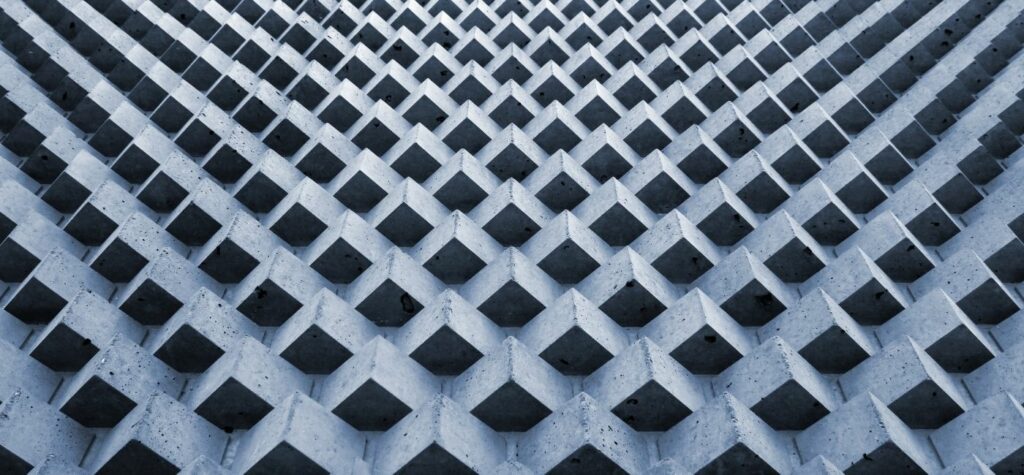 Article
How to build your email list: 8 sustainable acquisition strategies for e-commerce & retailers
Email, aka the revenue-generating machine that makes you money at the touch of a button….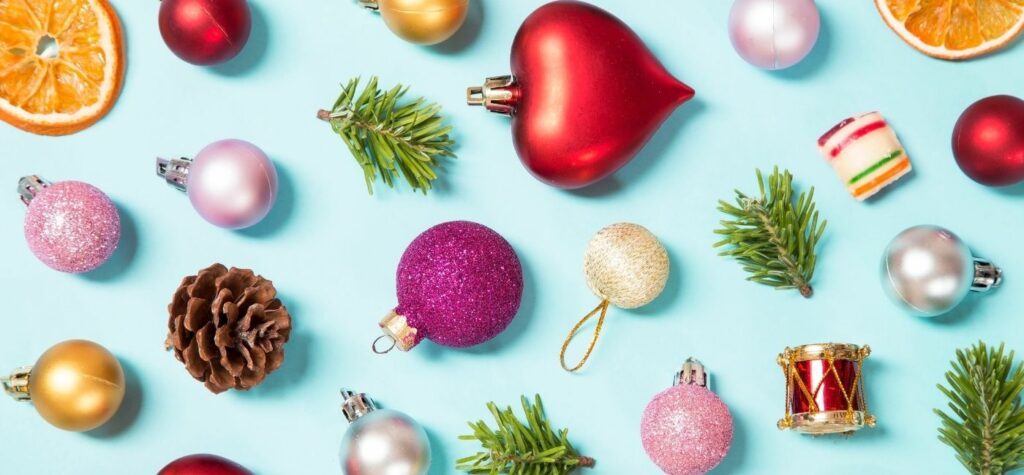 Article
Finding a deeper meaning this holiday season
Whether you are trying to figure out how to answer your five-year-old's questions about Santa…