Return to All Resources
Cordial expands integrations by adding OpenMarket for SMS
2 Minute Read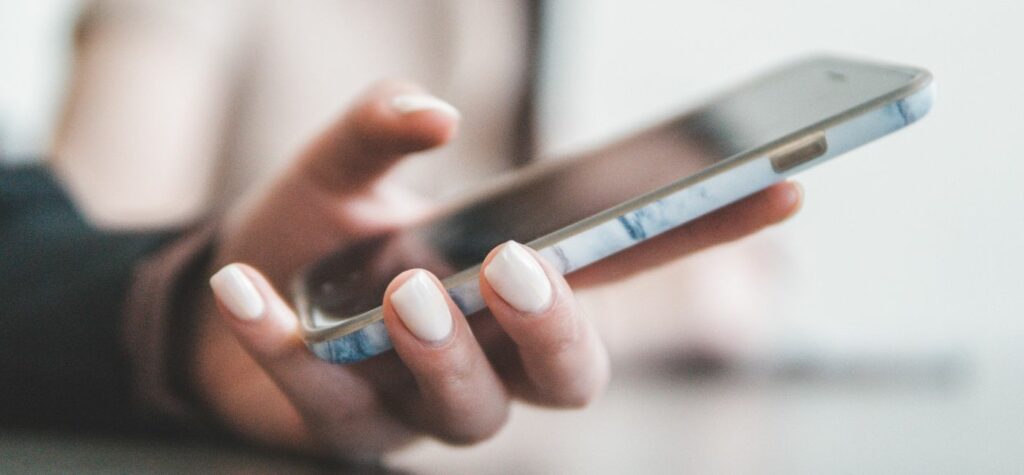 SMS marketing is now a necessary part of delivering a personal, high-touch customer experience. With open rates at 98% and response rates at 45% according to Gartner, SMS is a clear winner in the engagement category and ROI. Which is why we are happy to announce that we've extended our existing SMS offering by creating an integration with OpenMarket, a leader in global SMS messaging. 
If you're a current Cordial client, you will continue to enjoy all the SMS features currently in the Cordial platform. If you're a Cordial client with an existing relationship with OpenMarket, or considering working with Cordial for other marketing channels like email or push messaging, you can now run your cross-channel campaigns in one platform without having to migrate SMS programs. This means all your insights and analytics will be in the same place too.
One of the most challenging steps in setting up an SMS marketing program is waiting for your short code to be approved by the carriers and to be provisioned by the providers. With this new integration, you can enable SMS much more quickly because your short code will already be provisioned with OpenMarket. Plus, having all message metrics in Cordial instead of disparate platforms will help streamline processes, save time, and reduce human error.
Curious on how you can use Cordial and OpenMarket to trigger SMS messages, connect SMS campaigns with other channels, and monitor performance directly within the Cordial platform? If you'd like to learn more about SMS marketing, check out our free guide and discover how to get started with this powerful mobile channel. To learn how Cordial can help you deliver personal, relevant, and emotionally intelligent messages across any channel—schedule a demo with one of our experts today.
Picked For You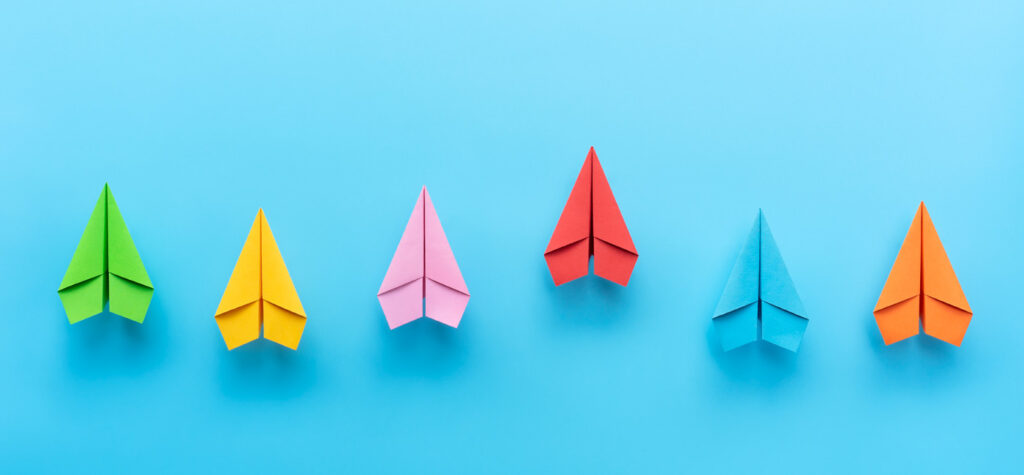 Article
Understanding your SMS marketing platform: What happens after you hit "Send"?
Why is understanding how your SMS marketing platform works critical to maximizing conversions? According to research, people…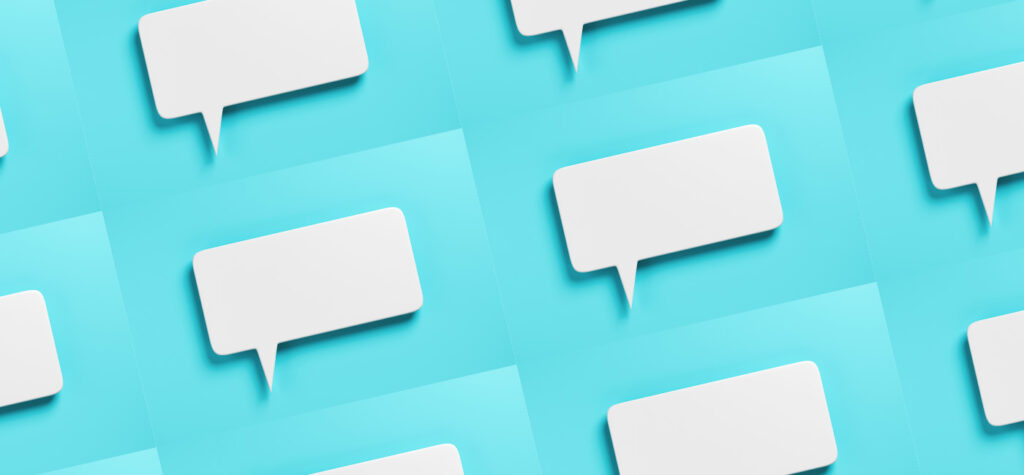 Article
The pillars of a successful SMS marketing program
Mobile usage is at an all-time high and our phones sit at the center of…