Return to All Resources
5 tips to jumpstart your SMS marketing
6 Minute Read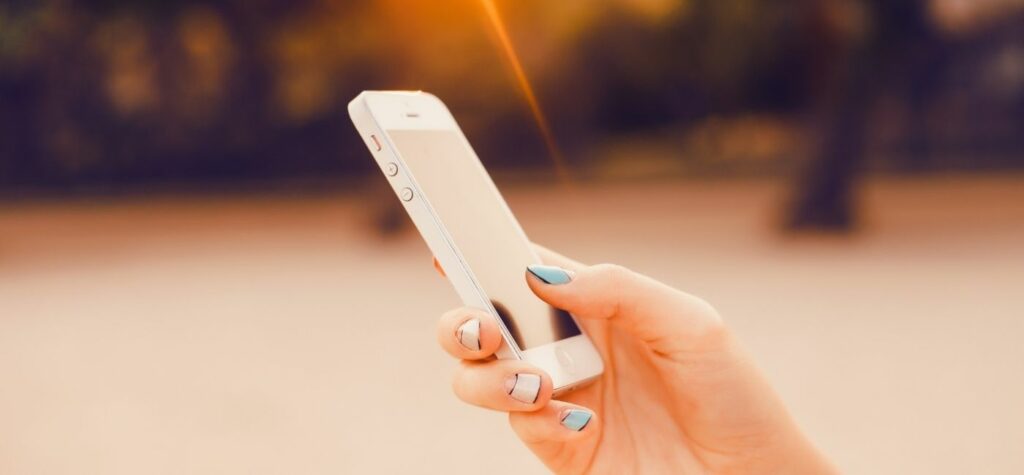 We are living in a culture of "now." New digital experiences such as Amazon Prime Now, Google Express, Netflix and Postmates (to name just a few) have created a new market for people who demand instant gratification. What's more, this desire for immediacy has been driven largely by the devices in our pockets. Mobile phones have changed the way we interact with the world and have changed our expectations of the brands we engage with. Companies that can deliver experiences that can satisfy consumer needs in real-time will be rewarded with higher lifetime value and long-term loyalty from their customers. 
SMS marketing has become a new way for marketers to satisfy this sense of urgency we all crave. Mobile phones are always within reach, which means most people are always ready to read a text message. In fact, according to Text Local's State of SMS, text messages have a 98% open rate. That means that your marketing message is almost guaranteed to reach your customer. If your company has not yet tapped into SMS marketing, consider these five ways to jumpstart your SMS program and help you tap into the culture of "now." 
1. Build your audience
Before you can deploy a successful SMS campaign, you need to build your audience. Even if you already have your customers' mobile numbers from online orders or customer service support, you cannot begin sending messages to these users until they have expressly opted in to receive SMS communication from your company. To begin collecting mobile phone numbers for your marketing campaigns, try adding a field to your existing forms (for recommendations on compliance, check out our full guide to SMS marketing). There are several ways to ask your customers for permission to send them text messages. Here are a few examples:
Website:

SMS opt-in should be a clear call-to-action on your website.

Newsletter

: Make SMS opt-in visible on your newsletter.

Social Media:

Add a mobile number field to your Facebook page sign-up and an opt-in button for your followers to sign up for your SMS campaign.

Direct mail

: When you send coupons or promotional mail through the post, make sure instructions for SMS opt-in are printed on it.

Receipts

: Since many people keep receipts for returns and store policy information, the footer or back of a receipt is a great place to promote your SMS program.

Point-of-sale:

Using keywords in signage or having retail team members ask customers to sign up for SMS texts for promotions and sales can be very effective.
2. Create a plan and stick to it
Having a rock-solid messaging strategy before you begin sending messages is essential to long-term success and growth. It also enables you to set the proper expectations with your subscribers about how many messages they will receive. If you set the expectation that you will send one message per week about upcoming promotions, stick to that cadence. Don't all of a sudden start sending one message each day. Doing this will result in brand dissociation and unsubscribes. If you need to change your strategy make sure your subscribers are aware so that they have the option to opt-out.  
3. Make sure you are compliant
SMS marketing comes with a host of rules and regulations set forth by the Federal Communications Commission (FCC). To make absolutely sure that you are in compliance with the law and that your customers actually want to receive SMS messages from you, implement a double opt-in. A double opt-in requires that the customer confirm via text message that they would like to receive your communications. Double opt-ins are not required by the Telephone Consumer Protection Act (TCPA), but they are the closest a marketer can come to following the letter of the law. Having the customer confirm that they signed up for your SMS program shows additional intent to receive messages, and is a much stronger consent should the consumer "forget" that they opted in. Double opt-ins can be simple. It's as easy as sending an immediate follow-up message that reads: "Reply Y or YES to confirm that you want to receive SMS messages from [Business Name]."
4. Adjust the timing of your messages
When deploying SMS campaigns, as with other channels, it's important to take timing into consideration. Messages are most likely to be opened when recipients are awake and have their phone within reach. If you start sending coupon codes at 4 am, not only will your open and engagement rates suffer, you'll probably end up with lots of angry subscribers and even some unsubscribes. You can find out when your subscribers are most engaged by:
Checking your email platform:

Your email platform should have detailed stats about when your subscribers open and click on messages. Granted, email is different from SMS, but this is a great starting point you can use to iterate on.

Reviewing Google analytics:

Check the "audience" tab on Google Analytics to see when your mobile web traffic is highest. If it spikes during certain times of the day, send your SMS messages right before or during these spikes and measure the improvements.
Remember to take time zones into account when you are scheduling your campaigns. Subscribers in New York are going to have different peak times than subscribers in Hawaii. Some messaging platforms are able to adjust send time based on subscriber location so the messages are always sent during peak time. 
5. Keep it brief
SMS messages are limited to 160 characters. Be mindful of this, especially when you are including personalization in your message tactics. If your message is too long, it will be broken into two separate messages, which can be frustrating and confusing for the customer. With only 160 characters to use, ensure your message is to-the-point and delivers high value so your customer is motivated to respond positively. Customers respond more to materials addressed directly to them, so insert the subscriber's name when you can. You can also target your customer with more relevant texts based on their preferences and past shopping or browsing behavior. 
Want to learn more?
To learn more about the basics of SMS marketing, check out our new guide: Communicate Cordially with SMS Marketing. We share over 20 pages of useful information about getting your SMS program up and running. Or, request a personalized demo of the Cordial platform and learn how you can fuel customer engagement with real-time personalization.
Picked For You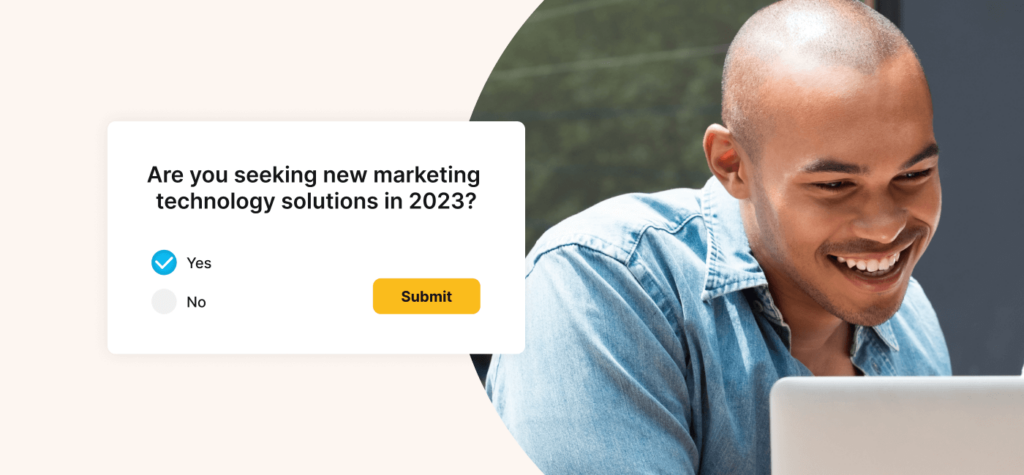 Article
Survey highlights: How are B2C marketers faring with current economic conditions?
In tandem with our recent discussions about what marketers can learn from previous recessions, we…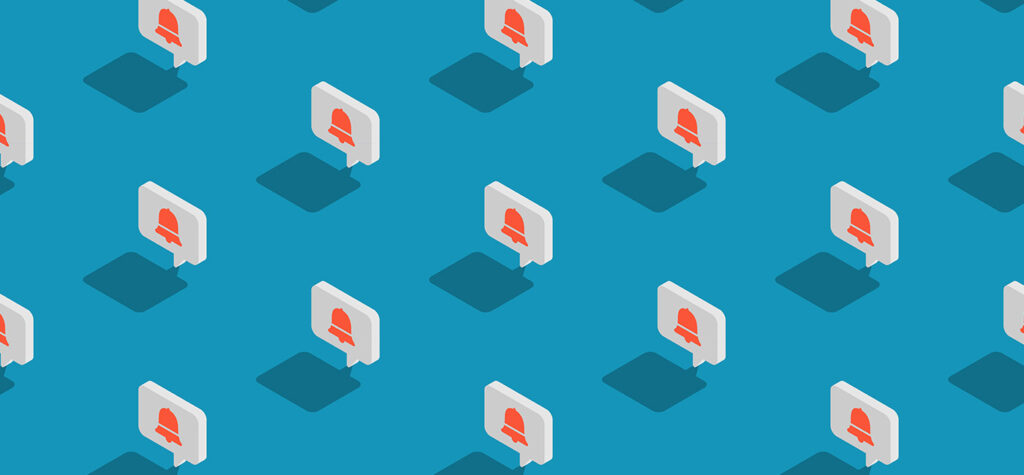 Article
Beginner SMS marketing tips for resource-strapped teams
Looking for new ways to drive revenue and re-engage with your customers? Any red-blooded marketer…