Return to All Resources
How to effectively leverage experimentation in your marketing campaigns
5 Minute Read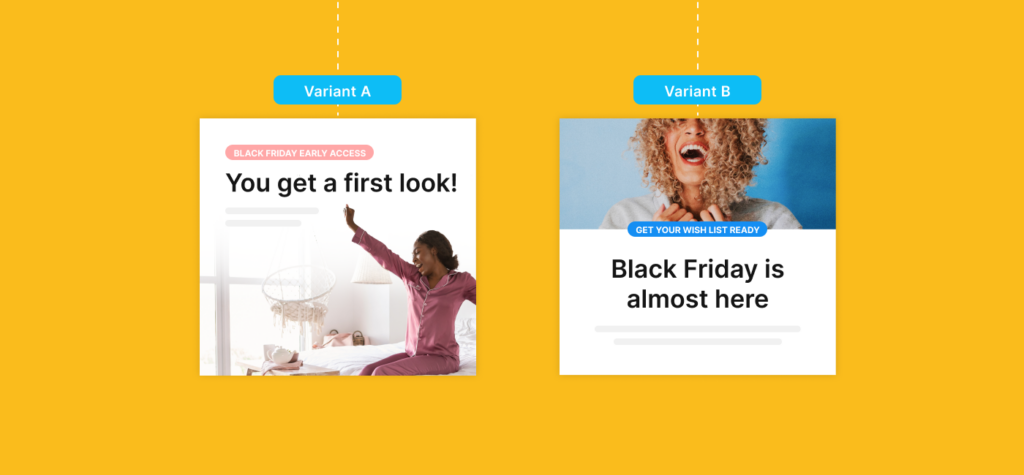 Running a successful cross-channel marketing program requires more than just publishing content across your various marketing channels. To do it well requires knowing who your customers are, what types of content they want to receive, and when the best time to communicate with them is. That's a pretty daunting task. So how can you figure out the answer to all of these questions? By running experiments.
Experiments take the guesswork out of answering those questions by providing a low-risk opportunity to assess the effectiveness of a strategy. And regardless of whether your test proves your hypothesis or not, your results will always yield helpful insights about your customers' preferences and better direct your next approach to campaign optimization.
Four ways you can benefit from incorporating experiments into your strategy development:
Build upon learnings from past experiments.

Optimize existing methods or strategies to boost performance and inform future marketing decisions.

Validate new ideas you want to explore.

Prove the effectiveness of marketing campaigns.
How Adore Me tested their way into a record-breaking holiday season
1. Message frequency: Build upon learnings from past experiments.
Last holiday season, Adore Me, a leading intimate apparel retailer,  tested the impact of increasing message frequency as it relates to revenue and opt-outs. In their experiment, they increased the number of emails a customer could receive each day, with the maximum number of emails being three. They tested this increased frequency for five days during the week of Black Friday and Cyber Monday. Their experiment resulted in a significant increase in revenue while their unsubscribe rate remained steady.
As the outcome was a happy surprise, they decided to apply this experiment to a larger audience the following year. Adore Me worked with Cordial's Deliverability team to develop a custom deliverability plan that allowed them to safely triple their daily volume this past holiday season to break through the noise. This strategy paid off for them yet again. They were able to increase orders 13% in a test group that received three emails per day — without increasing unsubscribes — versus a group that only received two emails per day.
2. Landing pages: Optimize methods to boost performance and inform future marketing decisions.
Adore Me ran an experiment on Thanksgiving to determine which website page drove more conversions when linked within an email. They tested two different landing pages: One linked customers to their bra category page, while the other linked customers to a "buy one get one free" (BOGO) sale page.
Adore Me was confident the BOGO landing page would drive more purchases; however, their results showed that the bra category page drove +30% more conversions than the BOGO page. Thanks to Cordial's nimble platform, the Adore Me team was able to quickly update all of their Black Friday emails the next morning, directing customers to start their shopping on the highest performing page.
3. SMS vs MMS: Validate new ideas you'd like to explore.
With SMS being one of Adore Me's top performing channels, contributing to 30% of their total CRM revenue, their team is always looking for new ways to engage their customers through this channel. The majority of their mobile messages are SMS, meaning they do not include media such as pictures or videos.
During the holiday, Adore Me's CRM team had an idea to test MMS vs. SMS performance. They have very strong branding, which includes a lot of editorial imagery, and they wanted to measure how using this imagery in their mobile messaging would impact engagement.
At first glance, their test was a success, with the MMS message generating 4% more revenue than the SMS version. However, they noticed that their opt-out rate was significantly higher for the MMS version than the SMS. They decided that this strategy would need further testing for them to fully crack the case and determine the right formula for their customers.
4. Offers and promotions: Prove the effectiveness of marketing campaigns.
This past holiday season Adore Me decided to use a dedicated, aggressive offer that was applicable to all products on their site when trying to reactivate lapsed customers. Adore Me had never created a discount specifically for this audience segment, and had instead offered their lapsed customers the same deals as a new subscriber or other active audience segments. Their discounts, across all audience segments, would typically exclude certain products that might have a tighter margin as well.
However, this year they wanted to pay their lapsed customers more attention and minimize the barrier for these customers to re-engage. Their hypothesis was that a brand new discount that their customers had never seen offered before, combined with the ability to apply that offer to every product on their site, would make more products accessible and therefore drive more conversions. And they were right! Adore Me had a 15% increase in customer reactivation and a 4% increase in revenue attributed to this lapsed audience segment compared to past years. 
By applying a "test first" methodology to their holiday season, Adore Me was able to learn what their customers responded to best and optimize their larger strategies to support those learnings. This strategy paid off big for them. Adore Me had their highest revenue-generating day ever on Black Friday. They also saw a huge increase in engagement and revenue throughout the holiday season, generating 15% more revenue YoY and 45% more revenue than the 2020 holiday season.
Their team attributes  part of their success to the sophistication and flexibility of the Cordial platform. Their team's ability to quickly and confidently navigate the platform to test and optimize new content has afforded them significant time savings that they can use to  build  more strategic opportunities and experiments.
Picked For You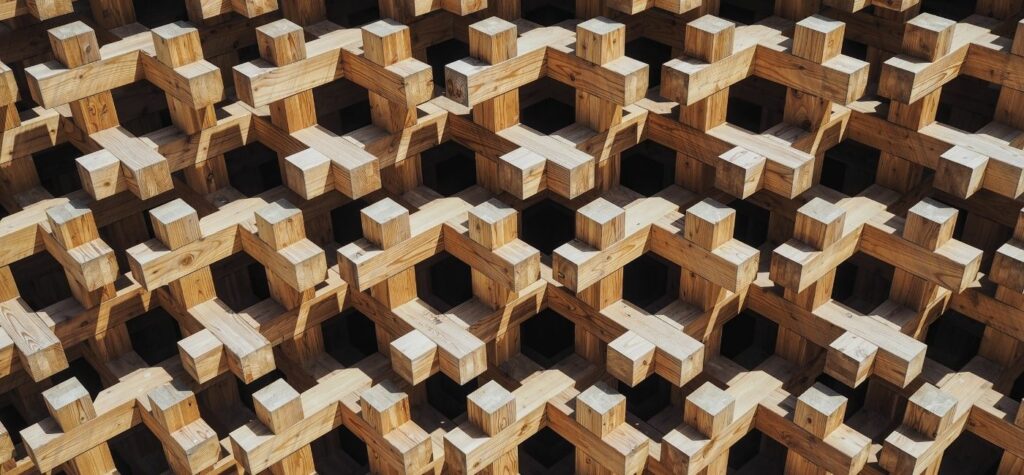 What we learned analyzing the website email acquisition strategies of Total Retail's Top 100 Omnichannel Retailers
Total Retail published their annual Top 100 Omnichannel Retailers report for 2018 in conjunction with Radial….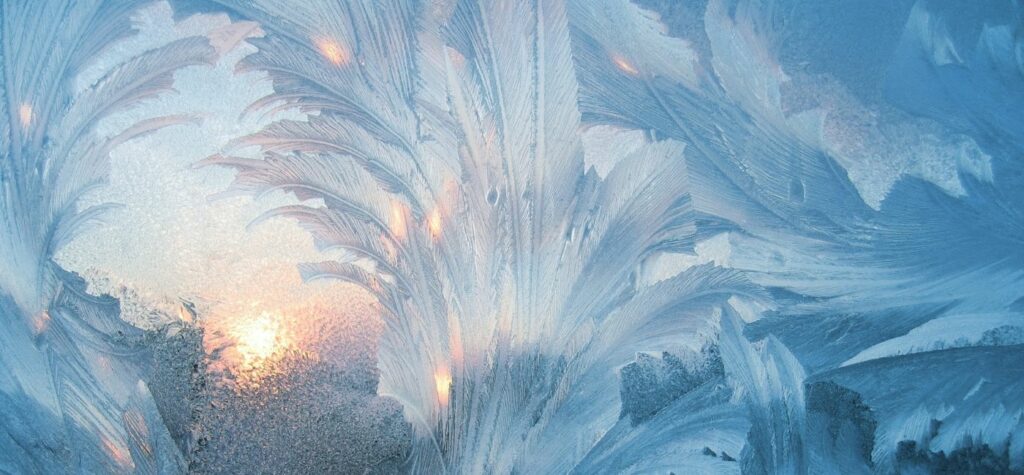 Article
Leveraging mParticle audiences to create 1:1 experiences in Cordial
Creating brand interactions that deliver value requires one-to-one messaging that is relevant to a customer's…