Return to All Resources
Cordial named one of San Diego's 2018 Best Places To Work
3 Minute Read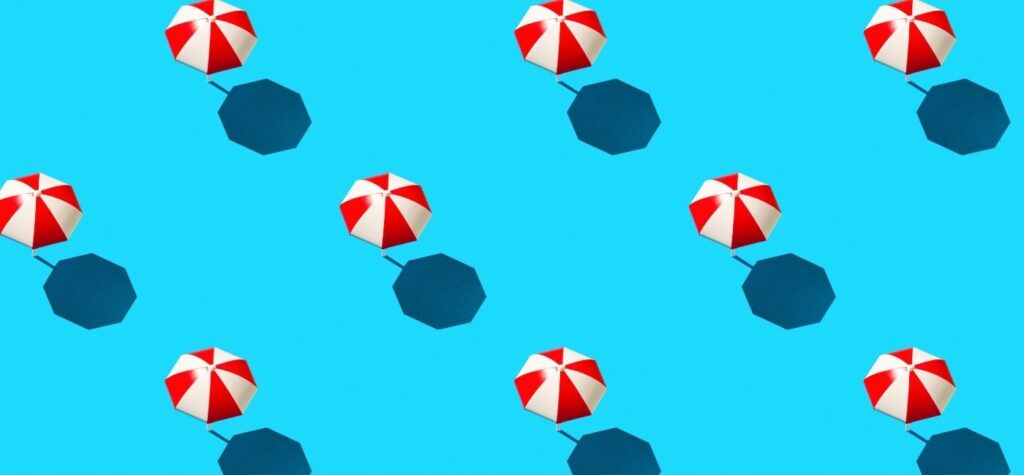 The People Have Spoken
We're breaking out the bubbly to celebrate because we couldn't be more proud to announce that we've been named one of San Diego's 2018 Best Places to Work! Celebrating its 10th year, the annual award presented by the San Diego Business Journal and Best Companies Group salutes companies who make an outstanding effort to cultivate a positive and rewarding work environment. The award process consists of a two-part survey, completed by both the employer and the employees.
"Being named a best place to work in San Diego is meaningful on so many levels," said Jeremy Swift, our co-founder and CEO. "When it comes down to it, all of our strengths rest upon a team of incredibly talented, hardworking and frankly, genuinely great people. Our unofficial motto is, '#becordial' and that's something everyone here takes to heart — and obviously is reflected in this huge honor."
Here at Cordial, we're passionate about building cutting-edge software that empowers marketers to be more creative and strategic. Recently named a Gartner "Cool Vendor in Multichannel Marketing", and now one of San Diego's best places to work, Cordial is striving to be the last messaging provider you will ever need.
Our goal is to help marketers leverage their data to create timely, personalized experiences for their customers across channels. Instead of relying multiple technologies and messaging providers, Cordial enables brands to simplify their processes by consolidating promotional, triggered, transactional, and lifecycle messaging to create unified brand experiences that make the customer the center of every interaction.
Since we wrote our first line of code three and a half years ago, we've seen tremendous growth in size and experience. We now have over 34 full-time employees and represent over 160 brands, and we have no plans of slowing down because we believe the best is yet to come!
Our work is guided by a strong set of four core values which we do our best to instill in everything we do:
Communicate better than the rest: We're dedicated to honest, transparent, and frequent communication among ourselves, our clients and our partners.
We're owners and we act like it: We take initiative, act with urgency, and are accountable for results.
Tenacious about the client & the problems we solve for them: We all share in the responsibility to serve our clients.Their success truly is our success, and we act like it!
Always be cordial: Cordial isn't just the name of our company, it's our ethos. It embodies the spirit of servant leadership, creating amazing brand experiences, and sustaining relationships based on trust. #becordial.
If you want to #becordial too, and help us build awesome stuff, join us in our sunny San Diego office and help us develop the last messaging platform the market will ever need.
Until then, in the words of Ron Burgundy, "You stay classy, San Diego."
Picked For You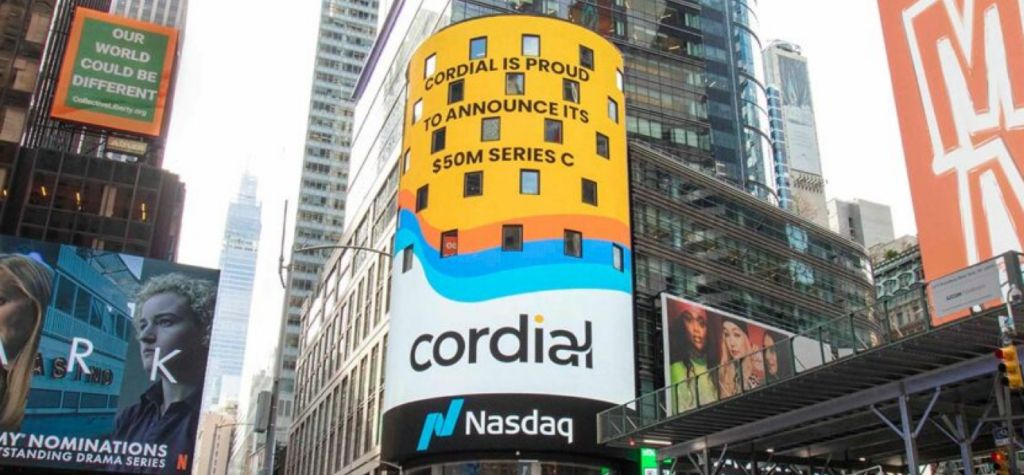 Article
Our next chapter—and a new horizon in customer engagement
The marketing automation and customer engagement categories are going through a profound state of disruption….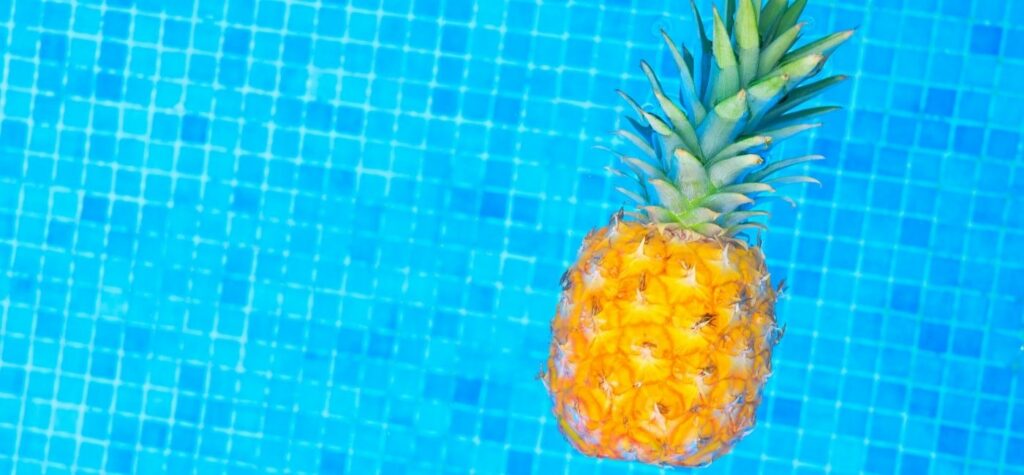 Article
Empathy, authenticity, customer obsession, and ownership
When we founded Cordial, we began with a set of values that guide our work…