Return to All Resources
Tenacity is a two-way street
2 Minute Read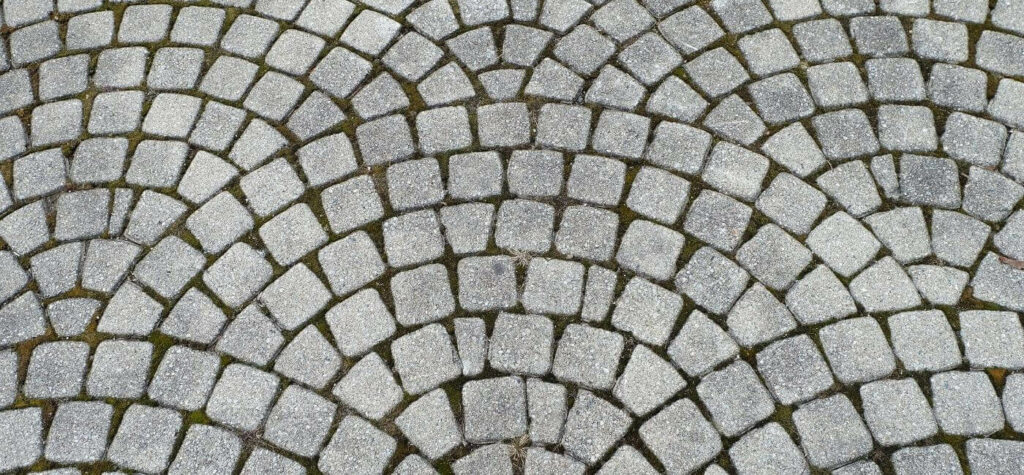 One of our core values at Cordial, posted for everyone to see on our website, states: Tenacious about our clients and the problems we solve for them. As we look back on 2020, and prepare to move into a better 2021, one of the bright spots of 2020 has been the inverse of that value on full display: how tenacious our clients have been about Cordial. 
There is no better place to see this than on G2. G2 compiles client reviews on a quarterly basis, giving our team, our partners, and prospective clients, a deeper understanding of the client experience on our cross-channel messaging and data platform and how we differ from other marketing automation software.
So what does G2 have to say about our client reviews? Unfortunately there isn't a category for Client Tenacity, but there is one for User Adoption. Cordial has been leading the way in User Adoption, earning recognition in this category each of the last four quarters. 

Adoption doesn't just happen on its own. Clients don't become vocal advocates overnight. Leading the User Adoption category is indicative of valuable outcomes delivered elsewhere. Take a look at some of the other categories Cordial has been recognized in this year: 
High Performer in Marketing Automation

High Performer in Mobile Marketing

Easiest to Do Business With
When value and adoption come together, it creates momentum. Cordial has been recognized as a Momentum Leader in each of the last four quarters, and five of the past six quarters. 

G2's Momentum report factors in social, web, employee, and review data that are deemed influential in a company's momentum. Software buyers can compare products according to their Momentum and Satisfaction scores to streamline the buying process and quickly identify trending and innovative technologies.
We are thrilled to be taking the momentum of quarters past into 2021 and providing industry leading outcomes and value for our clients. It's no wonder our clients are tenacious about Cordial—something that we will continue to reciprocate as one of our deeply-held company values. To read more about us on G2, check out our profile at g2.com/products/cordial/.
Picked For You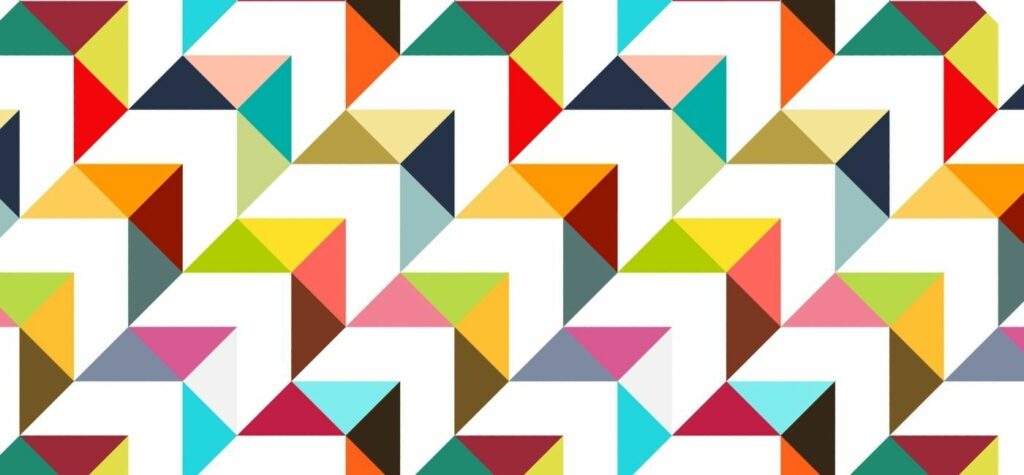 Article
Cordial appoints Carrie Parker as Senior Vice President of Marketing
Today, September 21, 2021, we announce that Carrie Parker has joined Cordial as senior vice…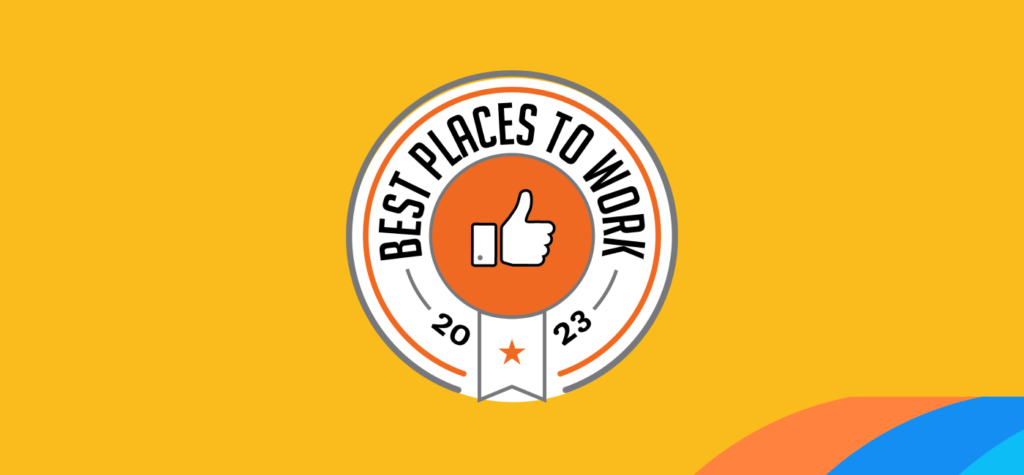 Article
Cordial Awarded Best Places to Work: 'Best Culture I Have Seen in 15 Years'
Business Intelligence Group ranks Cordial's culture in 96th percentile  SAN DIEGO — March 15, 2023…