Return to All Resources
Being Cordial through COVID-19
3 Minute Read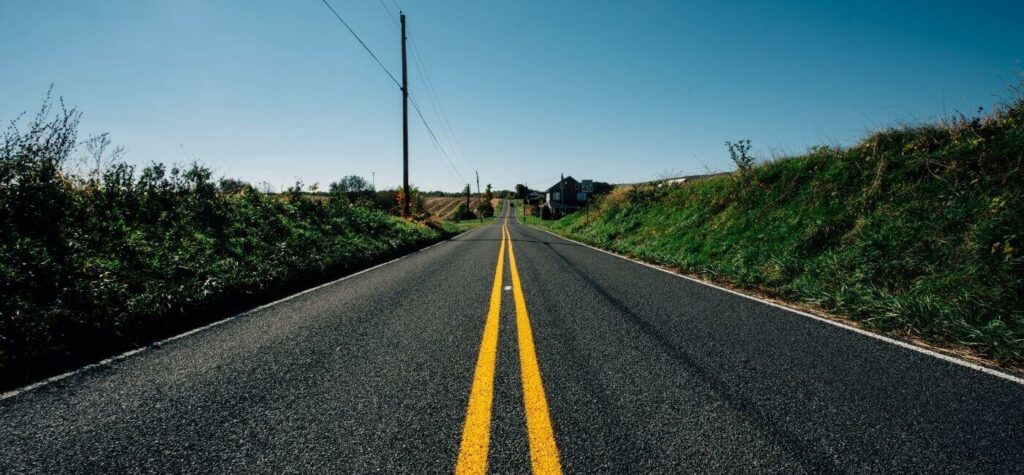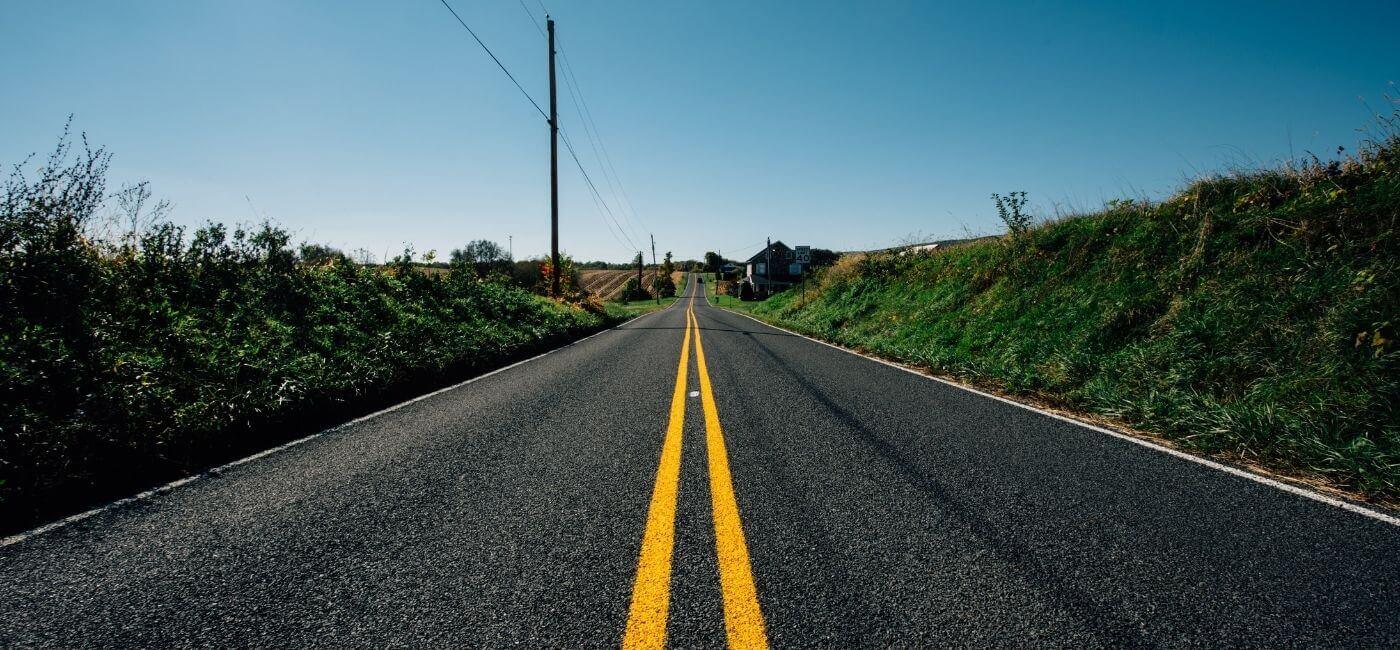 We want to take a moment to share our plans to ensure business continuity and what it means to be cordial through COVID-19. We recognize the need for transparency, thoughtfulness, and intentionality during this time of uncertainty. 
First and foremost, we want to say thank you to our clients and partners for relying on Cordial to securely store and manage a wealth of business and customer data, and to seamlessly execute complex, revenue-generating programs across multiple communication channels. 
Whether you're a Cordial client or you're considering using Cordial to deliver personal, relevant, emotionally intelligent messages to your customers, we want to emphasize that we've always had processes in place to ensure uninterrupted security, infrastructure stability, product reliability, and quality of service for all of our clients—all while making a commitment to our most precious asset, our people. 
Our approach to remote work 
Simply put, we've always been digital-first, remote-friendly, and incredibly confident in our product stability, business practices, and teams. From the beginning, we've supported a "remote-first" approach to our workforce, and have built our processes around the distributed nature of our fully integrated global teams. As of this week, we have requested our entire workforce to begin working remotely in an effort to protect the health, safety, and well-being of our employees, families, and communities. From a product standpoint, there will be no impact on the speed, pace, and reliability with which we continue to drive innovation for you. You can count on our team's availability as normal:
Zoom meetings for face-to-face collaboration

Slack messages and channels for agile communication

Support tickets for any questions about the platform

Email and text messages to keep business running as usual
Our plans for business continuity 
As a general business practice, we've implemented disaster recovery and business continuity procedures that we practice and audit annually. Our last business continuity training was completed in February 2020. In direct response to COVID-19, we have rescheduled Bespoke (our annual event for marketers and technologists) to September, requested our teams to work remotely, placed limitations on non-essential travel, and conducted organization-wide trainings on productivity tools including Zoom, Slack, and other critical programs to support remote work. 
Our commitment to clients and partners
We understand that the reliability of our service is crucial to your business, and we're committed to ensuring continued and uninterrupted success with Cordial. We have consistently invested in secure architecture, routinely perform rigorous stress tests, and have implemented security and compliance policies to prepare our platform—and our clients—for high traffic, peak sends, and worst-case scenarios. We are confident that you will not see any impact to the Cordial platform, or how your marketing programs are functioning as a result of COVID-19. 
As Cordial directly supports communication between you and your customers, we realize our own communication is paramount. When it comes to our team, infrastructure, and operations, it's business as usual—in unusual times. We're all uncertain of the reach and impact of COVID-19, but we will continue delivering the same level of service to our clients and partners, and will continue communicating transparently and cordially.
Picked For You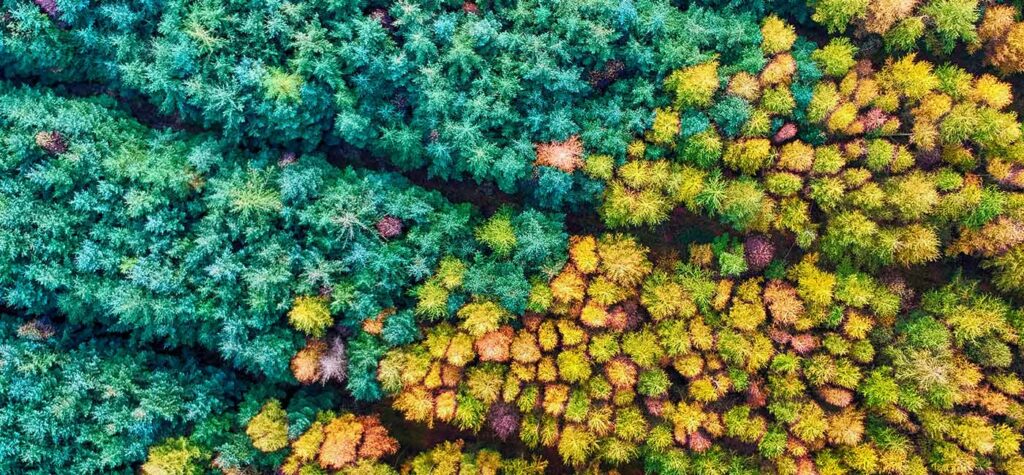 Article
Know what content to send with Predictive Intelligence
In Cordial's second volume of our Predictive trilogy, we answer the question, "what content do…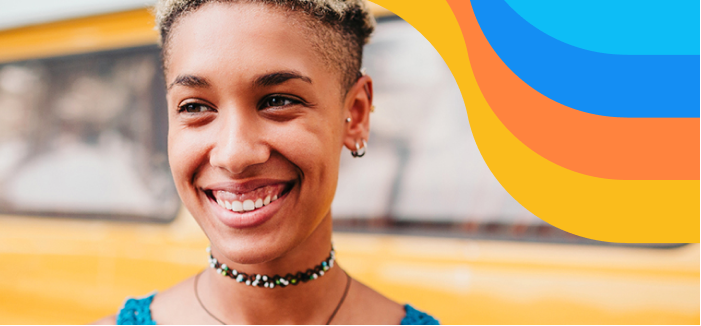 Video
Email Insider Summit Session: Automate Everything
Imagine a world where you're sending millions of high-conversion emails without ever touching a message….