Return to All Resources
Cordial and Phrasee join forces
3 Minute Read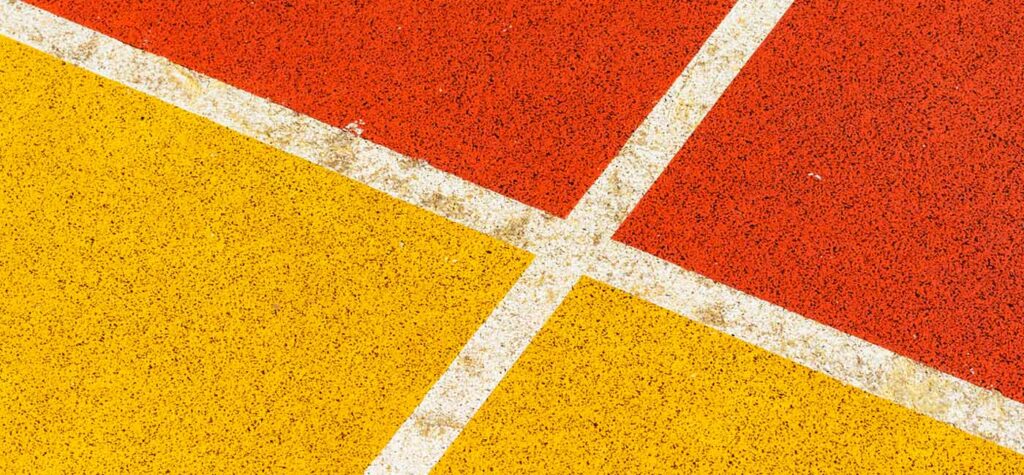 We are delighted to announce our new integration with Phrasee! We've joined forces with Phrasee because we want to give more marketers the power to optimize their marketing messaging, and our friends at Phrasee know exactly how to make that happen.
Our team are experts in customer engagement, and the Phrasee team are experts in AI-generated content to boost customer engagement, which makes for a powerful integration. On top of this, we place kindness, authenticity, respect, and accountability at the heart of everything we do — things that Phrasee is all about too. It's a perfect match for marketers looking to use data to fuel their customer engagement with personalized, optimized messages.
How Cordial and Phrasee work together
This integration enables marketers to find the marketing messages that resonate best with their audience by experimenting with their messages at scale across email campaigns. This maximizes opens, clicks, and conversions, and in turn drives significant revenue uplift and increased customer engagement and loyalty.
Clients using the integration between Phrasee and Cordial can create email campaigns with on-brand, creative subject lines, ensuring they're ready for split testing without any manual effort and brainpower usually required.
Clients can then schedule and deploy their experiment in Cordial before uploading the results back into Phrasee for ongoing email optimization, performance tracking, and language insights.
It's that simple!
A joint e-commerce client of Phrasee and Cordial has experienced an average click rate uplift of 20.5%.
"We're thrilled to be launching our integration with Phrasee," said Rachel Bergman, Chief Revenue Officer at Cordial. "It's an ideal partnership for our mission to help brands send a better message. This integration enables marketers to automate the experimentation process and personalize content for their brand's unique voice to drive outsized results from their content — it's a game changer."
"I'm delighted to be cementing our partnership between Phrasee and Cordial with our new integration," said Jess Evans, VP of Global Partnerships at Phrasee. "Recently we've had the pleasure of working with some of Cordial's most forward-thinking customers, and it's clear from working with the Cordial team that we all have the common goal of driving success for our clients. Look out for more functionality around dynamic optimization coming up from this partnership!"
About Phrasee
Phrasee delivers state-of-the-art technology that arms marketers with the right message… for the right person… every time. Its AI-powered SaaS platform generates and optimizes on-brand marketing messages in real-time, to maximize customer engagement and drive incremental revenue.
About Cordial
Cordial is a customer engagement data platform for brands to communicate in personal, intelligent ways. Cordial was founded with the goal of creating better, more human experiences for both marketers and their customers.
Picked For You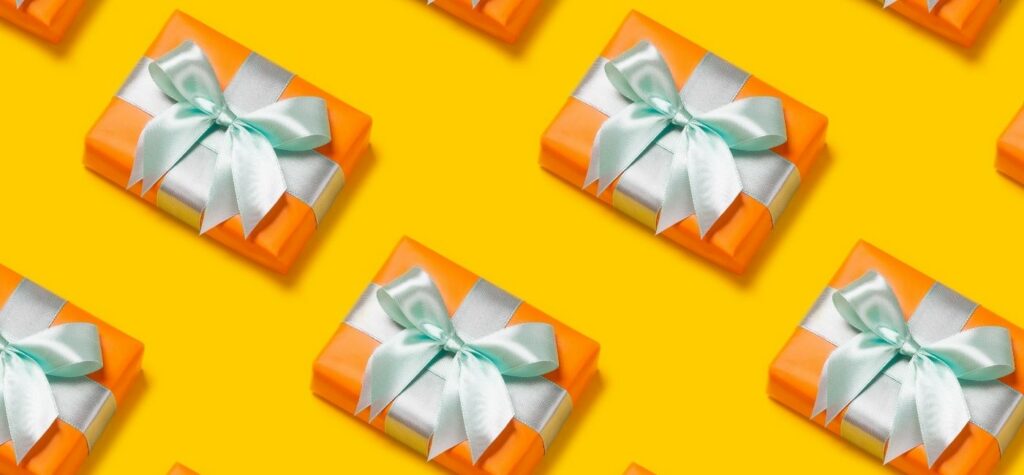 Article
How to craft holiday campaigns that will stand out in a crowded inbox
The holidays are quickly approaching, which means most consumers are getting ready to spend… a…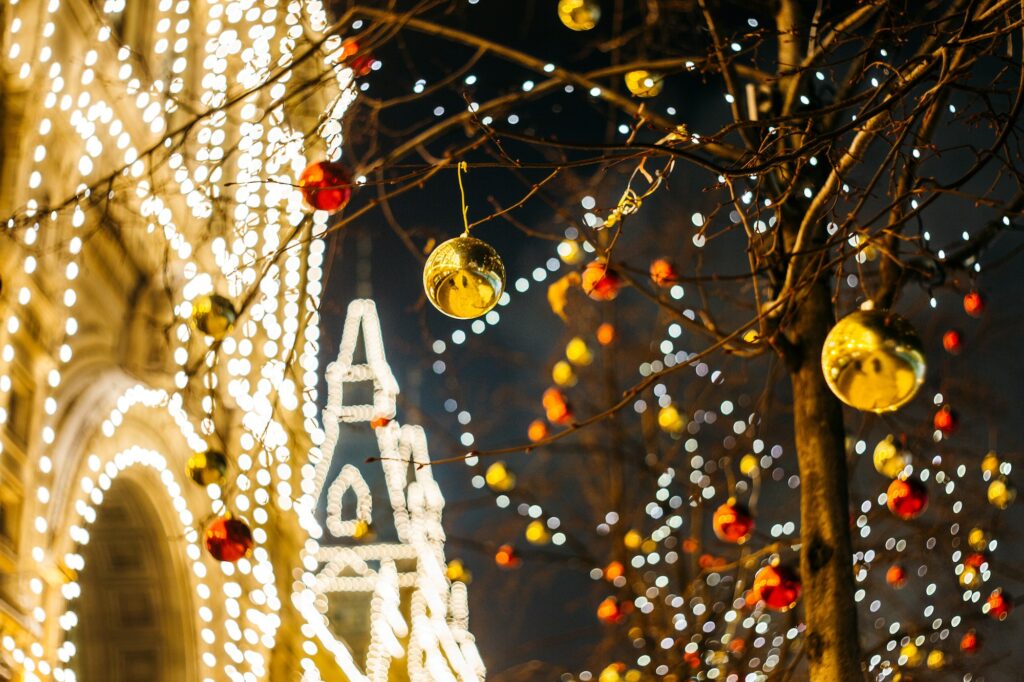 Article
6 ways to make the most of peak holiday season web traffic
Each year it seems like the holiday shopping season moves up another week. We've been…