Return to All Resources
3 ways to activate customer data for a differentiated shopping experience
3 Minute Read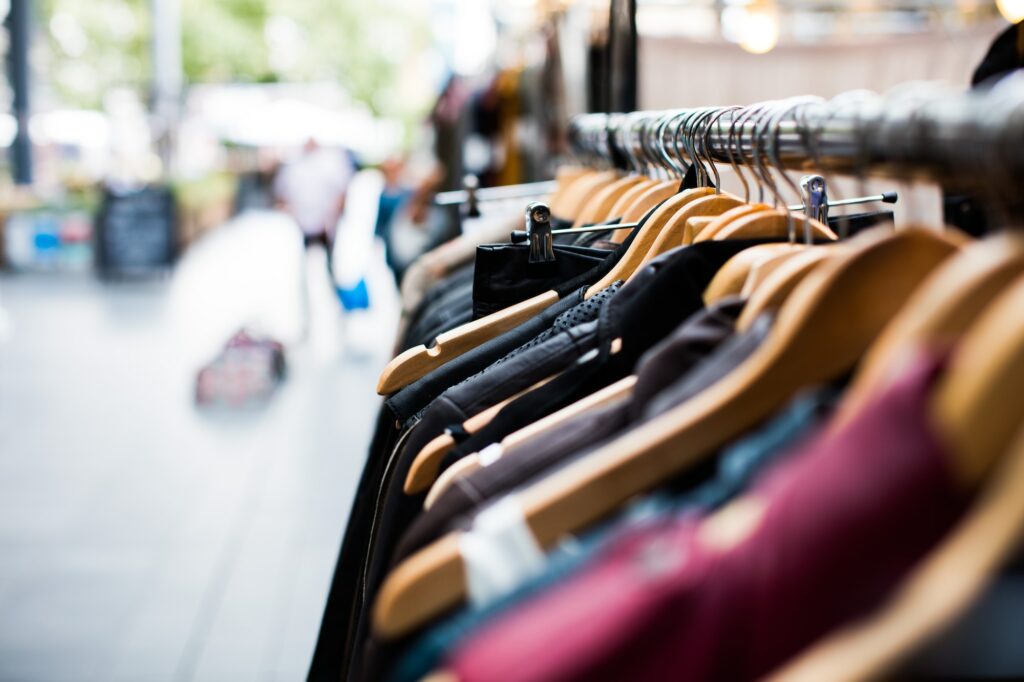 For brick-and-click retailers, seamlessly blending digital data with unique in-store experiences is the ultimate digital transformation. By creatively activating customer data, brands can create memorable, personalized shopping interactions — both online and in-store — to stay top-of-mind and build customer loyalty as a result. Since I was recently inspired by an example of this in-store, I wanted to share my incredible experience along with three tactical takeaways you can apply to your digital marketing programs.
When I walked into the store (in this case, an athletic-wear retailer), I was immediately greeted by a sales rep. It wasn't the generic, "Welcome, can I help you find something today?" It was: "Hey girl! Your workouts look like they've been paying off! Are you already a member with us? Members get an exclusive 50% off all items in-store today." This was unique, on-brand and flattering—and an instant lead-capture with a special offer.
Key Takeaway #1: Personalize your offers and messaging based on customer segments, independent of identity. I'm not sure whether other customers received the same greeting upon entry, but I do know that I felt special, welcomed, valued, and excited to score a deal. For anonymous visitors, use demographic data or lookalike audiences to segment and deliver specific messaging to customer cohorts. And don't forget to test and iterate.
I entered my member email address and began collecting items to try on. Each rep was equipped with a tablet and scanned every item before bringing it to the fitting room for me. Once I got to the fitting room, a tablet displayed my member profile and each item I had selected, in all available colors and sizes. If I wanted to try on a different size or color at any point, a few clicks on the tablet and a rep would bring me the requested item. Not only was I getting a tailored experience, the brand was collecting a ton of juicy data about my in-store browsing behavior.
Key Takeaway #2: Integrate your POS system and ecommerce platform with as many data channels as possible—creating a single, unified view of each customer. Make it easy for customers to access their own data, remind them of previous likes or purchases, and offer suggestions based on their browsing behavior.
Post-purchase, the rep immediately told me that I now have 70 member points available for use on my next purchase. As I walked out of the store, I received an e-receipt containing all of my new workout clothes. I left with the feeling like it was such an incredible, differentiated shopping experience that completely stood out from all the other stores I walked into that day.
Key Takeaway #3: Strengthen customer relationships by using loyalty triggers post-purchase. A Capgemini Digital Transformation Institute study found that 90% of emotionally engaged customers want real-time interactions with their favorite brands. Triggered retention marketing will not only foster a sense of belonging, but excitement for future purchases as well.
When you're ready to unify your data and provide this level of personalized customer experience, the Cordial platform absolutely can get you there—digital and in-store shopping doesn't have to be disjointed. By creating unique, memorable experiences based on real-time data, you'll truly be putting the customer above all else.
Picked For You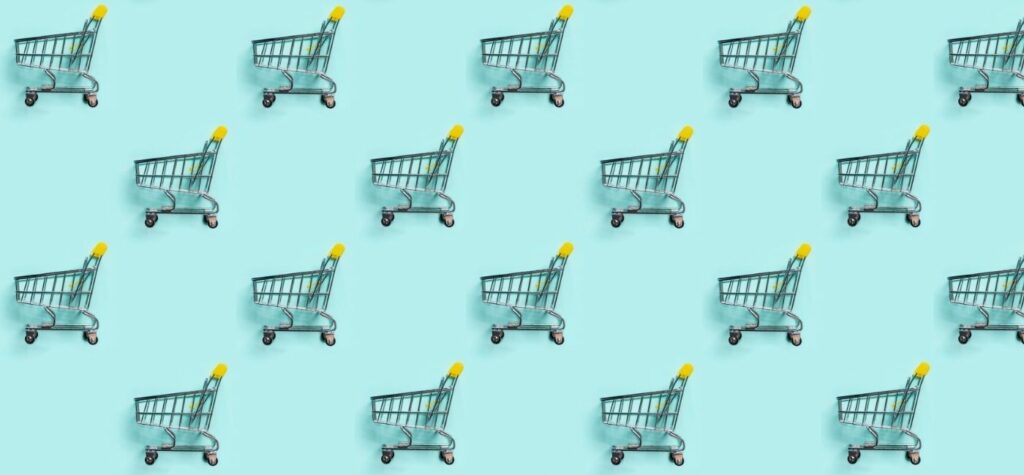 Article
Cordial adds Salesforce Commerce Cloud to its robust list of integrations for retailers
Cordial, a cross-channel messaging and data platform, announces the launch of a new integration with…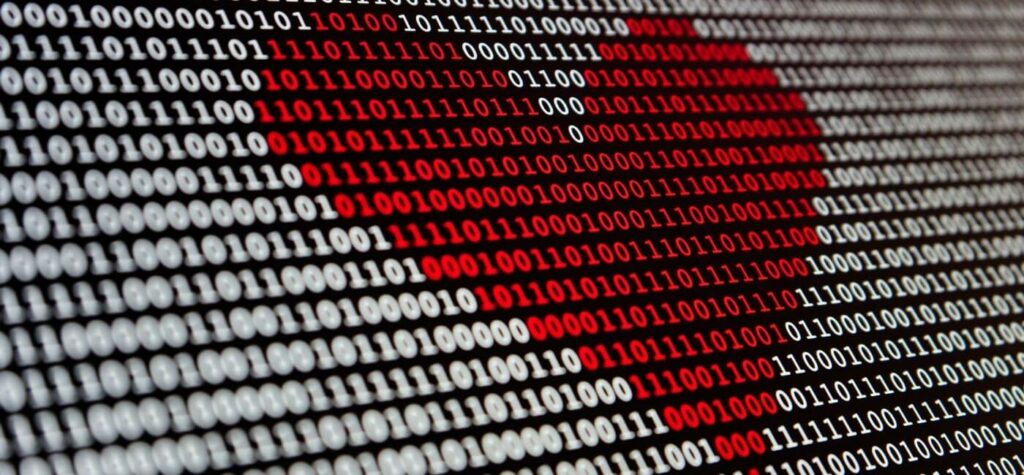 Article
6 customer-centric email automations you can build with your ecommerce data
Automation is the key to scaling your marketing program. Not only does automation reduce the…