Return to All Resources
"There's no way you can migrate us in 60 days"
2 Minute Read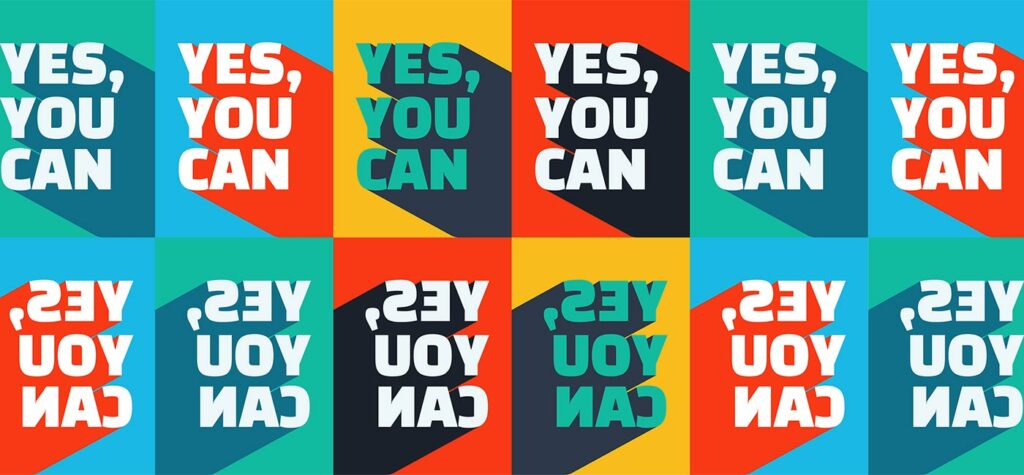 "ESP migrations are brutal. There's no way you can do it that fast. Right?"
We've heard this so much, it's hard to know who to attribute this quote to. Certainly, a direct-to-consumer (D2C) brand coming off three failed migrations, who then migrated off not one, but two ESPs onto Cordial in 60 days. Certainly me—even when I joined Cordial, I thought "I've been in this industry for more than a decade, they're definitely skewing the data by removing certain types of clients."
Boy, was I wrong. I've tracked the data now for more than two and a half years, working with one brand that sent in 7 days, and another multi-billion message sender who moved hundreds of programs across email and mobile in 72 days(!). One who consolidated two ESPs and an SMS provider, another moving 4 brands off 3 ESPS. Ranging across industries, company sizes, and a number of channels, our implementation time averages out to one month: 30 days to integrate and send your first message, and 60 days to fully migrate.
If you've been through a platform migration before, you likely have some scar tissue. "That scar is from moving to Big Cloud A, and this scar was when it took 22 months to migrate to Big Cloud B, that scar was for cool new vendor C that tanked our deliverability so we had to pull the plug six months in… and yeah, they all said it would be fast and painless, too."
I would be remiss if I didn't include a sentiment from one of our clients. A CRM leader at one notable Cordial client, mentioned post-implementation: "The experience has been a true partnership. Cordial was extremely engaged with our team, and they had a flawless IP warm-up plan, which they customized to our needs."
How do we do it? Why can we do it so fast? I think the best person to answer is Cordial's head of Client Experience—our Chief Revenue Officer, Rachel Bergman.
Picked For You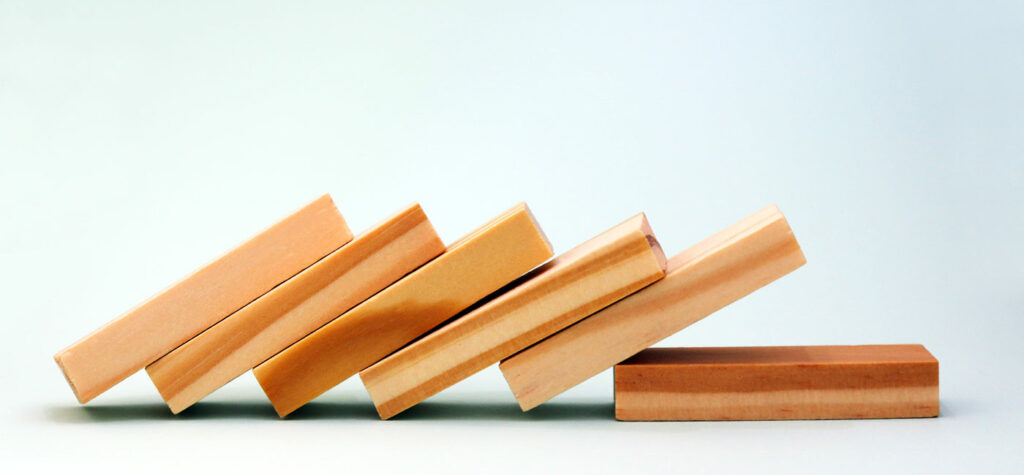 Article
6 ways legacy ESPs are holding marketers back  
There is a seismic shift underway in the email service provider (ESP) landscape. ESPs have…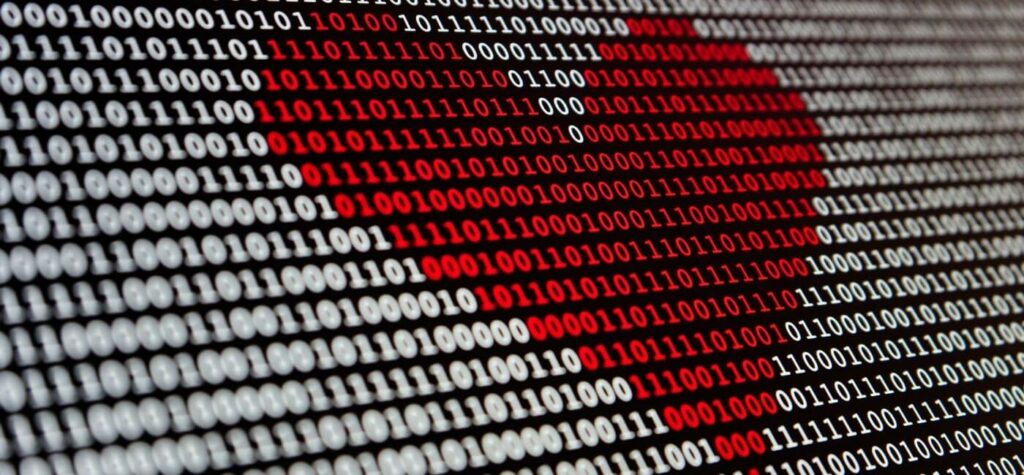 Article
6 customer-centric email automations you can build with your ecommerce data
Automation is the key to scaling your marketing program. Not only does automation reduce the…