Return to All Resources
How to evaluate tech to activate your customer data
5 Minute Read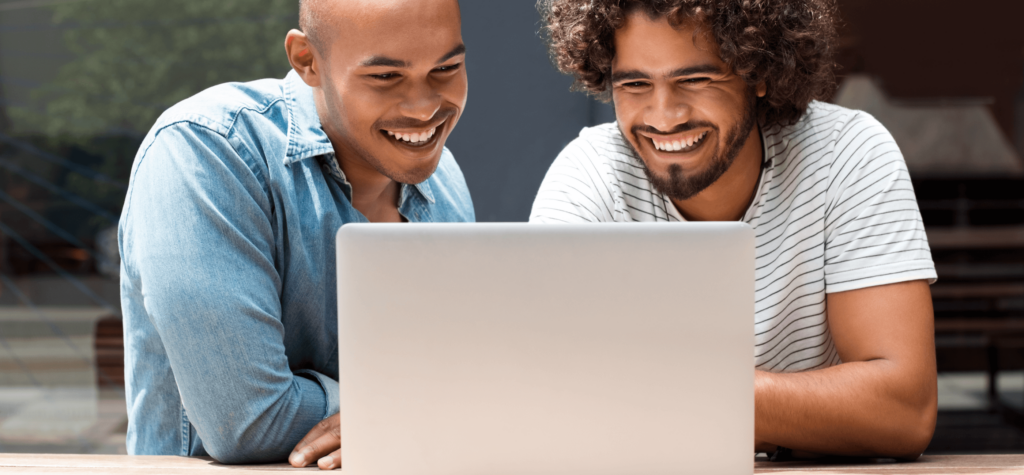 When you're looking for strategies to accommodate your ever-changing, ever-demanding customer, how do you evaluate the technology needed to support those efforts? How do you best determine the processes, structures, and architecture needed to activate your data across diverse channels and cohorts?
For starters, please consider these principles as guides:
Flexible data architecture combined with analytical tools will exponentially benefit customer intelligence and customer engagement over time.
The critical importance of integrated data intelligence will only grow as consumers, legislation and competitive technologies become more sophisticated.
Agility and actionable insight will determine which brands lead and which brands follow in the quest for long-term customer lifetime value.
There are significant real-time advantages for brands that implement forward-looking technologies quickly and cost-effectively (i.e., a cross-channel messaging platform with a data orchestration architecture that accommodates today's demands while anticipating future channels and data sources).
Following is a series of factors that form a needs-audit and a decision questionnaire for evaluating your options when taken together. For more information and background perspective, please download our Blueprint for Complex Customer Activation.
Questions to ask when evaluating a next-gen customer data platform
Sources, stacks, and extensibility
How has the technology been built? Is the offering a result of numerous acquisitions? If yes, how well are they integrated?
Are multiple repositories required?
What staff requirements are necessary and with what skill sets?
How much customization is required to make the solution work effectively?
How does the platform accommodate new sources of data?
Data governance
Does data governance require management of multiple repositories?
If so, how many repositories and how does that impact your regulatory and data privacy requirements, such as GDPR, HIPPA and CCPA? (Remember the right to be forgotten means the right to be forgotten everywhere the data might reside.)
How quickly can you test and determine the impact of newly introduced data?
How quickly can you manage and adjust to new regulatory requirements?
How quickly can you adjust contact rules and/or suppression rules and how many places are you required to manage such adjustments?
How are new sources of data or new attributes ingested, validated, tested and utilized? What assistance exists for the development of new audiences?
What methods (e.g., pseudonymization, anonymization, encryption) are taken to ensure PII is safely stored and protected in the event of a data breach?
How accommodating is the platform for user data exploration and insight development beyond the proverbial one size fits all AI?
How long is customer data stored and made available for messaging?
Insights and optimization
When are insights generated? Are they customizable? Can they be automated?
How quickly can you test and determine the efficacy of insights?
How much planning and development are required for insight development and activation?
How does the platform prioritize meaningful data attributes to be utilized in insight development, automation/AI, or otherwise?
How does the platform accommodate new sources of data?
What hurdles and limitations do you need to overcome when new data sources are introduced?
Stability and support
Does the technology partner provide professional services to ensure optimum outcomes for your business? How is that team structured?
How are recommendations, best practices, and other thought leadership shared?
How is support delivered? Does the help desk reside across a number of service providers? Or is there one central team?
How are your analytics and activations impacted by new releases, upgrades and support dependencies?
How are down-time and restoration time measured? How often does down-time occur and what resources are available to help during those times?
How many releases are delivered annually?

For the whole platform, or pieces of the platform?
How is testing managed across the entire stack?
How much customization is required to accommodate new releases and upgrades?
How are new releases managed against current customizations?
What are the actual costs involved?
Validation
Is the data management layer native to the platform?
How many places within the stack would require erasure of a record in accordance with today's regulatory environment?
How does that platform assist in such erasures?
Future considerations
How is technology innovation measured?
Does technology innovation impact customer insights?
Does the platform architecture foster insight and data innovation with seamless acceptance of new and unforeseen/unplanned data sources? i.e., How far into the future can this stack take you?
How does client feedback influence future roadmap development & innovation?
The big question
Can I meet the demands my customer has for my brand right now and am I equipped to anticipate and respond to those demands as they change and increase in the future?
A cross-channel messaging and customer data platform that lets you scale your owned and earned experiences with zero data latency, regardless of source — that's game changing. That's Cordial. Let us tell you how our team and technology can transform and activate your customer data. Request a demo today.
Picked For You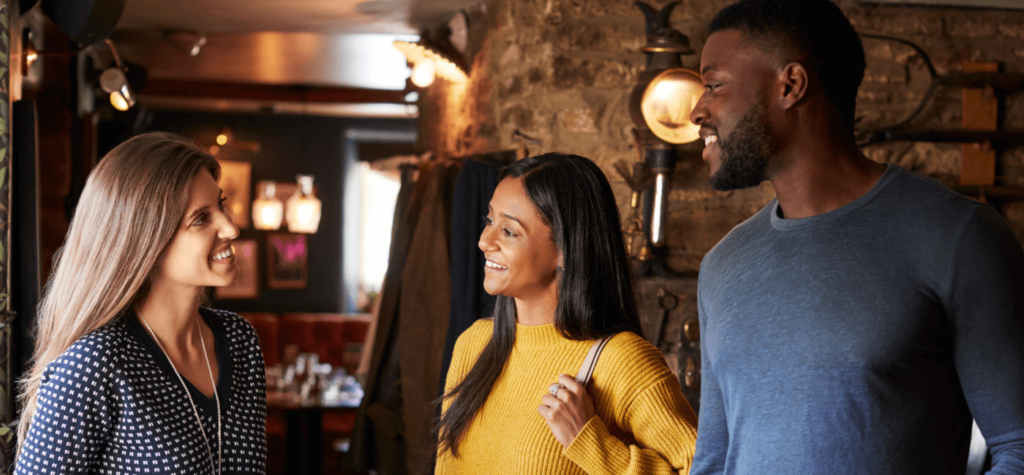 Article
Hotel brands boost revenue after harnessing first-party data, report finds
Nearly 61% of hotel brands have implemented a first-party data strategy, and of them, 81%…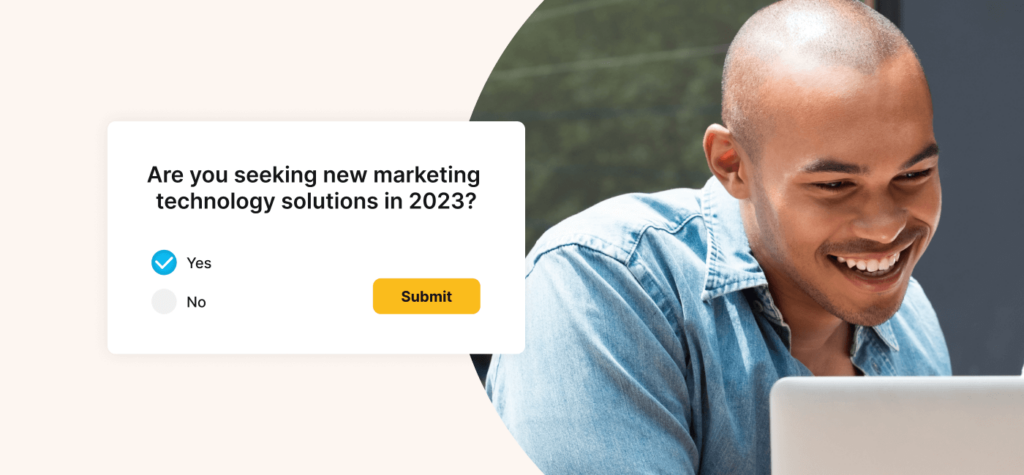 Article
Survey highlights: How are B2C marketers faring with current economic conditions?
In tandem with our recent discussions about what marketers can learn from previous recessions, we…