Return to All Resources
Take these 6 steps to strengthen customer loyalty with data
4 Minute Read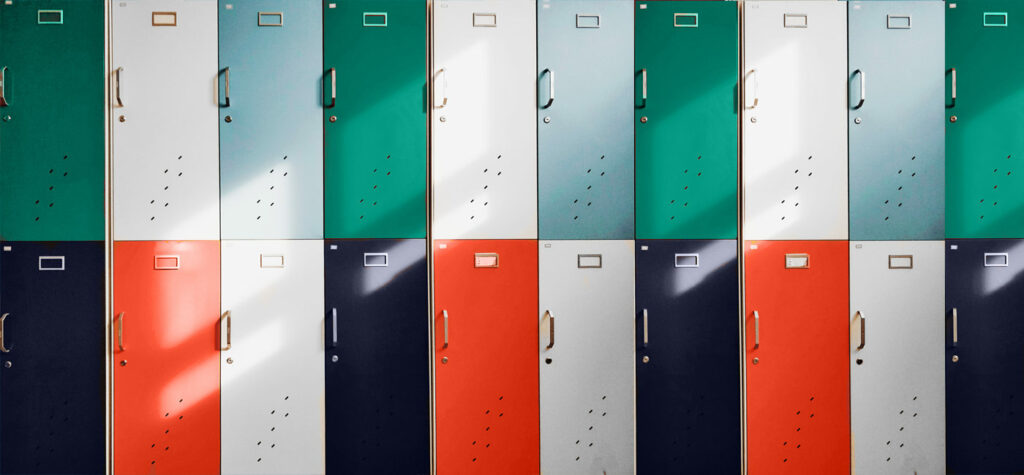 One key to achieving success in today's D2C world is to build customer loyalty. Data is the driver in uncovering and solving customer's pain points, and in turn, building loyalty in an increasingly competitive landscape.
When used properly, relying on data helps you to avoid guessing games and gives you the freedom to take action in the best interest of your customers (think: less time spinning your wheels on operational details and more time being creative and launching impressive campaigns). It can also help you deliver personal, relevant experiences to your customers so they keep coming back.
6 data-driven actions to strengthen your customer loyalty
1. Start with the right tool.
In order to use data, you need to have data. That means you'll need to collect information from all of your systems, including point-of-sale (POS) systems, connected IoT products, websites, mobile apps, CRM platforms, and so on. Finding a robust tool that can compile and analyze all of these data points, and integrate well with all of your systems, should be your first priority.
2. Discern the story behind the data.
As you fill your data storehouse, you'll uncover trends not only related to your audience as a whole, but also to individual customers and what they care about most. Using these trends, you'll be able to piece together a more complete picture of each buyer's profile: what they like and don't like, where you can find them, and how and when they make purchase decisions. The powerful combination of browsing data, cart abandonment statistics, previous purchases, and other customer-centric information can tell a coherent story about needs and concerns, and help you offer them better solutions.
3. Empower customers to share their own information.
In many ways, first-party data—the information given directly to your company by the customer—is the most valuable type of data there is. With that in mind, find creative ways to encourage your customers to share data with you. Offer things like discounts in exchange for their contact information; make your representatives available via one-on-one live chat; and provide tests, quizzes, and other forms of interactive content that they can engage with. These initiatives really work and make the customer feel cared for. For example, one study found that interactive content generates twice as many conversions as passive content.
Once you've uncovered the pain points that your customers have in common, you're in a much better position to offer them your solutions to those issues. 
4. Use advanced audience segmentation.
Combine multiple data sources such as contact attributes, purchase activities, custom events, and list memberships to create complex rules and rule sets. For example, Cordial clients use the Audience Builder segmentation tool to instantly create custom audiences for use in journey orchestrations or batch email promotions. The best part? They can segment by criteria across platforms and act upon that data in real time—creating a more relevant experience for each customer in each cohort.
5. Send purchasing recommendations.
Set up behavior-based triggers to let customers who have recently purchased from you know about complementary products, abandoned cart items that are now on sale, subscriptions, or loyalty programs that may be of interest to them. A simple phrase such as: "You may also like [Product X]" can bolster the customer's confidence in your understanding of his/her needs—and even win you another sale and deeper loyalty in the process.
6. Make your offers convenient.
You want to engage customers on their terms, not your own. With that in mind, provide in-app, email, or SMS offers to your customers, depending on their individual preferences. This doesn't mean you need to feed the same ad consistently across each channel and bombard them with too many messages. Instead, use customer browsing and purchasing behavior data to automatically send messages in the channel that is most relevant to them and how they interact with your brand. Let them know about your solution in the way that's most convenient and makes the most sense for them. 
Neglecting your data can mean neglecting your customer and result in lost sales opportunities. Using data to focus on your customers can help you to identify and solve their problems, enhance their loyalty, and keep your business growing year over year.
If you want to learn more about how Cordial can help you increase customer loyalty, let's chat.