Return to All Resources
How top data privacy trends will impact marketing by 2025
6 Minute Read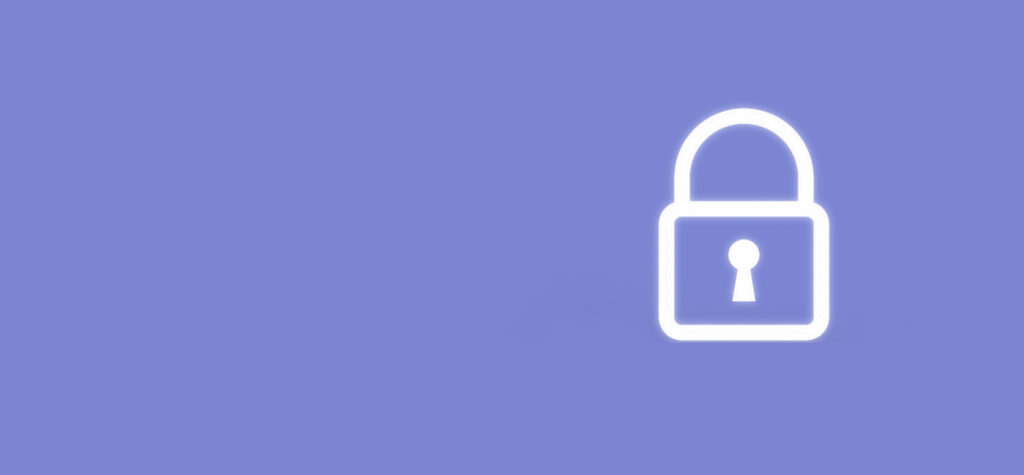 As the online world shifts to a more privacy-first web, digital marketers who have relied on widely available data have to adapt to accelerating data privacy trends or get left behind. Now, compliance is key, and the pathways to access and utilize consumer data have become more complicated.
For many brands, focusing on first-party data (i.e., customer data that you have collected directly from your audience or engaged customers) and zero-party data (i.e., data customers proactively give you) instead of third-party data has become a top priority to grow their customer bases and optimize cross-channel marketing. To win, you have to own your brand's data — and use it to innovate.
In the meantime, here are four main data privacy trends that are pulling in the reins of consumer data, so you can adjust your strategies accordingly as they evolve and go into effect through 2025.
Data privacy trends impacting marketers
1. Browsers are blocking third-party cookies, some by default.
According to research by Statista, 51% of marketers consider third-party cookies very important to their current marketing strategy. But the demise of cookies is on the horizon, with a shift to block them by default or phase them out. 
Here are where the major browsers currently stand:
2. Consumers are actively protecting their online privacy.
As consumers continue to become more savvy and wary of big tech, consumers are paying much more attention to their online privacy. With more tools to block ads, clear or hide browsing histories, or to block cookies, consumers are taking control. 
Here are a few compelling stats that help to tell the story:
According to

Pew Research

, "72% of Americans report feeling that all, almost all or most of what they do online or while using their smartphone is being tracked by advertisers, technology firms or other companies."

And for another compelling stat,

Pew Research also found

that "52% of Americans have decided not to use a product or service because of privacy concerns."

Research in Hootsuite's

Digital 2022 Global Overview Report

found 37% of worldwide internet users aged 16 to 64 use ad blockers and 28.3% use virtual private networks (VPNs).
3. Legislators are catching up with new general data regulations. 
Regulations like California's CCPA, Europe's GDPR, Brazil's LGPD, China's PIPL, and other proposed state-specific regulations make data collection and activation more challenging for marketers.
Here are some highlights of recent impactful regulations**:
4. The walled gardens of key players are creating a level of data privacy at the brand level — and restricting access.
When a platform controls how an ad looks, how its data is used, and who can advertise, one term that comes to mind is the walled garden. 
And most notably, over the past decade giants like Amazon, Apple, Facebook, and Google have created meticulously controlled environments and ad tech stacks that limit marketers' ability to access and extract data for their own marketing purposes — leaving marketers on the outside. Arguably, the trend elevates the concepts of data privacy to the brand level.
Although one response to this growing issue is for brands to create their own walled gardens (e.g., a branded mobile app) and forge partnerships, the shift can be daunting.
Here are some helpful resources on the impacts of walled gardens:
Make the most of your first-party customer data
Cordial has always focused on the collection of first-party data and prioritized the ability for clients to not only be able to easily access it but also activate it through advanced segmentation, personalization, and more.
Learn how Cordial can help you build a first-party data strategy to fuel your marketing efforts by watching our webinar: "Why moments are the secret to cross-channel success."
[** Content about legislation is for informational purposes only, and should not be construed as legal advice.]
Picked For You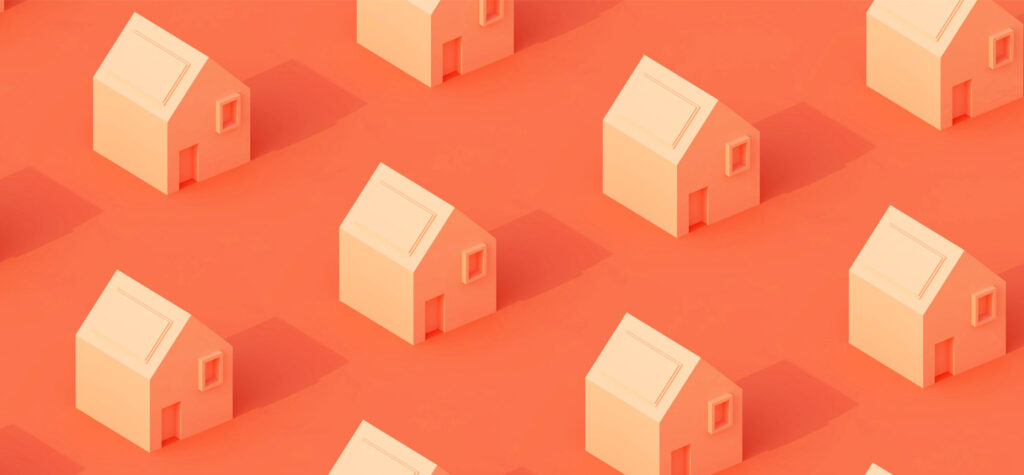 Article
Staying Cordial through the chaos of 2020
Difficult and stressful times have a way of bringing out the true character of a…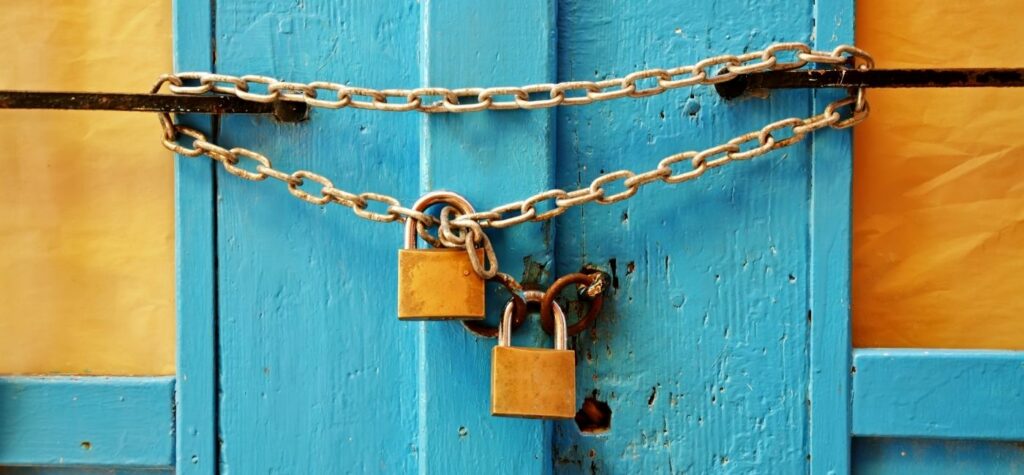 Article
CCPA: What you need to know
As a marketer and a consumer, you're likely no stranger to the increase in consumer…