Return to All Resources
Email strategies for loyalty and rewards programs that work for brands
4 Minute Read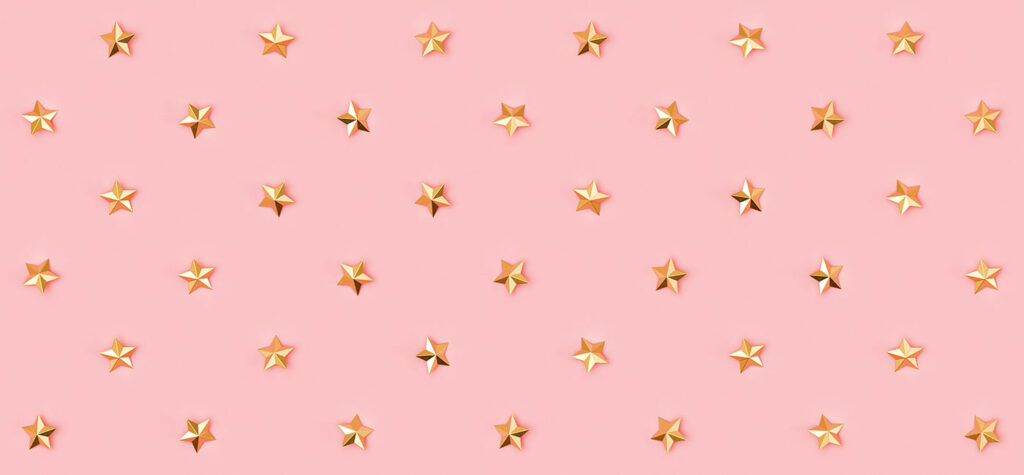 Loyalty and rewards programs offer an unbeatable way to hype up your brand, create an air of exclusivity, and sell more products. Launching a loyalty program can boost your retention and bring more repeat purchases. Studies show that 82% of consumers are more likely to shop at a store if has a good loyalty program. Here's how other brands use email marketing to their advantage with their program members.
Strategies for loyalty and rewards program emails
1. Educate your members.
One way to ensure that rewards program members know what an awesome opportunity they've found is to educate them. Cordial customer Ancient Nutrition has sent out introductory emails that spell out the benefits, such as in the example. They include clear copy, attractive imagery, and an easy-to-read chart.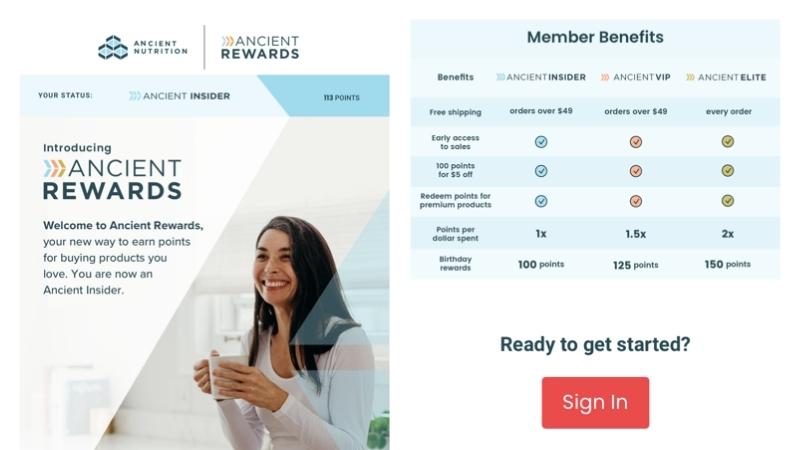 2. Confirm when rewards are earned.
Sometimes, a simple reminder of the rewards that the user earned can be a huge incentive for a member to come back to shop again soon. RetailMeNot is an authority in the realm, and they address common concerns and offer new deals in their confirmation emails.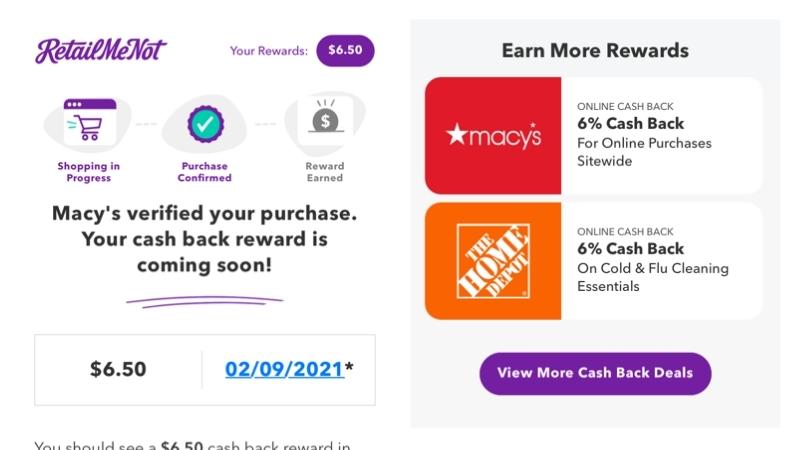 3. Create a unique token.
As an added bonus for exclusivity, try giving your rewards a unique name or token that can be easily remembered. For example, Tattly uses "tattcoin," which can be redeemed toward purchases in their store.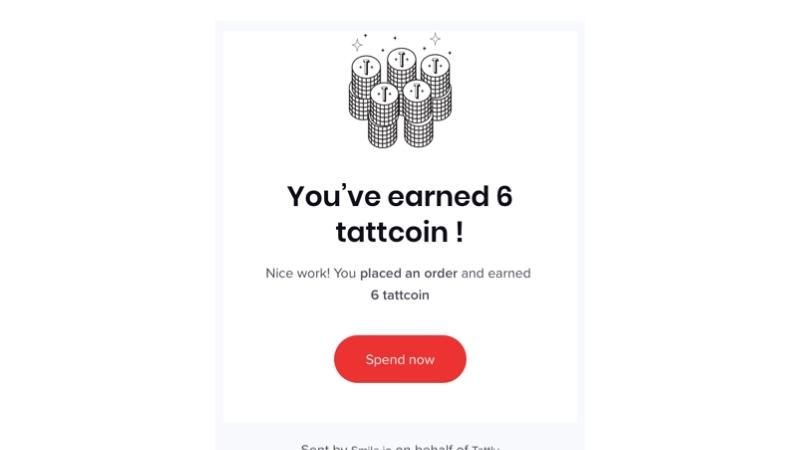 4. Share tips and instructions.
Aside from your reward structure, what else do your members need to know? Sometimes, small details go a long way. Zoes Kitchen uses emails to spell out where to download their app and how to earn and redeem rewards in-store.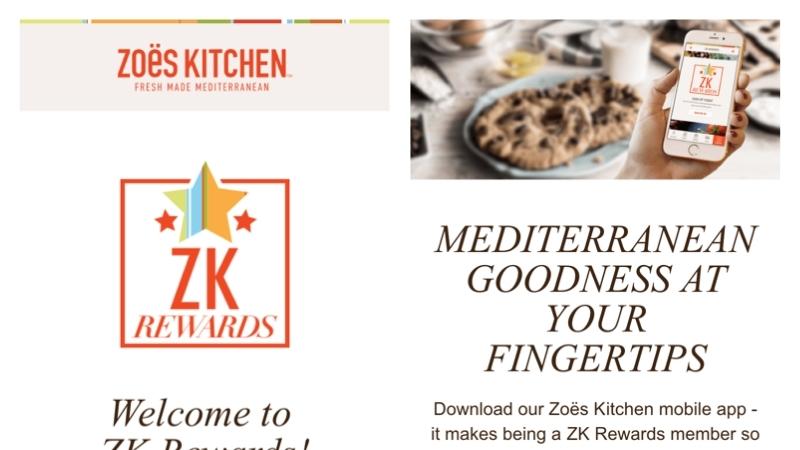 5. Use complementary CTAs.
An email is an opportunity to get readers to take action. But, are you making sure to give your members another option (or three) to use when they're not interested or ready? Chipotle's main call to action in this reward notification email is, "Go to My Offers." Right below that, they encourage readers to "Order Now."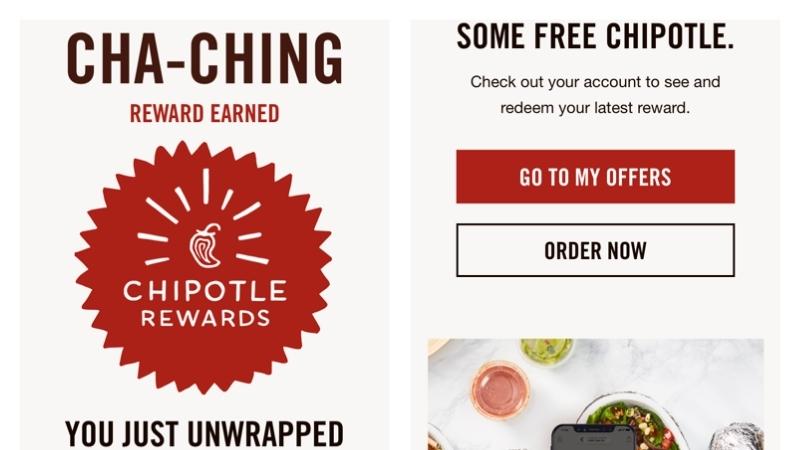 6. Include your latest promotions.
Loyalty members are usually the most engaged segment on your list. So, use loyalty/rewards emails to show them off. Domino's Pizza shares its current promotions to entice readers to order delivery or carry out.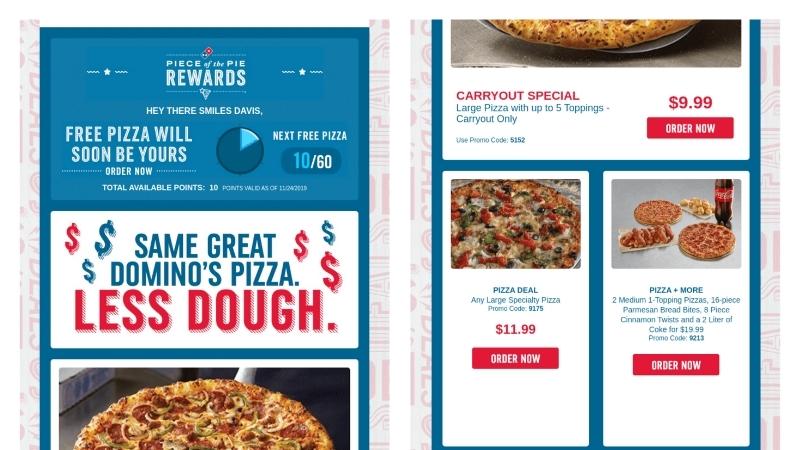 7. Celebrate special occasions.
Use birthdays, holidays, and anniversaries as a reason to get at the forefront of your rewards members. DAVIDsTEA celebrates its members on anniversaries by emailing an infographic that shows personalized customer data laid out in a format that's beyond fun.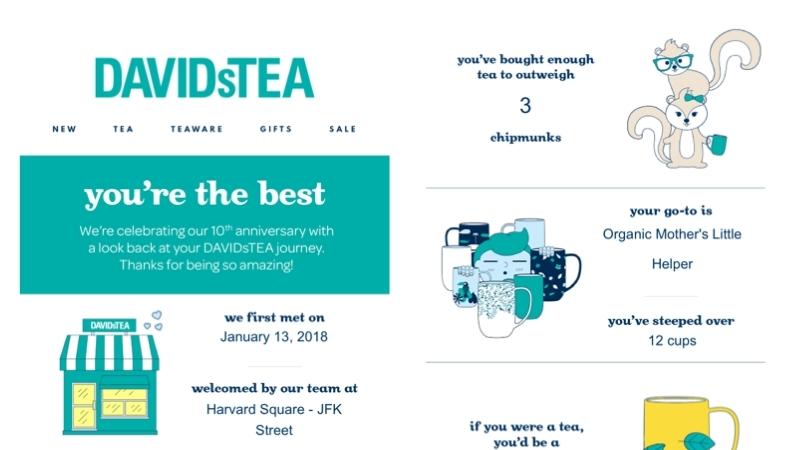 8. Keep it simple.
Sometimes, a notification should be cut and dry to be effective. Starbucks' typical rewards notification explains how many points the user earned and how to redeem them.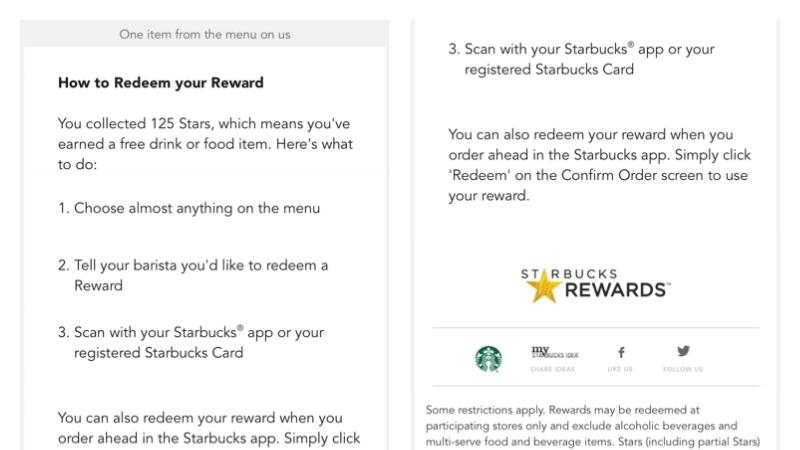 9. Explain why your rewards are great.
Loyalty, rewards, and referral programs help you increase sales. But, what do they do for your customer? Bombas lets their users know what they'll get out of the deal, keeping their language upbeat and informal.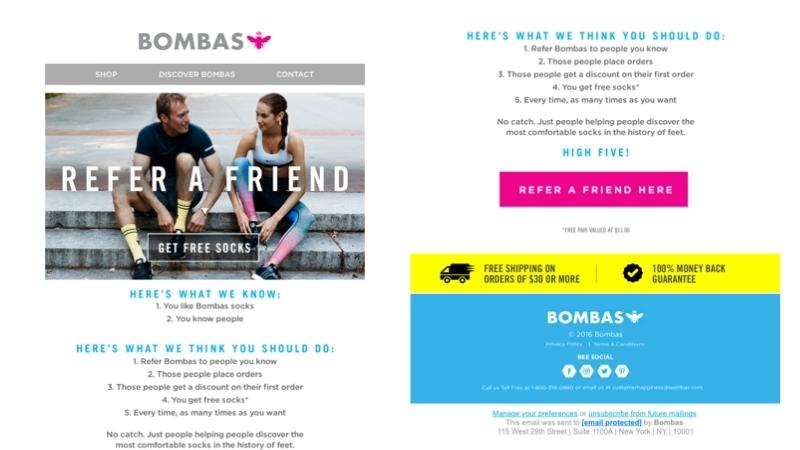 10. Make members part of your story.
It can't get any more exclusive than pulling members into your brand. Alamo Drafthouse offers members a free birthday ticket, then makes sure that they know that what they share is private, "strictly between us."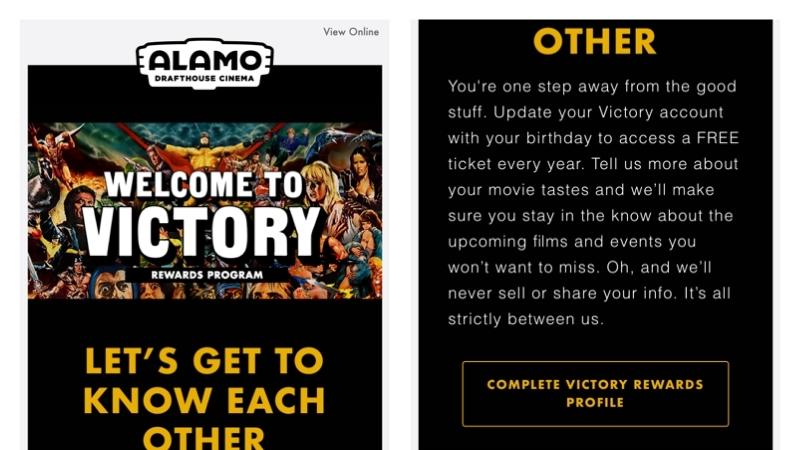 Make messaging for your loyalty and reward programs more personalized
Loyalty and rewards programs are a multi-faceted machine to help boost your brand. Emails are a critical component. Make sure yours are well-oiled by testing different messaging strategies.
Learn more about how to deliver on consumer expectations and improve your bottom line. Download our data study with more than 20 stats on how consumers react to brand messaging:  The New Era of Customer Engagement