Return to All Resources
Real-time data: The foundation of cross-channel marketing
4 Minute Read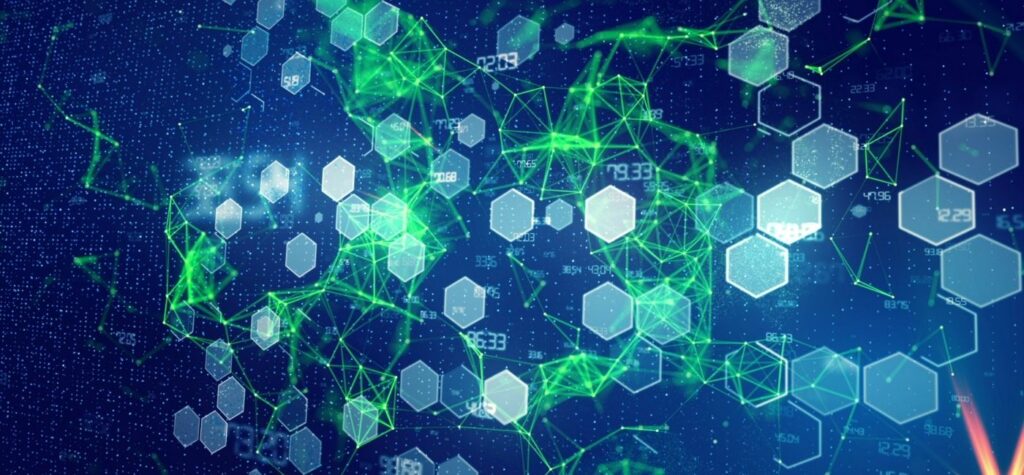 As marketers learn more about consumer behavior, it's clear that buying a product isn't a linear process. Customers engage with a variety of marketing and messaging channels before they make a purchase. For example, a customer's journey over an extended period of time could look something like this:
See an ad on social media as part of a lookalike audience

Visit your website to browse products

Sign up for emails to receive a discount on future purchases

Scroll through your Instagram feed

Click on relevant hashtags to see what your products actually look like

See a retargeting ad and click through to your website again

Add a few items to their cart

Open and click an introductory email and return to your website

Use a promotional welcome offer and make a purchase

Sign up for your SMS program from the order confirmation email
This multi-step journey means brands must communicate with customers across all available channels, building a flow of consistent messaging that establishes trust and leads to conversion and retention. Engaging your audience—with the right message, at the right time, on the right channel—can be the difference between you landing a sale and a potential brand advocate losing interest. Here are four steps you can take to connect with customers wherever they are on their journey with your brand.
Start with the who, what, when, and where
The foundation of any successful multi-channel campaign is data. Data collection can be as basic as using the Conversion Paths report in Google Analytics or it can involve an advanced, real-time reporting system that allows you to make adjustments on the spot. Determine who your customers are, what they are looking for, when is the ideal time to communicate, and where they came from. Your data will also tell you how your customers engage with your brand. 
Some key insights you can pull from your data:
How people first learn about your business

How many steps the average shopper takes before converting

The average number of days before a conversion

Which channels your customers engage with before making a purchase
Once you know and understand your customer's buying journey, you can guide them along the way with relevant marketing messages. 
Remember that whatever data you use, make sure it's up-to-date and actionable. Your customer behavior can (and is likely to) change frequently. Having a stream of real-time data ensures that your cross-channel messaging is relevant and allows you to make changes to your budget and branding to keep up with the conversation. If you're acting on stale data, you risk making poor marketing decisions for your customers and your brand.  
Focus on creating a unified brand across all channels
With the right data, you can develop cross-channel branding. Messaging and branding should be consistent for brand recognition, but that doesn't mean you should use the same copy and content across all channels. Your customers will become fatigued if they see the same content on every channel. 
Instead, opt for marketing tactics that are channel-aware. For example, use personalized SMS messages to announce a flash sale, or a social campaign that leverages influencer opinions. Keep engaging your customers with interesting and creative content that reflects their current channel, so they don't start tuning out your brand. 
Choose a relevant call to action
By understanding your customers' interactions with your brand, you can present a call to action when they are most likely to engage (based on all your real-time data!). Just like every customer is different, calls to action should reflect where the customer is in their journey. 
In her book, Webs of Influence, Nathalie Nahai explains that it's natural for customers to scan your page to see what the desired action is. Be intentional about your desired action—make it clear and easy to find so visitors will feel more inclined to act. 
Measure and adapt 
We talk a lot about taking a test-and-learn approach. Growth marketers constantly strive to adjust, optimize, and improve campaigns to make them more effective—and all of these adaptations are based on data. If one channel is underperforming, drill down to figure out where the engagement stalls. Every open, click, browse is a data point that can show you how your customers are responding to your brand.  
Once you develop a cross-channel engagement plan, you can start to map trends in the customer journey. Channels should not compete with each other, but instead create a unified, seamless experience. With multiple channels in mind, you can make more informed, data-driven decisions regarding your branding, your budget, and stay customer obsessed. 
Picked For You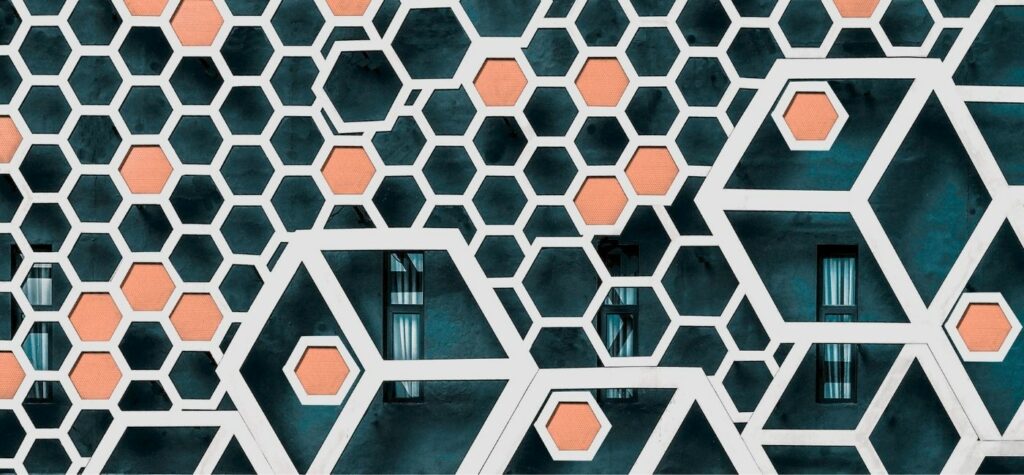 Your email creation process could use a makeover: Streamline, personalize, & optimize with Sculpt
We're sick of the status quo. And we're obsessed with helping marketers create extraordinary personalized…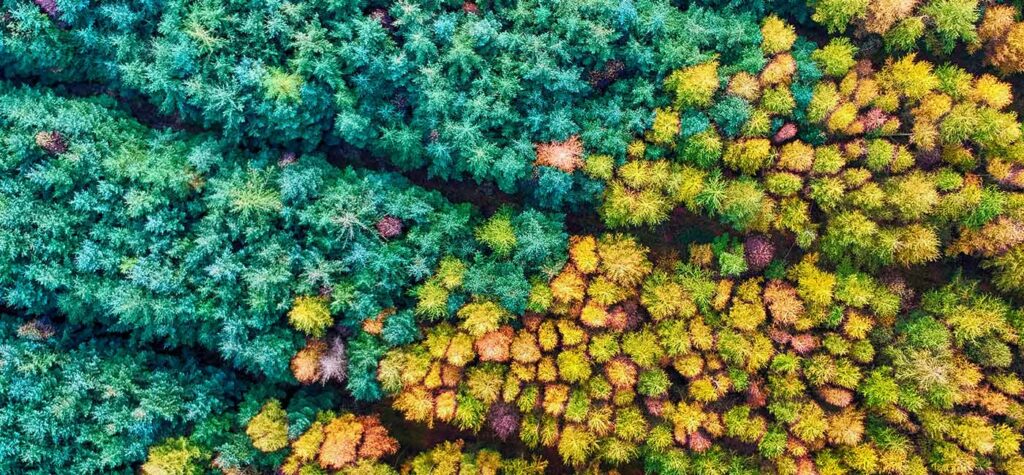 Article
Know what content to send with Predictive Intelligence
In Cordial's second volume of our Predictive trilogy, we answer the question, "what content do…