Return to All Resources
Organizing your marketing tech stack
1 Minute Read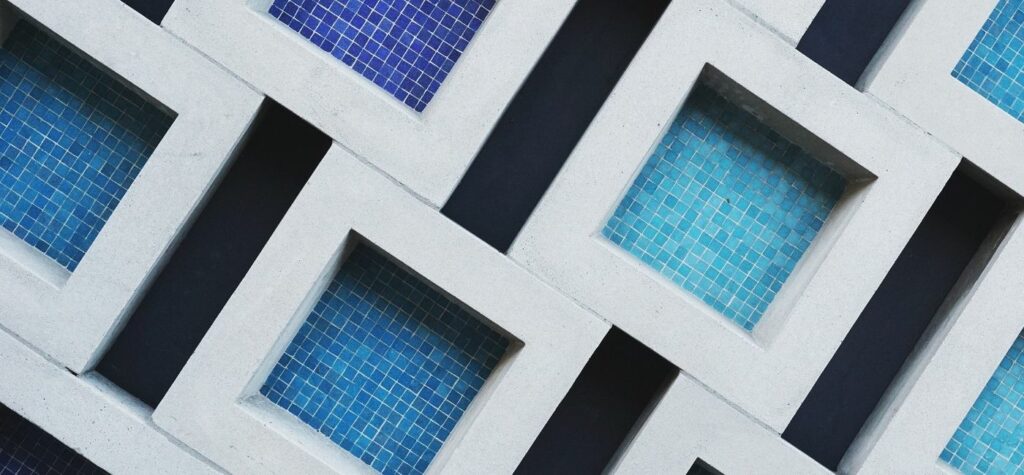 Kobie Fuller, managing partner at Upfront Ventures and one of Cordial's board members, produced this piece on modern technology stacks:
Figuring out how to organize your marketing stack is almost like putting together a 1,000 piece blank jigsaw puzzle — impossible.
A Q1 '17 survey by CMO Council and RedPoint Global revealed only 3% of respondents felt all of their automation, engagement and deployment tools were fully connected, with data, metrics and insights traveling freely between different technologies.
This stat was staggering to me. Rather than just sit on my hands I've put together this infographic, which will help marketers better make sense on how to potentially organize these tools and get closer to achieving cross-channel marketing nirvana.
Picked For You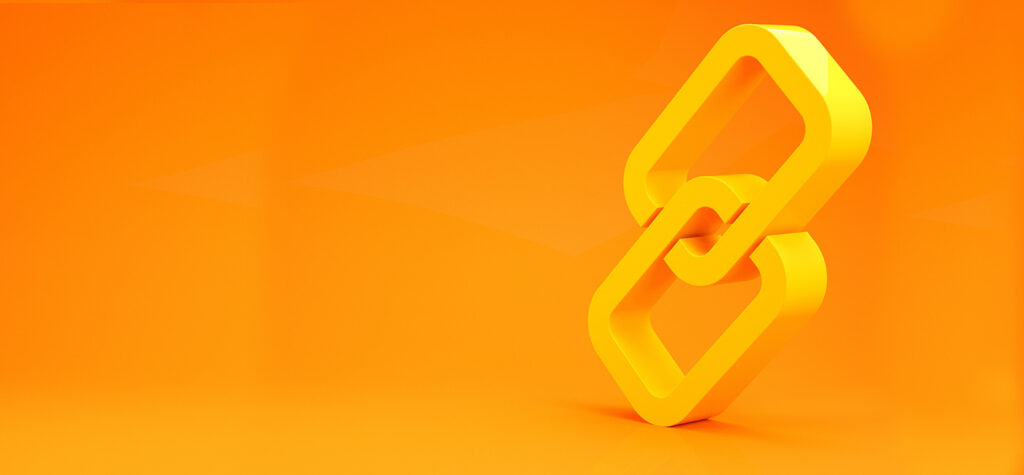 Article
How to evolve relationship marketing and better customer retention
Today's customers have more choices than ever, but that doesn't mean brand loyalty is dead….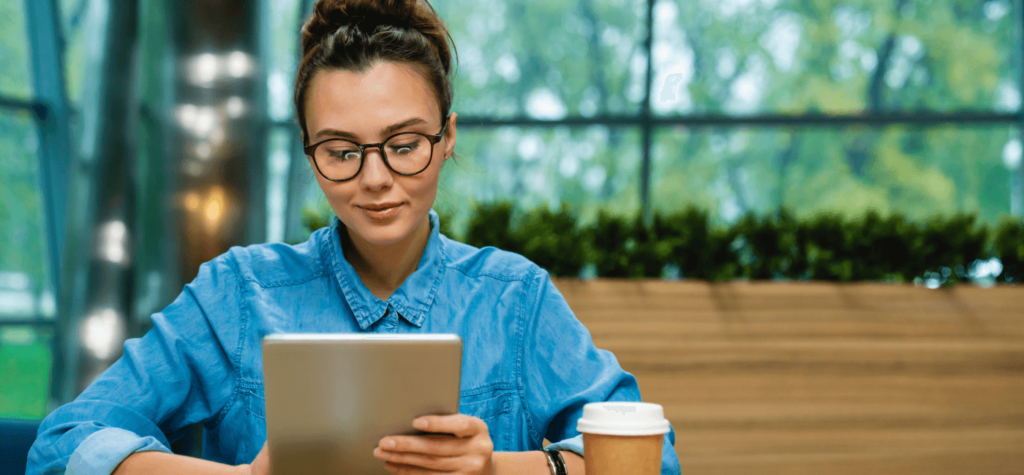 Article
App installs continue to grow despite digital slowdown, report finds
Total app installs grew 10% year-over-year in 2022, according to an AppsFlyer report shared with…