Return to All Resources
How to manage your seasonal brand's email database
5 Minute Read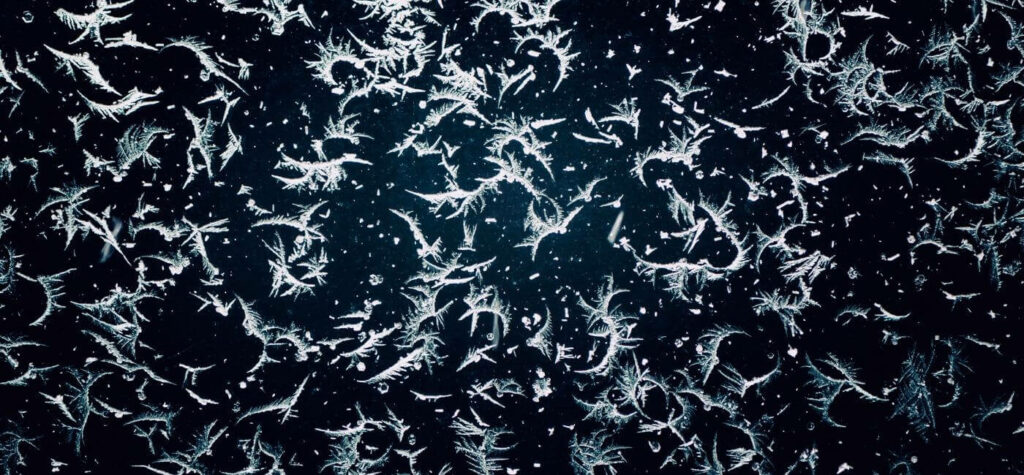 Last week, we shared a lot of information on the value of doing a little spring cleaning on your email subscriber list. This week we'd like to tackle the same issue, but with a focus on seasonality. 
For instance, brands that sell snowboards or swimwear exclusively would be considered seasonal because the products are seasonal. But there are also service-based brands that are affected by seasonality. 
"Examples of such businesses include operators of vacation cottages, lawn care service businesses, and businesses that contract to do snow removal," explain's Inc.com's Encyclopedia. "Extremely seasonal businesses may close down completely for part of the year or drastically scale back operations during their off-season, managing only basic services such as accounts payable and/or maintenance work."
With this type of business model, the cutoff for how "old is an old email address" is much further out than what normal senders would consider old. It's possible that a seasonal company may have many 12 to 16 month inactive addresses that become active. So, what do you do with seasonal brands' databases? Let's discover how.
Gather your data and start to dig
Most companies with warm-season products have off-season sales in the winter months,  while cold season products run holidays-in-July sales. In fact, it even seems that Black Friday is now 10 weeks out of the year… 
With all these seasonal caveats, your off-peak mailing data should provide plenty of metrics to digest. Once again, you are looking for the point when the inactivity leads to little or no business.
At this point we've created our re-engagement database and segmented that data into months inactive. Now we have a couple of big decisions to make: What are we going to send this new segment; and how often should we send whatever it is we decide to send?
How to craft content for a stellar win:back campaign
Without the risk of sounding completely obvious, there are multiple approaches to take. 
Strategy ideas:
You can provide offers or discounts to motivate your inactive recipients. 

You can list the benefits or reasons for staying with your company. You can use guilt to complete the call-to-action—"we miss you" messaging works here. 

Finally, you can just tell them that they are going to be removed from your list unless they click the button or link. 

Personalization is key to all of your messages. If you want someone to engage with your brand you'd be better off not starting with "Dear Sir/Madam." 
We recommend you use all of these strategies at different times for different groups. But, if your normal emailings often include discounts then that takes this option off of the list. Giving a larger than normal discount might open a can of worms you may want to stay closed.
Let's also not forget about A/B testing on subject lines and content. Regardless of your approach, you want to do some solid A/B testing on all of your messages. If you are going to do this work, let's get the best results. 
Frequency 101: How often do you reach out to re-engage? 
The basic rule is, the older the email address, the fewer number of times you should send to that recipient. We want to get the word out without generating complaints. 
If we use a 9-month cutoff, then let's consider the following segments:
Segment 1, consisting of 10-12 months inactive, would receive 3 +1 messages.

Segment 2, consisting of 13-15 months inactive, would receive 2 +1 messages.

Segment 3, consisting of 16-18 months inactive, would receive 1 +1 messages.

Segment 4, consisting of 19+ months inactive, would receive the +1 message.
The +1 message is the "you are removed from our list" emailing, which includes a "click here to continue to receive your mail." Remember, this message is your last chance to include reasons and benefits to continue to receive your emails. Some recipients will get FOMO anxiety and click on the link!
Tools and templates to help you be agile
If this sounds like a lot of work: you're right, it is. But have no fear, there are some tools that can help you in your quest. There's technology that offers the ability to look at an individual recipient and determine the likelihood the address is about to leave based on inactivity. Another type of tech suggests different emotional words in the subject line to improve open rates based on previous success.
More good news: Cordial and our partners can offer you these tools, and more, to help you with your re-engagement campaign. If you're curious on how we can help you, just book a time to chat with us here. 
If you're looking for inspiration right now, let's talk about subject lines and email content. As you know, the subject line is the first thing a recipient sees when they receive your email. Here's a sampling of some of our favorites, and then more ideas for the email content itself.
Example subject lines:
"We missed you" 

"It's been a while…" 

"Was it something we said?" 

"Come back and rediscover us today!" 

"Come Back, We Think You'll Love These…"

"Sometimes you just need space."

"Why the cold shoulder?" 

"Don't Miss Your Free Birthday Reward!"  

"Good friends are never forgotten!"
Re-engagement email content and campaign ideas:
Who knew Pinterest could be such an amazing place to find examples of successful win-back templates? Check out this curated board here. 
These diverse examples of re-engagement campaigns are crush-worthy at the least, and easy for anyone to attempt at best. Check them out

here

and

here

.

For more ideas on how to send great win-back email campaigns, check out

this blog

for some inspiration.
Hopefully you didn't miss part 1 of this series where we tackled all the fundamentals of reengaging your email subscribers, the elements of a win-back campaign, and how to clean up your email list—if so, read it here!
Picked For You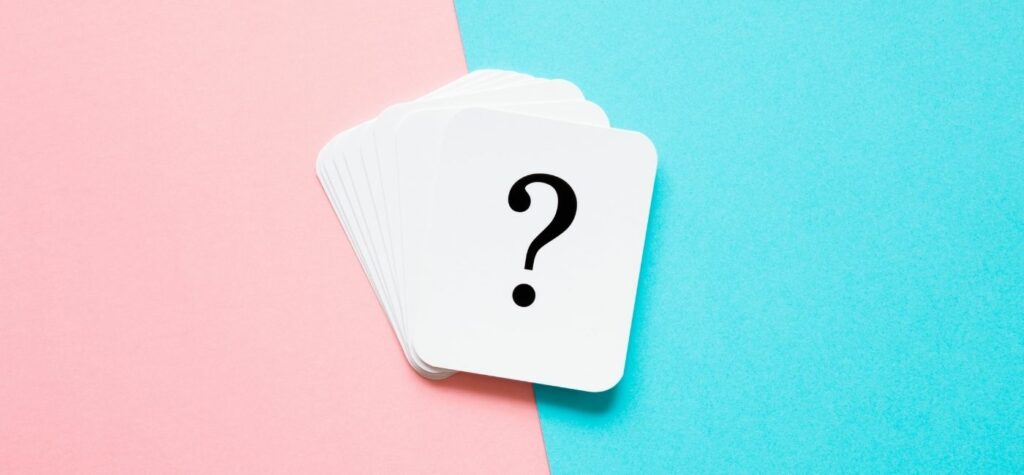 Article
What marketers have to say about moments-based marketing
We recently hosted an expert interview featuring Forrester: Why moments are the secret to cross-channel…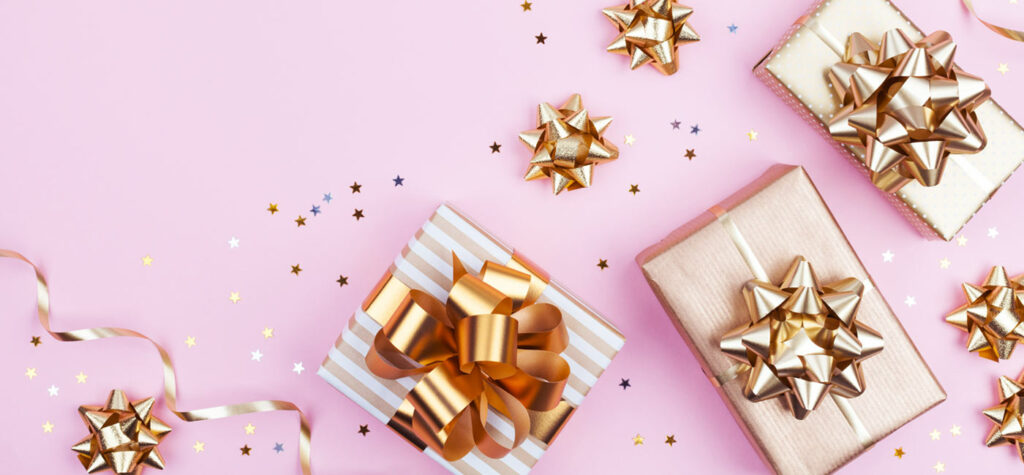 Article
The time is now to get ahead of your holiday marketing strategy
As we eclipse the halfway point of the year, marketers now must shift their attention…