Return to All Resources
Cut customer data prep time from days to minutes
4 Minute Read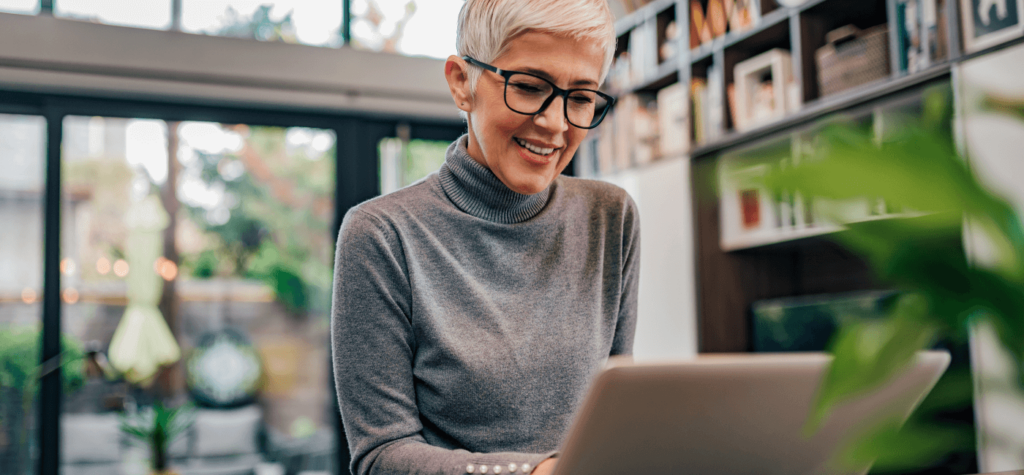 Preparing customer data can be a tedious, manual process for marketers. Anytime they need to access or analyze customer information, many rely on engineering or data science teams to run queries, transform data formats, and cobble together spreadsheets. Even basic tasks like generating a customer list for an ad campaign can take days or weeks to get the data prepared and handed off to marketing.
With Cordial's built-in data management and analysis capabilities, marketers can now bypass those inefficient workflows. Marketers have direct access to customer data and can prepare it for insights and decision-making in just minutes.
Here's a closer look at how Cordial helps marketing teams reduce reliance on technical resources and work faster with customer data.
Less waiting around for data
Things like generating targeted customer lists or pulling basic customer analytics can be big ordeals that require assistance from technical staff. Marketers can be blocked from directly accessing and preparing the data they need.
For example, as an executive VP of digital at a furniture retailer described, just getting a customer list for a streaming TV ad campaign required jumping through hoops:
"Before [Cordial], our media buyer would have to ask our data science person for a customer list to be able to display streaming TV ads to customers we know have bought from us. It would take them a few days to assemble everything and put it together. And now, it's a matter of two minutes to do that." 
With Cordial, marketing teams skip all those time-consuming steps and delays. Our platform offers self-service access to unified customer data. If a marketer needs to pull a list of customers who've purchased in the past year, it's just a few clicks away without having to request help from technical teams. Bulk campaign targeting and segmentation that once required engineering staff to run SQL queries and manually export data can now be done directly in Cordial without coding. 
Marketers are no longer at the mercy of technical teams' availability and can get the data they need when they need it. Easy access to customer data helps marketing operate more nimbly and independently, allowing them to focus on connecting with customers.
Streamlined work between marketing and technology teams
With a unified data platform tailored to marketers' needs, Cordial enables marketing and technology teams to work better together. Marketing gains autonomy with self-service access to data, while engineering is freed from constantly having to prepare data for their needs.
By streamlining workflows and processes around utilizing customer data, Cordial helps organizations remove friction between teams. Marketing can get the insights they need faster. Technology can focus less on one-off data requests and more on other priorities.
In the end, unified data and self-service access empower marketers to tap into customer insights swiftly. No more waiting around for technical resources to prepare data or answer questions. With Cordial, marketing is equipped to operate faster and more independently while collaborating smoothly with technical teams.
Data is readily available for faster decisions
The ability to swiftly prepare data on their own empowers marketers to make smarter decisions with more confidence. As a senior VP of digital transformation at a household goods retailer described it:
"The data insights have been a real boon to us, solving problems and making decisions in real time such as: 'How do we communicate order delays to customers? What language do we use?" 
Because data is readily accessible without having to go through technical bottlenecks, marketers can leverage those customer insights to optimize campaigns, promotions, and experiences delivered. Teams can confidently base decisions on real data rather than guesses or hunches.
Easy access to unified customer data helps marketing operate more strategically overall. With Cordial, they don't have to slow down for data preparation and can instead focus on extracting value from the insights.
Learn how Cordial can speed up data preparation and more
Cordial commissioned Forrester Consulting to conduct a Total Economic Impact™ study based on a composite organization of clients to examine the potential return on investment for enterprise businesses moving to Cordial. The study found Cordial not only eased the pain of managing multiple solutions but also enabled marketers to be more productive and effective in orchestrating messaging campaigns for high levels of customer engagement.
The TEI study's quantitative findings include:
Increased revenue

from email, SMS and mobile app marketing valued at $5 million.

Reduced costs

from retiring prior solutions valued at $1.7 million.

Improved efficiencies

from automating customer service valued at $980,400.

Cost savings preparing data

for decision-making valued at $626,400.

Reduced time

producing campaigns valued at $365,800.

Cost savings creating customer segments

valued at $101,600.
Picked For You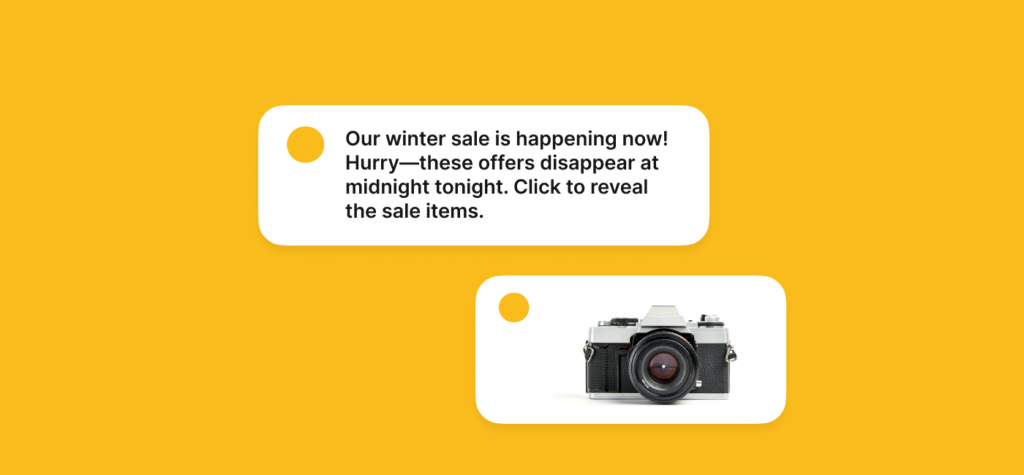 Article
How to start SMS marketing
Mobile usage is at an all-time high, and our phones sit at the center of…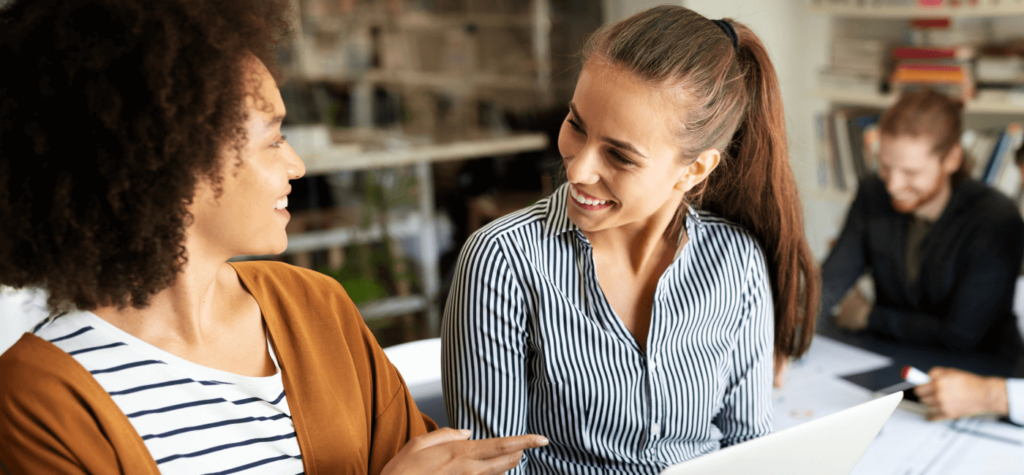 Article
How to personalize your lifecycle marketing
Sophisticated marketing starts by understanding how your customers buy your product. It's built around the customer lifecycle….