Return to All Resources
4 ways to increase customer engagement post-holiday
3 Minute Read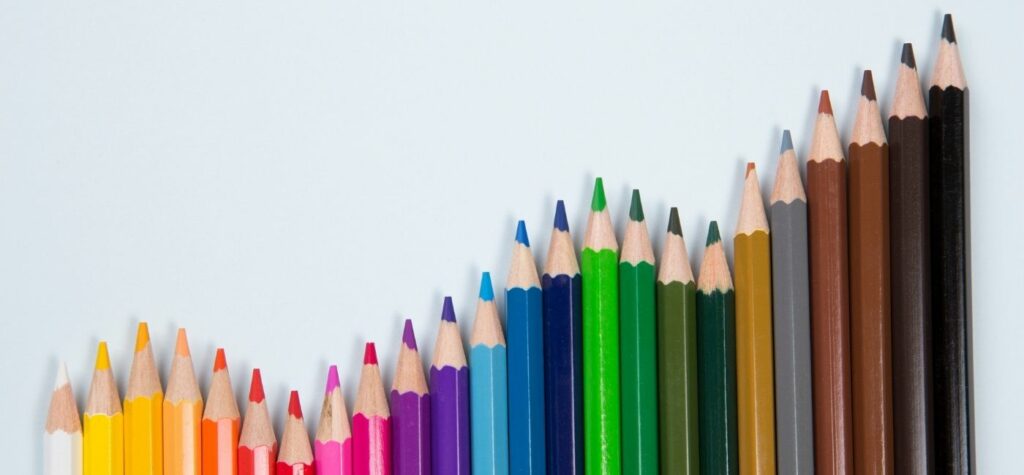 Historically, businesses tend to see a slump in sales  in the months immediately after the busy holiday season. To help you increase customer engagement over the next few months and into the spring of 2021, we put together a list of ways you can keep your customers interested and beat the post-holiday slump.
1. Send back-in-stock email notifications.
Many retailers faced inventory challenges over the 2020 shopping season. If your top selling products are now back in stock and ready to ship, let your customers know with a back-in-stock email campaign. In Cordial, a simple batch email can be set up to send to contacts that viewed the out of stock product in the past and never purchased. Or, you could create an email automation to notify your customers as soon as the product they want is back in stock, creating a personalized and relevant message that sends based on real-time data.
2. Lean heavily on flash sales and impulse purchases.
After a huge spending season centered around the holidays, many people enter January determined to cut back on spending. Most of them are not planning to spend much of anything; therefore, your messaging and strategies should reflect that. Rather than pushing your big-ticket items and payment plans, lean in with your smaller options, running flash sales and quick-turnaround opportunities. This allows customers to meet their need to save money and spend less while still allowing them a pathway to your products.
3. Open waiting lists and wish lists.
This is an especially effective technique if you have a new item or service ready to launch. By allowing people to preview the opportunity, you're not only getting them excited about what's coming: you're also creating "warm" contacts who will be even more willing to make a purchase later in the year. Allowing customers to add your goods to a wish list or enter their names to a waiting list officially puts them in your sales funnel, expanding your reach and giving you a chance to follow up with a small, separate offer.
4. Foster connections.
For many customers, January through March are cold, bleak months with little sunlight and—particularly in these days of social distancing—vastly less social connection. To help beat the blues, offer them ways to connect with others, using your product as a focal point.
Ask for testimonials. Put out a call through your social media channels for video testimonials. Choose the best ones, brush them up, brand them, attach a small sale offer, and re-share them. This sparks a flurry of re-sharing and direct engagement with a new, adjacent audience.
Host giveaways. Whether you run combined giveaways with a partner or conduct solo giveaways, this can be a great way to boost brand and product awareness, sparking a flurry of purchases from those who entered the giveaway but didn't take home the prize.
Finding new ways to engage with your customers can help build the relationship between your brand and your customers, which will ultimately lead to an increase in lifetime value. For more on communicating cordially with your customers, contact us to request a demo today!
Picked For You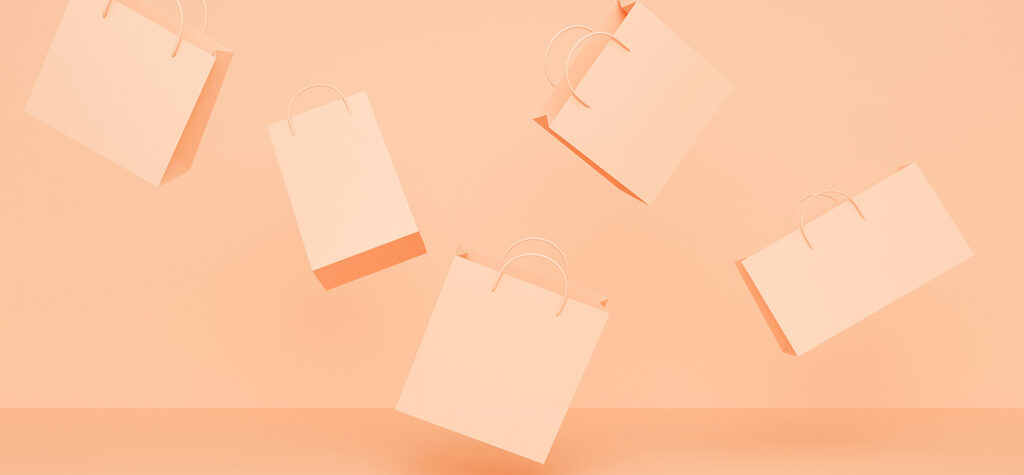 Article
Best practices for email welcome series in retail
Savvy marketers know that an email welcome series can be an effective driver of first…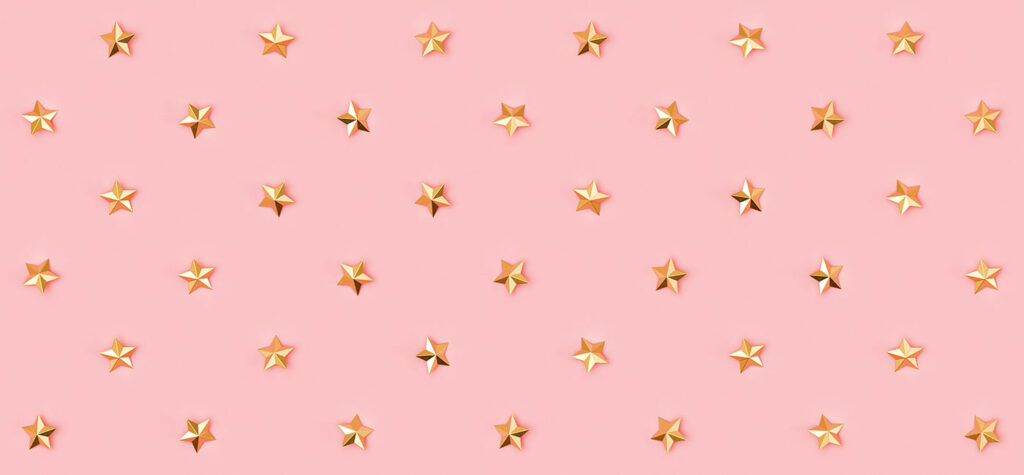 Article
Email strategies for loyalty and rewards programs that work for brands
Loyalty and rewards programs offer an unbeatable way to hype up your brand, create an…