Return to All Resources
Are you iOS 15 ready?
3 Minute Read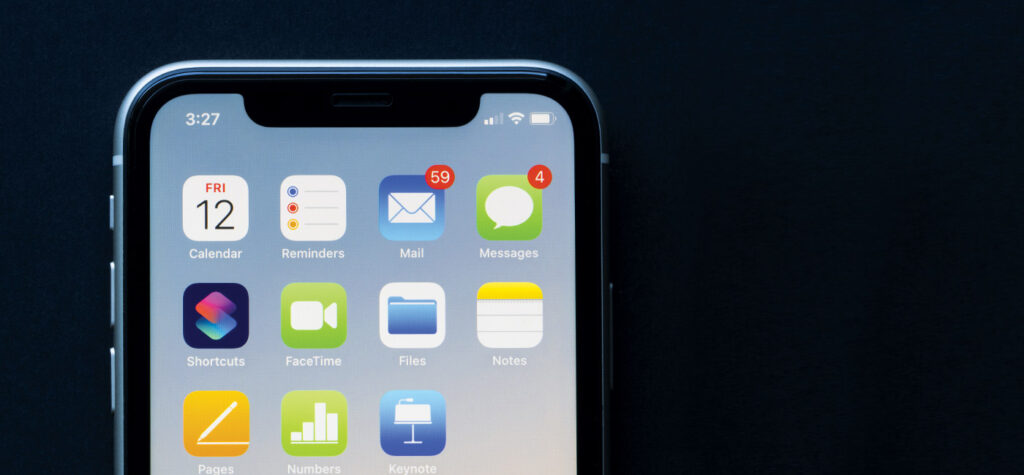 By now, you've probably heard about Apple's upcoming software update, and we're here to help you get iOS 15 ready. Here are some ways Cordial can help you and your team navigate the upcoming changes.
Track all event data to enrich subscriber data
Based on what we know now, the open rate will become an unreliable data point for building engaged audiences. To help counter this, ensure you are tracking as many engagement events as possible to enrich your subscriber data. 
Events such as purchases, cart abandon, browse abandon, page view, and send wishlist will help provide vital insight to how engaged your subscribers are. All of these events can be tracked via the Cordial JavaScript Listener. The JS Listener also tracks behavior of unknown users and maps these events back to them once they've been identified, giving you vital insight into new subscriber behavior.
Start testing in Podium now
Prior to the iOS 15 update, we recommend starting to test new variants of your triggered emails. This way, you'll have a benchmark to reference as you optimize the content to drive increased clicks. Use the Experiments feature within Podium Orchestration Builder to split your audience and test multiple variants against the existing control. 
If you use promo codes in your email subject line or body copy, test removing them and only revealing them upon click. While the end goal is to drive a conversion, if you drive a click and still maintain the same conversion rate, that's a win. 
To test this, use the Experiments feature within templates, or create a Podium orchestration. If using the Experiments feature, you can auto-select a winning variant based on KPIs you set. When you optimize for clicks, the system will automatically send the winning variant to the remainder of the audience.
Build an engagement score for added insight
Because of Cordial's unique ability to run complex calculations against your subscribers' actions in the Data Transformations tool, you can use this feature to build an engagement score and write it to your subscribers' profile. 
An example model would be:
A page view in the last 30 days = 1 point

Clicked in the last 45 days = 2 points

A browse event in the last 60 days = 3 points

Cart abandon event in the last 60 days = 4 points

Purchase event in the last 60 days = 5 points
If you're looking to build a flexible engagement model as an additional layer of insight into your subscribers' behavior, reach out to your CSM to learn more about Data Transformations.
Want to read more on this topic?
Picked For You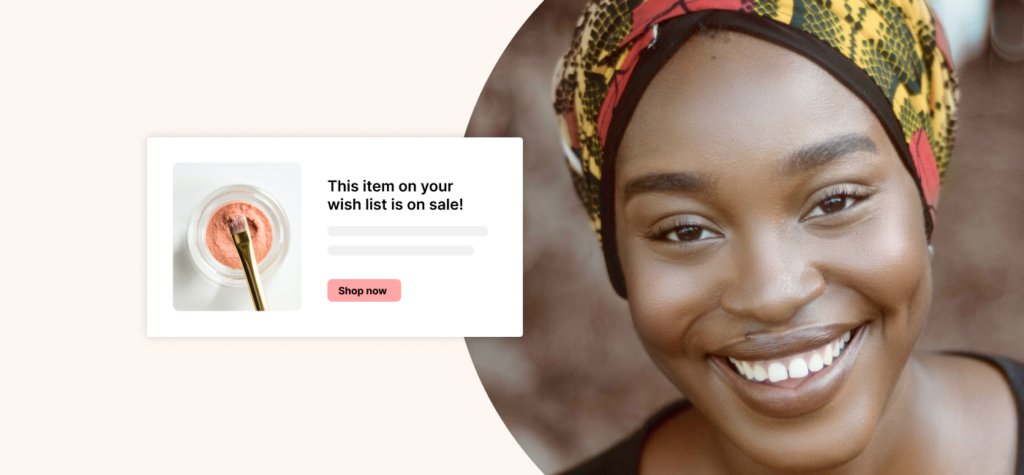 Article
Back in stock emails: Creative ways to take advantage of strong purchase intent
Wouldn't it be nice if shoppers just told you what they wanted, and then bought it?…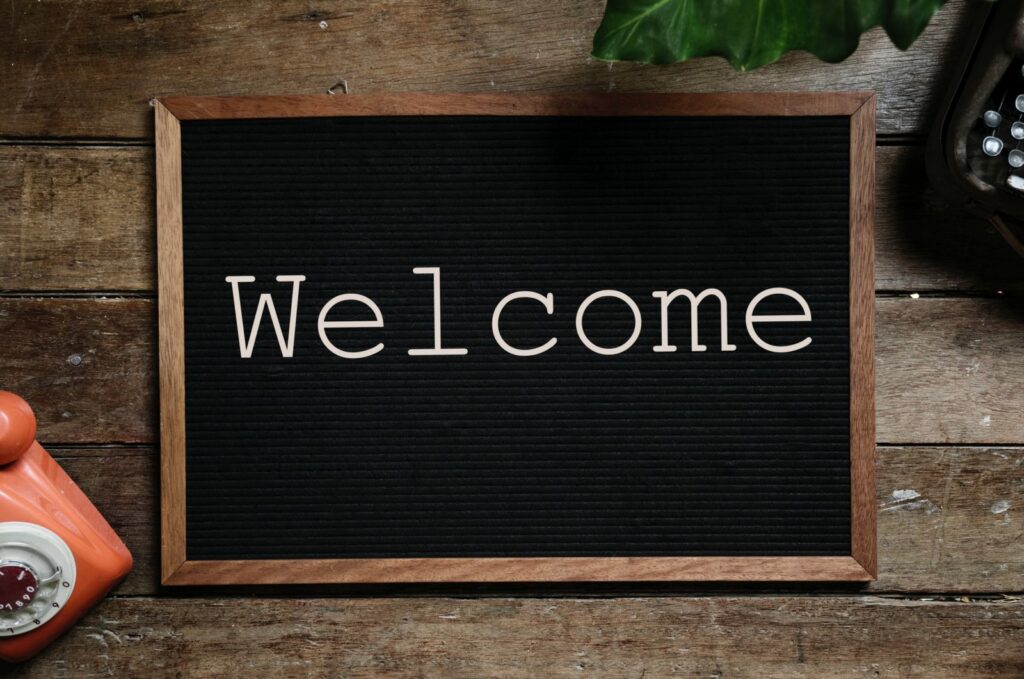 Article
Analyzing welcome emails from Total Retail's Top 100 Omnichannel Retailers
Total Retail published their annual Top 100 Omnichannel Retailers report for 2018 in conjunction with Radial….