Return to All Resources
Survey highlights: How are B2C marketers faring with current economic conditions?
2 Minute Read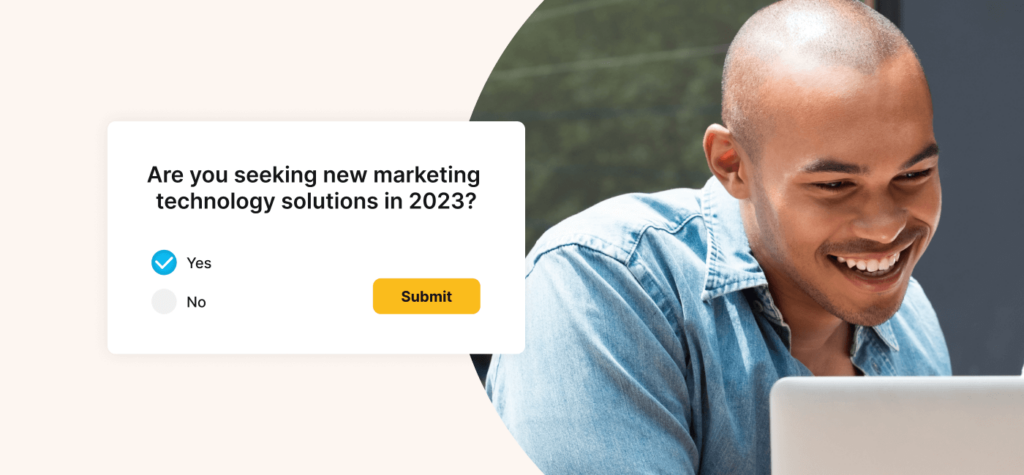 In tandem with our recent discussions about what marketers can learn from previous recessions, we surveyed marketers in the business-to-consumer (B2C) space about how their teams are faring under the current economic conditions. Here are top highlights from three key areas.
1. Shifting budgets
Well, the good news is that seven in 10 B2C marketers report having stable budgets and headcounts. But for those who've had to shift budgeting priorities, marketers have targeted advertising more than any other area to rein in their expenditures.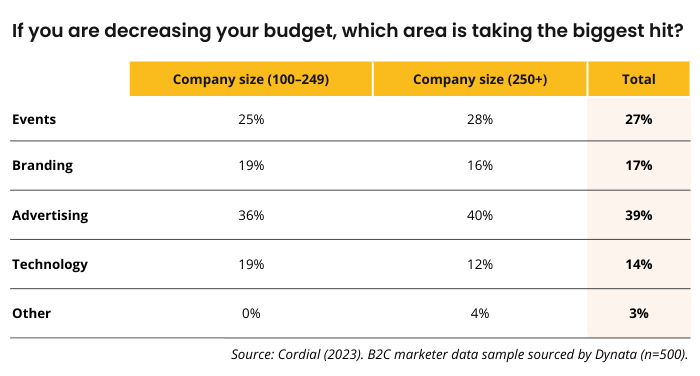 2. Assessing martech
Although the majority of B2C marketers say they're happy with the current systems they have in place to do their jobs, roughly the same number also say they're seeking new martech solutions in 2023 to keep up or get ahead of current conditions.


And improving customer loyalty is a key motivator. On a deeper dive into our results, we found that B2C marketers at brands with loyalty programs were twice as likely to be seeking new martech solutions as B2C marketers at brands without loyalty programs.

3. Adjusting pricing
Without a doubt, inflation and post-pandemic economic uncertainty are impacting consumers, but more than half of B2C marketers have managed to avoid the discount trap.
Get ahead of economic shifts with personalized marketing
Brands today are on the edge of an unprecedented opportunity to transform how they engage with customers. Those that move swiftly and embrace personalization can dramatically improve their customer experience, increase retention, and remain powerful players in the market. By harnessing the power of an advanced customer engagement platform, your company can achieve best-in-class personalization tactics.
A good customer engagement platform needs to:
Unite robust data management with email, SMS, and mobile app marketing — all in one platform
Consolidate all data from anywhere in your tech stack and activate it to power your outreach
Provide easy-to-use workflows to simplify and accelerate campaign development
Leverage predictive analytics to let you delight customers by anticipating their needs
Empower you to deliver the consistent, cross-channel experiences customers expect
At Cordial, we're customer data experts who can guide you to personalization success. Get in touch to schedule a demo and find out how we can put our insights to work for you.
Picked For You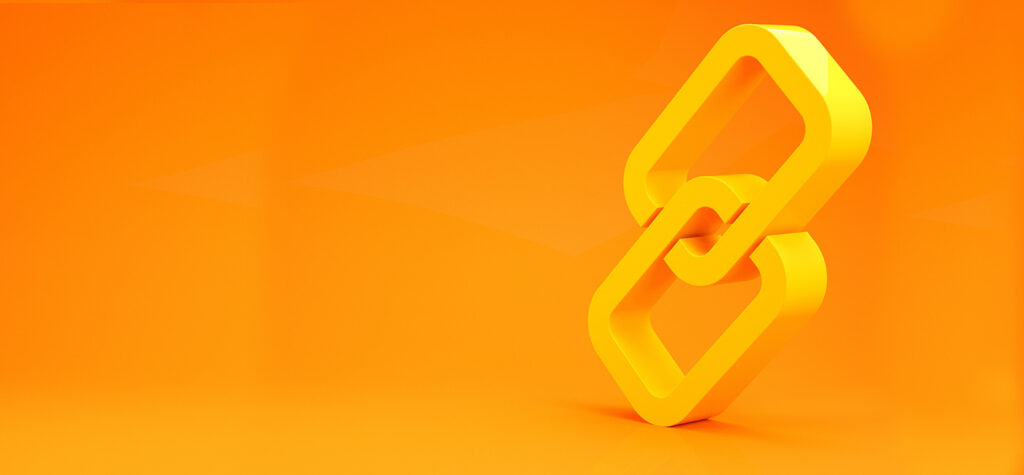 Article
How to evolve relationship marketing and better customer retention
Today's customers have more choices than ever, but that doesn't mean brand loyalty is dead….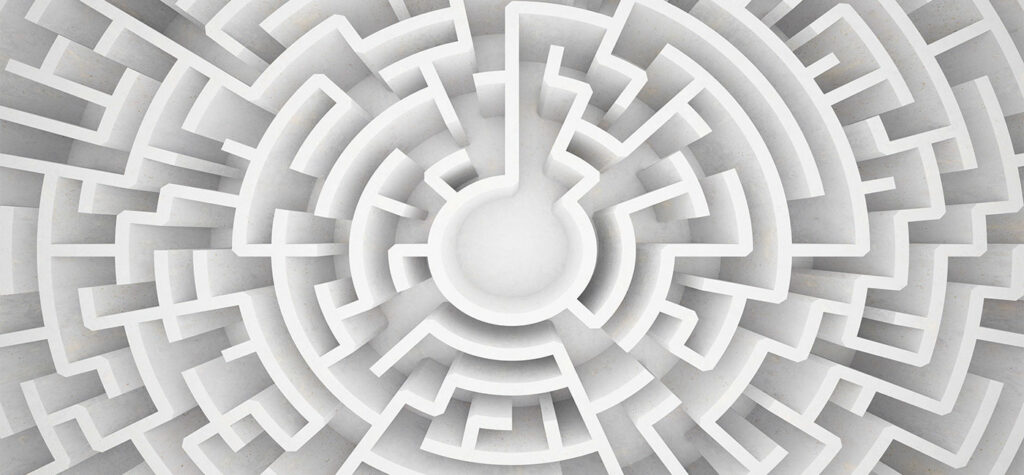 Article
From RFP to POC: Important considerations to help find your perfect cross-channel partner
Many brands are frustrated with legacy marketing clouds that can't meet their needs, offering basic…