Return to All Resources
5 key takeaways from "Is holiday shopping cancelled?"
4 Minute Read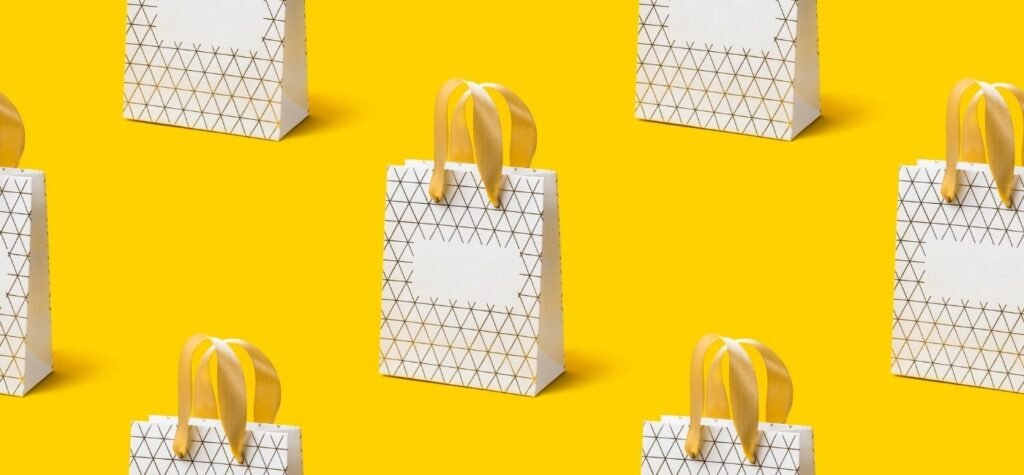 We recently hosted a webinar on whether holiday shopping would be cancelled or not—and spoiler alert—our panelists all confirmed the answer is "no!" Our panel was made up of three of the best and brightest minds in retail, who all happen to be clients of Cordial: 
Beth Sullivan, Director of Marketing at Eddie Bauer

Scott Cohen, Senior Email Marketing Manager at Purple 

Rhon Bell, Sr. Manager Email & Retention Marketing at Backcountry.com 
During the webinar, we not only answered the main question but also discussed how our panelists expect holiday shopping to be quite different this year. Here are the five key takeaways for retail marketers:
1. Holiday shopping is not cancelled.
The biggest takeaway was holiday shopping is not cancelled, phew! But we predict less in store shopping and more online shopping. For example Deloitte forecasts that "e-commerce sales will grow by 25% to 35%" this holiday season. No surprise there, considering all of our panelists described seeing a "COVID bump" in their online sales. Another trend in retail is the "buy online pick up in store," also known as the BOPIS bump. So although retailers can expect less foot traffic in stores, consumers will still be shopping.
2. The timing of promotions and messaging will be different.
This year, Amazon Prime Day was moved to the middle of October instead of July. This had an impact on the typical holiday shopping season, or as Beth from Eddie Bauer expressed, "Prime day was pushed out and that pulled holiday up."
But how far in advance is the right time to start holiday promotions is still unknown. Along those lines, instead of the typical shopping rush on Black Friday and Cyber Monday, retailers are encouraging customers to shop early. We are seeing promotional messaging has changed this year. Instead of big discounts, the message right now is "buy early."

For example, Eddie Bauer has been including this footer in their promotional emails: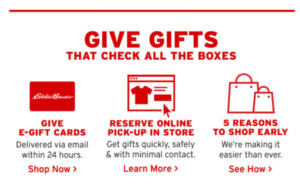 Backcountry is including this banner in their promotional emails: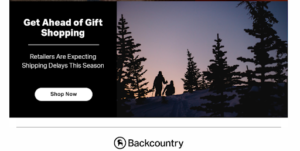 And Purple is including a banner at the top of their promotional emails, to communicate the contactless delivery they are now providing:

We anticipate this shift in messaging to continue throughout the holiday season.
3. Marketers need agile messaging platforms.
Shifts in messaging and timing lead to the third takeaway from our fireside chat: a need for marketers to be agile. Communication is key for customer experience, especially when things are uncertain. Scott from Purple put it perfectly after asked what the biggest challenges retail marketers face: "If I had to boil it down to one word, it would be uncertainty."
That feeling of uncertainty can transfer to customers. Now is the time for marketers to be human and communicate transparently with customers. Each of our panelists mentioned using a variety of channels to communicate with their customers, such as:
Homepage messaging

Checkout flow messaging

Email banners

Social media channels

Call centers
With things changing so frequently, marketers need a way to communicate these changes quickly, and continue providing an excellent brand experience for their customers.
4. Leverage email to test messaging.
Your email audience is a great place to try out new messaging. If you're a Cordial user, you've probably been using experiments in email to test different offers. Rhon at Backcountry shared with us a pro tip to use email experiments to test messaging options before adding them sitewide. If you're struggling with the tone to use, for example cheerful and optimistic vs. realistic and direct, try experimenting with both in email and see which gets the most engagement. "And that's why I love email," mentioned Rhon. Hey Rhon, you're not alone, we love email too!
5. Are print catalogs making a comeback?
This year, Eddie Bauer is celebrating their 100 year anniversary—and within those 100 years, they've nailed down their direct mail strategy. They will, of course, be sending a holiday catalog this year. And interestingly enough, Backcountry will be sending a holiday catalog this year after skipping the last five years. Earlier this year HBR reported that catalogs are making a comeback and said "Millennials are particularly interested in catalogs." Direct mail can be a great way to reach your customers during holiday, but consider using print throughout the year to reach customers that are not subscribed to your promotional emails.
Overall, we predict holiday shopping will increase this year over last year, as retailers continue providing the best customer experiences possible. For more insights on the 2020 holiday shopping season, watch the webinar on demand. Or, if you'd like to learn more about how Cordial's agile messaging platform can help you provide a great customer experience, contact us here.
Picked For You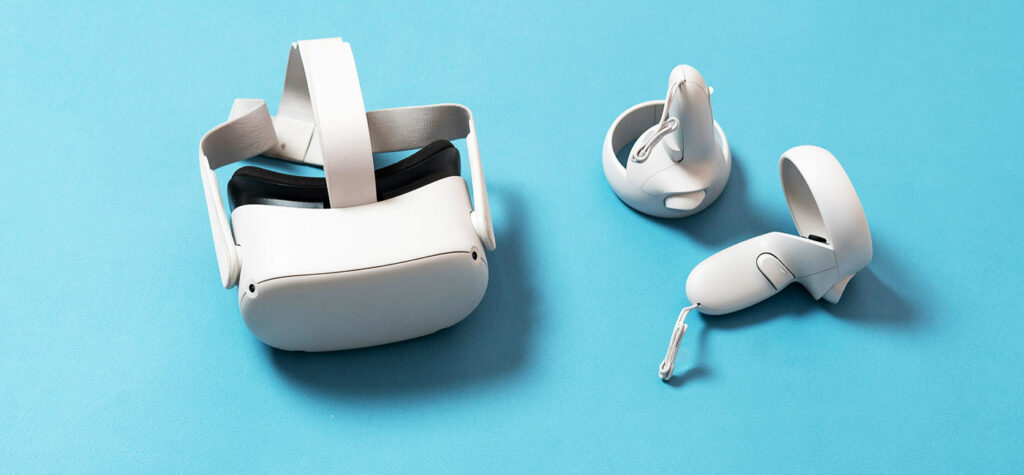 Article
5 trends that will impact the future of mobile apps for brands
By 2025, retail sales via mobile commerce will increase 67% and account for more than…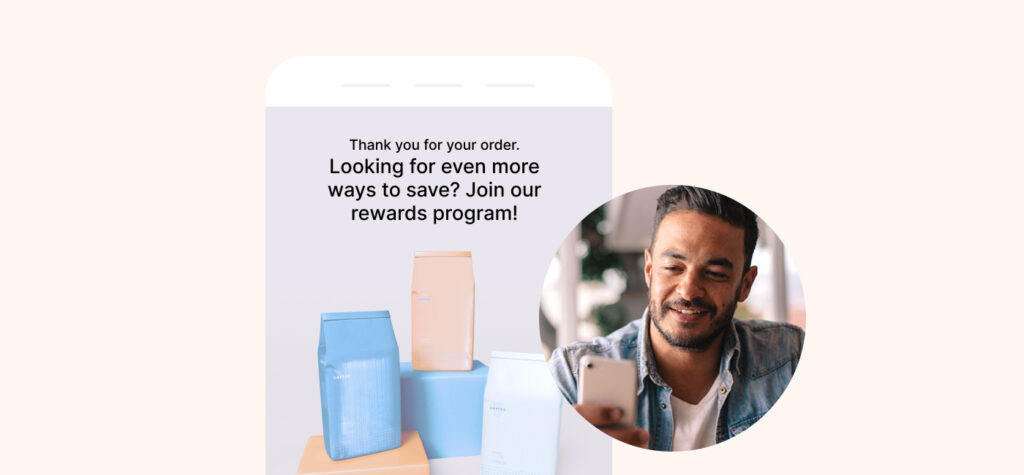 Article
11 tips for post-holiday customer activation
Happy holidays, retailers! This time of year is full of "joy" alongside the pressure of…