Return to All Resources
6 customer-centric email automations you can build with your ecommerce data
6 Minute Read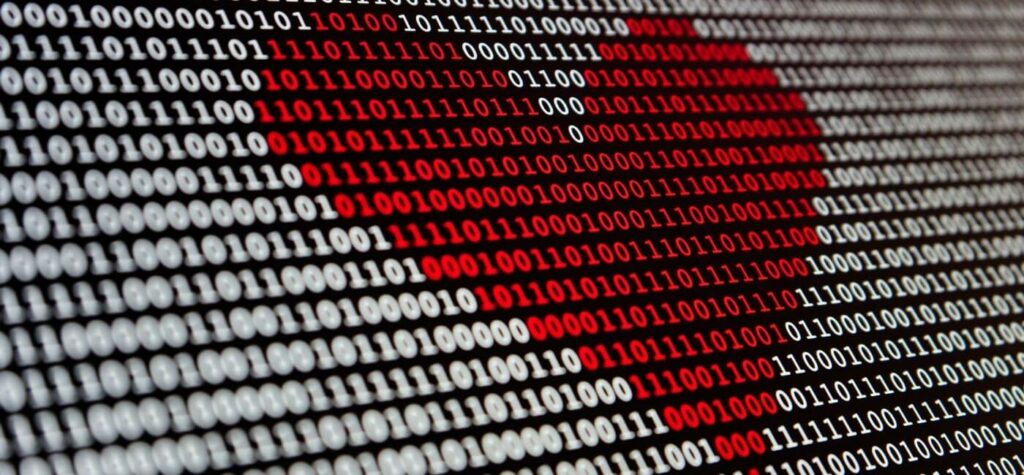 Automation is the key to scaling your marketing program. Not only does automation reduce the resources required to build effective campaigns, it also enables you to engage with your customers instantly, and on their terms. Automated messages use real-time behavioral, demographic, and purchase data to generate relevant, personal messages when a customer takes a specific action—such as signing up for a promotion or purchasing a product. Messages should feel unique and build long-term brand loyalty by providing content and promotions that makes the customer's experience feel unique.
To build an effective automated messaging strategy, you need access to real-time data. The good news: you're probably already collecting it! But are you using it to its fullest potential? 
Your ecommerce business creates a treasure trove of first-party data such as website clicks and searches, purchases, demographic information, and location. By activating this data, you can unlock some powerful workflows that will increase engagement and drive revenue. Here are six customer-centric email automations you can build that will leverage your first-party data.
Top customer-centric emails to leverage first-party data
1. Develop a welcome series for new customers.
Set up a triggered welcome series that introduces new customers to your brand and encourages them to make a purchase or interact with your content. Trigger considerations should be broad and include all new subscribers and customers and welcome messages should have a predefined goal and drive subscribers towards a specific goal. 
"In a welcome email, you call the shots," Sarah Klongerbo, marketing manager at 9 Clouds, Inc., says. "Before [customers] even have a chance to ask for something, you have the chance to set their expectations for what you offer, why you offer it, and how you do business."
Your welcome series can be as simple or as complex as you wish. Consider starting with a simple one message trigger that offers a promotion or highlights a discount, then evolving it once you see what works. Add personalized content within each message that uses data points like location and website behavior to suggest nearby stores or recommended products. 
2. Set up cart abandonment emails.
One of the most effective automated messages is the classic cart abandonment message. Cart abandonment emails are easy to create, easy to trigger, and have proven themselves as an effective way to drive additional revenue. According to Moosend, more than 40% of cart abandonment emails are opened, and 21% of them receive click-throughs.
If you notice that customers are clicking on your emails but not converting, consider offering a personalized coupon code or discount (like free shipping) to sweeten the deal. This can boost your conversion rate and win over customers who are on the fence about purchasing.
3. Take your automations to the next level with browse abandonment.
Beyond cart abandonment, the next level of automated personalization is browse abandonment. Browse abandonment messages are triggered when customers look at specific items or categories on your website but bounce before they take an action (like adding an item to their cart). By tracking customer behavior on your site and using that data to trigger messages that contain relevant information, you have a much better chance of capturing their attention. 
For example, if a customer looks at tours of France on a travel site, they might receive automated emails about must-see cities in France, a travel guide to Paris, and alerts when there are discounts for related tours. These relevant messages keep the customer thinking about the tour company while providing personalized content they've shown interest in.
4. Reward customers for their loyalty.
Your business has different customer profiles, from bargain hunters to big spenders, and each should be communicated with differently. Consider setting up a tiered customer loyalty program, then create message triggers for each. Reward your most valuable customers with additional discounts when they reach spend thresholds, or win back MVPs who haven't visited your site in a while. By treating your best customers to exclusive promotions, you can keep them coming back time and time again. 
To build loyalty triggers, you need to first track customer purchases and apply them to a universal customer profile. You can then create the various spend thresholds within your marketing platform to trigger messages when the criteria are met. Customer profiles should ideally update in real-time based on both online, in-app, and in-store purchases.
5. Let customers know when items are back in stock.
When an item is out of stock, your business stands to lose short-term purchases and long-term customers. Worst-case, your customers will find the products elsewhere and become loyal to your competitors. Triggering back-in-stock notifications when an item becomes available can help to drive customers back to your site, re-engage them, and recapture the sale. 
Back-in-stock notifications are a bit trickier to implement than say, a cart abandonment message, because to do so you need a messaging platform that can integrate with your inventory system. Inventory levels must sync, in real-time, to your messaging platform so it knows when to trigger the message. You can also take back-in-stock messages a step further: pair them with browsing data to alert customers about a product they looked at but did not act on. 
6. Alert customers to price drops.
Price drop messages are a useful tool to drive potential customers back to your site. For example, if your customers are loyal to a certain brand of jeans, you can send out alerts to those shoppers when they go on sale.
Automated price drop emails enable you to create a targeted, personal experience for your customer. Instead of blasting your whole email list, you only market the sale to customers who are most likely to take advantage of it.   
Get started with better email automation
If you're looking for ways to scale your email marketing program, data-driven automated messages are the way to go. Automated email marketing is a powerful tool that allows you to target specific customer segments, and ultimately drive conversions while creating a personalized experience for your customers. When you're ready to send a better message, we're here to support you. Request a demo today so we can learn more about your goals.
Picked For You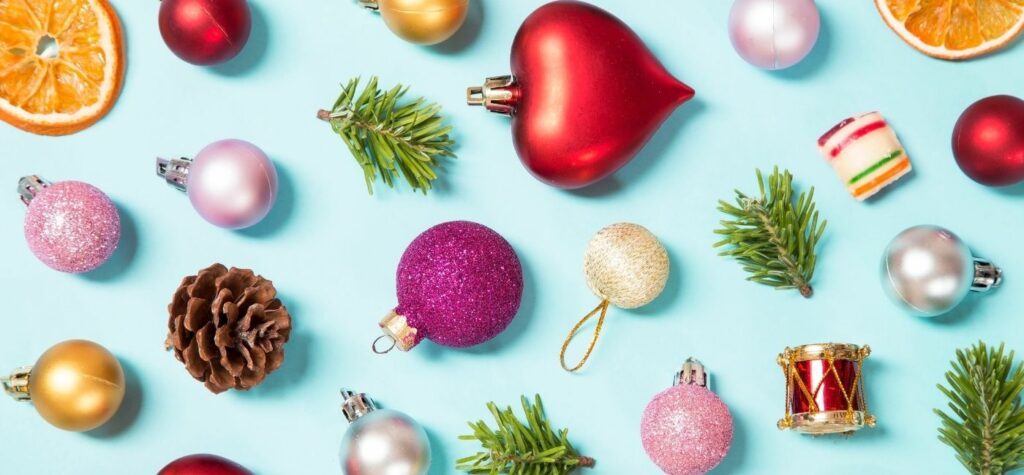 Article
Finding a deeper meaning this holiday season
Whether you are trying to figure out how to answer your five-year-old's questions about Santa…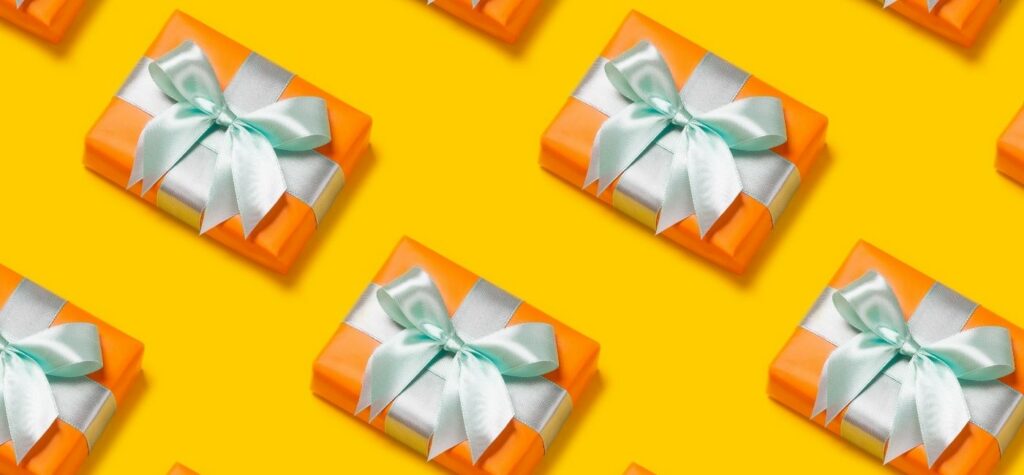 Article
How to craft holiday campaigns that will stand out in a crowded inbox
The holidays are quickly approaching, which means most consumers are getting ready to spend… a…