Return to All Resources
Can resale save brick-and-mortar retail?
3 Minute Read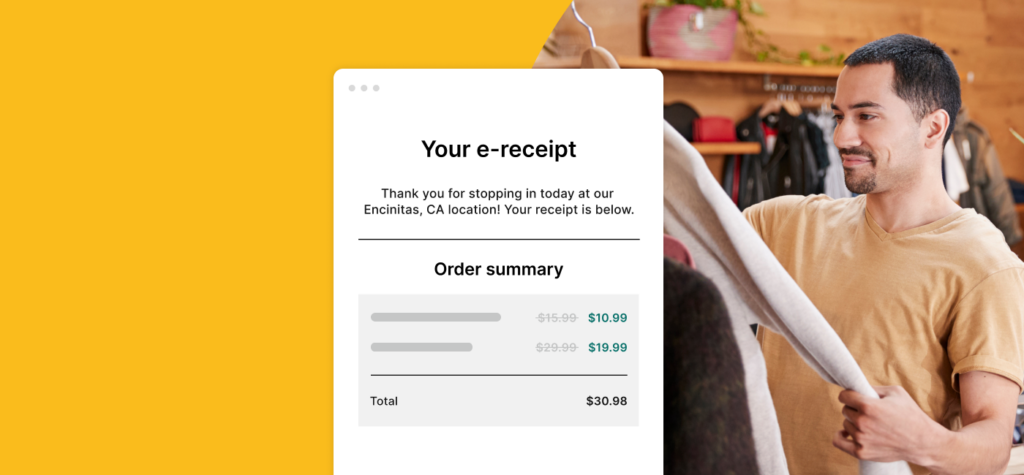 U.S. consumers have embraced resale far more than most retailers realize, according to research from WD Partners. A huge 92% said they shop, buy, sell or trade secondhand items at least once each year, according to the firm's report, "Can Resale Save the Store?"

Consumers would shop for used goods of all kinds across venues, with nearly half saying they'd be "more likely" to go to a big box store and more than 40% a department store if they sold used items. Numbers were similar for electronics, specialty retail and sporting goods stores, per the report.

Nearly a quarter (23%) said that half their purchases are already used, resale or vintage, WD found. Brick-and-mortar retailers have an advantage in the space because online resale is proving to be unprofitable so far, according to the report.
The rising popularity of secondhand retail is hardly news. Even this report notes previously published research, including a study from GlobalData and ThredUp estimating that resale will grow 16 times faster than the broader clothing sector. In fact, in the U.S., the secondhand apparel market will more than double by 2026, reaching $82 billion, according to ThredUp's most recent report.
Still, WD Partners was taken aback by the depth and breadth of consumers' enthusiasm for resale, according to Lee Peterson, executive vice president of thought leadership and marketing.
Secondhand sales have evolved from a niche aspect of retail into the mainstream, with a diverse and growing set of retail chains like Walmart, Ikea, REI, Amazon, Home Depot and a slew of specialty apparel players offering or at least experimenting with resale. That also includes many "sophisticated online retailers like The RealReal and Kaiyo," WD researchers said in the report.
Resale e-commerce is likely to continue to grow and attract investors, though online sales remain unprofitable, they said. That gives physical stores an operational advantage.
"Everything is multi-channel now, so I could see some form of resale or even donations done online in order to be authentic about circular commerce, but clearly, the best results are going to be taking the hard road and doing it in stores," Peterson said. "Which means training and programs and new 'shops'. But according to this study, and I'm sure more to come, it'll be worth it, just like BOPIS is now for retailers who resisted it."
More, physical stores enable the treasure hunt valued by secondhand shoppers. Buying used items has become normalized — a way to save money and the planet — and is likely to drive traffic and bring new customers into most any store, according to the report.
"What's evident from these stats is the fact that both department stores and specialty retail rank high, meaning that the mall itself would increase traffic by having used," Peterson said. "Not only in existing stores, but by attracting tenants into their properties."
This article was written by Daphne Howland from Retail Dive and was legally licensed through the Industry Dive Content Marketplace. Please direct all licensing questions to legal@industrydive.com.
Picked For You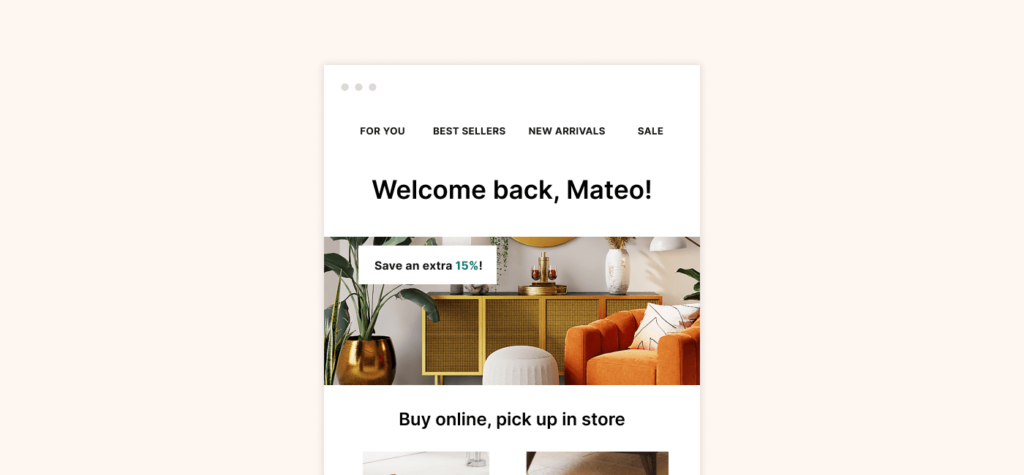 Article
How to apply 1:1 personalization to the 4 Ps of marketing
The 4 Ps of marketing have been around for decades and are still relevant today….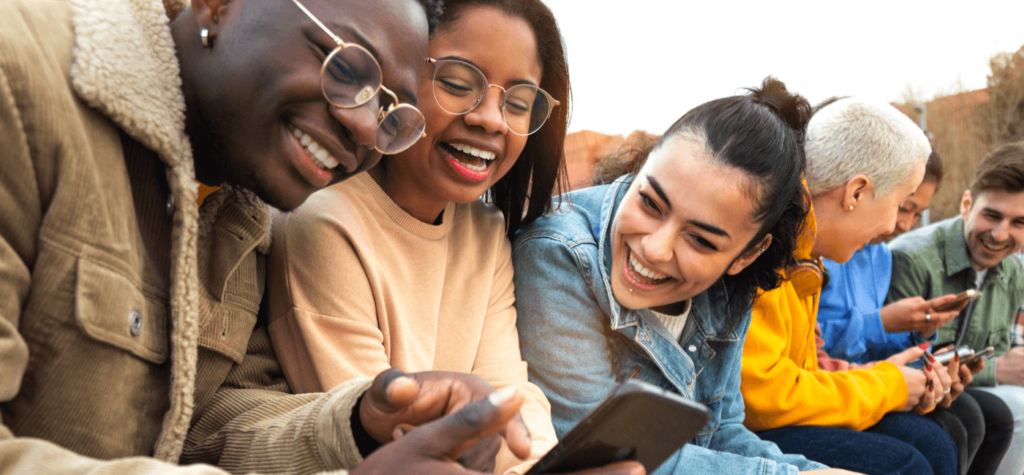 Article
5 ways to connect with Gen Z in your brand messaging
According to McKinsey & Company's research, Generation Z (popularly known as Gen Z) are individuals born…