Return to All Resources
11 tips for post-holiday customer activation
7 Minute Read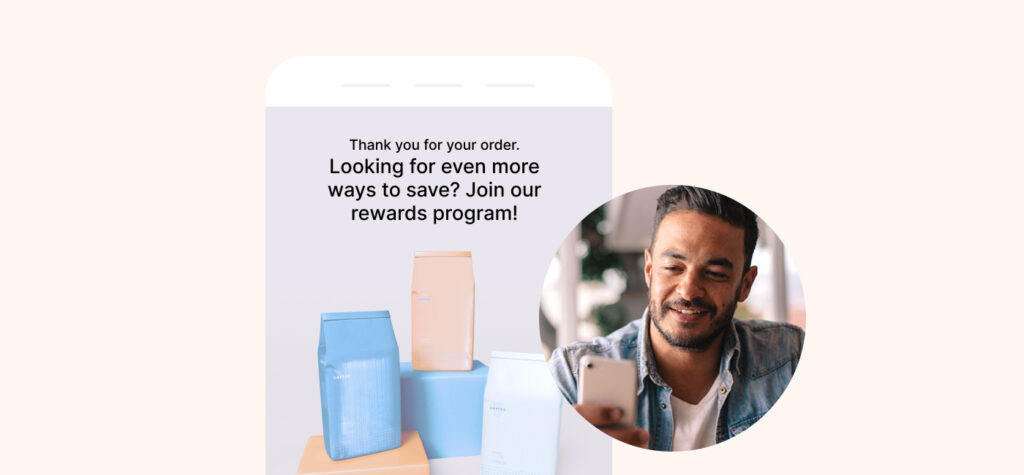 Happy holidays, retailers! This time of year is full of "joy" alongside the pressure of the biggest season for retail marketers. For many brands the holidays also deliver an influx of new customers to their cross-channel subscriber list. All that hard work generating holiday sales can pay off, when message volumes (and revenue) increase as marketers engage with new browsers and purchasers. Many of these customers will become long-term brand loyalists, but the key is to create as many brand loyalists — and repeat purchasers — as possible from this treasure trove of new contacts. 
Unfortunately for digital marketers, customers often sign up for emails during the holiday season, and never again engage with the brand. Because loyal customers refer more customers and tend to spend more than one-time shoppers, it's imperative that those customers come back to buy again in the New Year. While not all new sign-ups in this timeframe are worth investing in long-term, it is critical that we activate, retain and turn as many of these customers into advocates as possible. 
Depending on the type of retailer, the typical opaque churn rate (customers not responding via open or click) is 10-25%. Post holiday, when these customers have done their shopping, we might need to work a little harder to retain them and minimize attrition.
How to increase post-holiday customer retention and activation
1. Say "Thank you!"
Kindly acknowledge their purchase and help them make that all-important second transaction through a targeted, personalized campaign with a juicy incentive, such as free shipping. Some marketers choose to include this type of messaging as part of their post-purchase transactional flow — an excellent high-engagement option for adding value to that message stream.
2. Grab another sale.
Speaking of second transactions, getting the customer to make a second purchase makes them nine times more likely to convert. Use data about the customer such as product or page views — even the types of incentive they responded to — to deliver content that shows them the products they should buy again. Use messaging around replenishment or re-purchase for products with a short lifespan. 
3. Invite them in.
To your loyalty program, that is. About 57% of customers spend more when they are part of a loyalty program, and having a rewards program has been reported to increase average order value by 319%. Rewards and loyalty programs give the marketer additional, meaningful touch points with consumers, including the achievement of tiers or hurdles, the reward of points, statements, and newsletters.
4. Keep the welcomes flowing.
With inbox flooding up to and beyond the end of December, consider sending an additional welcome touch later in January to increase engagement and cement the brand's value proposition. Include a clear call to action with a buying message or ask them to provide more first-party data through a preference center.
5. Know from where they came.
Make sure to capture source and acquisition methods for new customers during the holidays. Did they sign up for a limited-time discount, such as BOGO or a threshold discount? Did they sign up in store? How many purchases did they make? All of these data points will make it easier to personalize content to them in the months to come. Because 72% of consumers say they are more likely to purchase from a brand if it consistently provides them with personalized content, knowing this data helps make messaging more powerful downstream.
6.  Hear them out.
Gathering customer-generated content (CGC) drives loyalty in existing customers, and can be powerful in generating secondary sales, as 95% of consumers look up reviews before they make a purchase. Solicit CGC like reviews and feedback to make them feel heard and further the relationship with the store. This feeds the content engine, and gives the marketer message-worthy material that resonates with other customers. 
7.  Ask them to be an advocate.
Repeat customers are 25% more likely to tell their friends how amazing your site, product, shipping. service, etc., is. I repeat… Repeat customers are talking. Further, the long-term dollar impact of these referrals for apparel retailers can be significant: Customers referred by online shoppers have been known to spend 50% more with a brand. Savvy marketers work hard to combine their brand narrative with special offers, making outbound communications work harder to convey value and build trust. Giving them content to share with their network, or flat-out asking them to tell your story, can drive incremental sales and add valuable customers to your business.
8.  Get the audience involved.
Don't be afraid to ask them about themselves. Nearly two-thirds (63% ) of millennials are willing to share personal data to get personalized offers and discounts. Using a preference center, a series of light boxes capturing first-party data directly from customers, or even logging clicks on interest polls in email, will help gather those all-important data elements that can be used for personalization and conversion. Gather up this data and use a tool like Cordial's Architect feature to make it more powerful by adding data elements to purchase history, browse behavior, and more to drive personalized content.
9. Acknowledge the obvious.
If most of the audience remains dormant early in the year, the assumption could be that they are not self-purchasers, but are instead generous gift-givers. Look for the next key buying time for gift-giving to activate them with a gifting-specific message. Valentine's Day and Mother's Day are both viable options for gift-giving earlier in the year. Presenting this audience with clear gift-buying messages during these times might generate activity and loyalty. Another great tactic is to collect their birth month during the sign-up process, and light up that deal outside the holiday season to get them to purchase in another timeframe.
10. Don't lose them mid-year.
Re-engagement and reactivation tactics might (by design) knock new holiday customers out of messaging mid-year. If there is a 180- or 275-day re-engagement window and the program is designed to suppress customers without response to reactivation messaging, consider lowering the frequency of messaging to — say — once a week, then bring these customers carefully back into the messaging list in time for the next holiday season. They might truly be a once-a-year purchaser, and making sure they see your marketing messages in the holiday timeframe can be revenue-generating. 
11. Think outside the (in)box.
Reaching these valuable customers in channels other than email is becoming increasingly important as customers expect exclusive, time-based offers in SMS, mobile push and more. Recently released Cordial benchmarks show a 56% increase in AOV when marketers leveraged email, SMS, and mobile push. Look for ways to acquire customers in these other channels and test messaging type, content, frequency, and activation tactics. Using Cordial's Podium customer journey builder to incorporate multiple channels in automated messages is a powerful way to reach the cross-channel audience with intention and timeliness.
Boost customer activation all year long
Deploying one or more of these tips could make a difference in retaining and engaging holiday shoppers — new and old! Make sure you test into long-term tactics, and don't forget to set up tracking to ensure you can measure engagement and lift down the road. 
Need help choosing which levers to pull for your program this post-holiday season? Cordial's Strategic Consulting team is here to help you make data-driven decisions. Let us build and execute messaging roadmaps and test plans. Learn more from our team and put these ideas into action!
Picked For You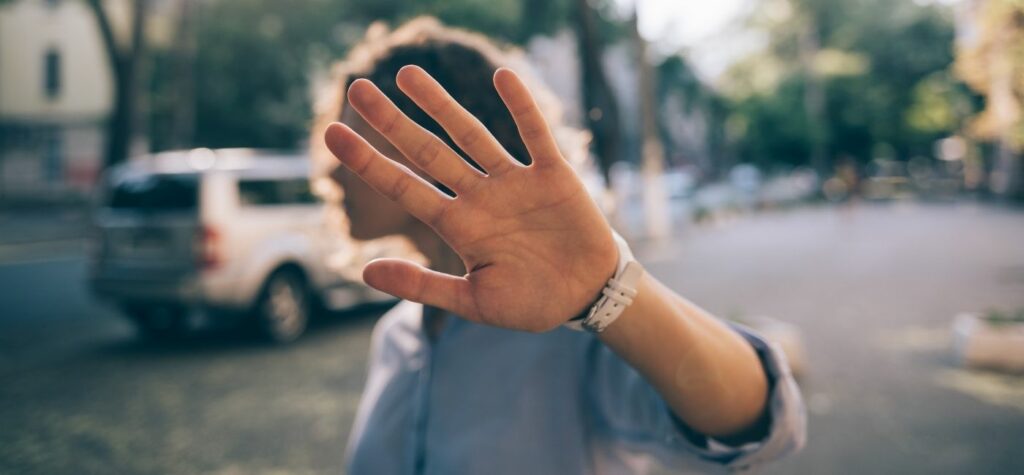 Article
I just reported your email as SPAM and deleted your email blast (and I don't feel bad)
How do people react when you tell them what you do for a living? One…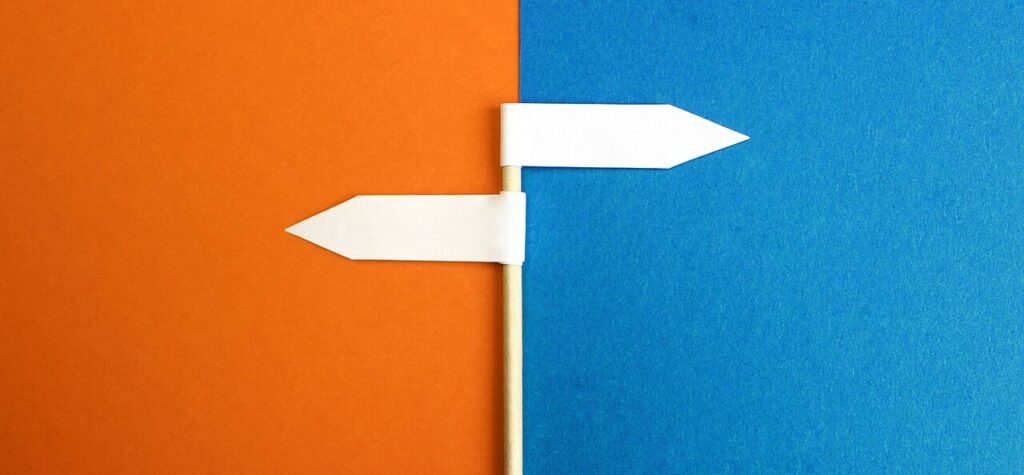 Article
What to consider when you're switching your brand's ESP
Almost half the people globally are using email, with the numbers expected to keep rising…