Return to All Resources
Guarantee a cohesive customer experience with Contact Merge
2 Minute Read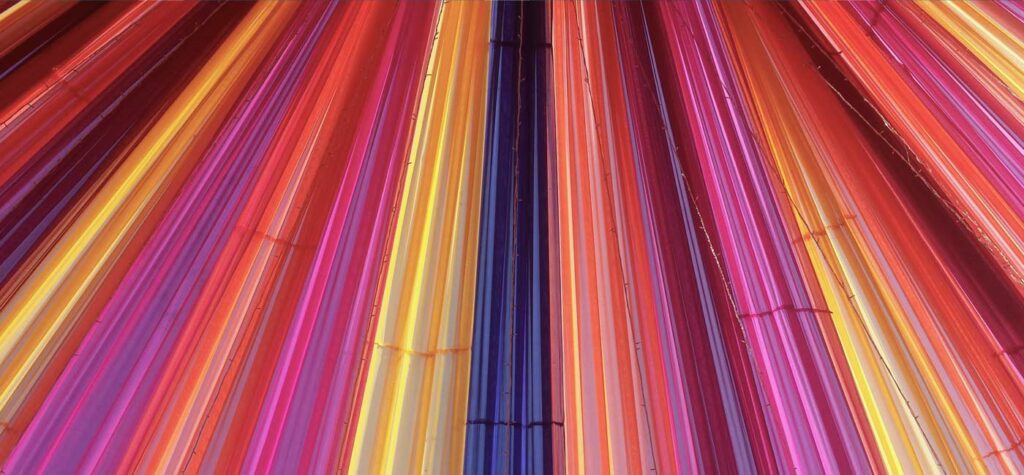 Effective cross-channel marketing requires a customer to feel like you know them regardless of the platform a message is received on. This can be tough to accomplish when numerous data points for each customer arise.
The challenge: Unorganized customer data
As customers interact on different channels, multiple data sources are collected, creating and adding to multiple contact profiles that require management. Each of these profiles may contain data specific to a channel, allowing marketers to better understand and create personalized experiences for each customer.
However, the more channels a customer interacts in, the more profiles are created, which can skew your data or create a disjointed customer experience. 
The solution: A cohesive customer experience
Jeremy, Cordial CEO and Co-Founder, put it best, we want customers to feel like:
"'They know me.' There's continuity between that MMS message I received or the email I received over here. They're not layering on top of each other or making the customer feel like, 'do these people get me…or are they just trying to reach me at every possible broadcast channel they have available?'"
Before Contact Merge:
A brand can have two contact profiles of John Smith, one captured when John enrolled via email and the other through SMS.
Both capture his name, size preference, and mobile number. The problem is John Smith's mobile number is different, creating two mobile numbers for one profile and confusion around which is the correct one. Bottlenecks like this arise with as little as just two channels, like SMS and email.

After Contact Merge:
Cordial's Contact Merge addresses this issue by combining multiple customer profiles into a single, accurate record. 
This is as simple as making an API call to analyzing a request and deciding what to do in our Data Automations.
As marketers continue supporting multiple channels – and expanding – Contact Merge is critical in ensuring your data is clean and your customers have a cohesive experience across the board. 
Don't let all your hard work become null from conflicting data sources you work hard to capture.
Additional resources to get you started
Watch the full interview with Cordial CEO Jeremy Swift.
Learn more about Contact Merge.