Return to All Resources
Augmented reality in retail: 4 applications that are actually becoming a reality
6 Minute Read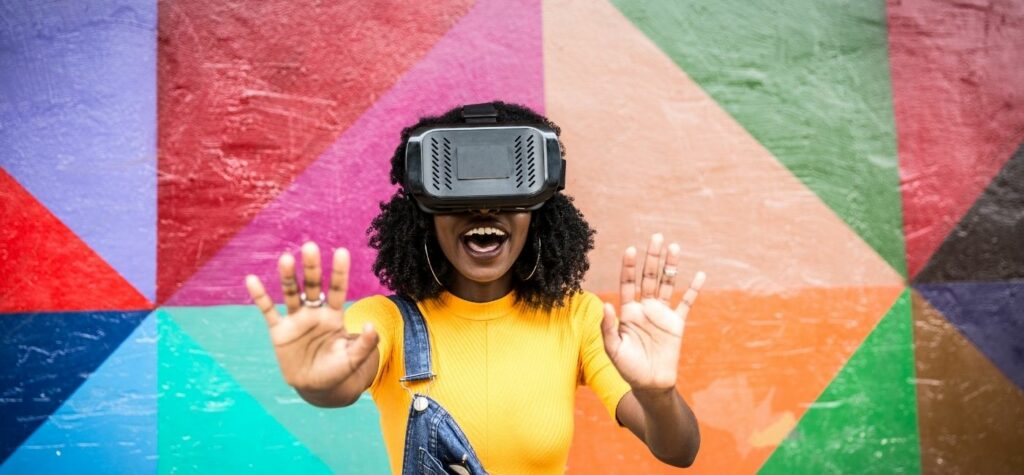 Say goodbye to the days when augmented reality in retail was nothing more than a pipe dream and an internet buzzword. Augmented reality (hereafter referred to as AR) first garnered attention a few years ago with a few conceptual mockup videos and attention from mainstream tech websites. It mainly got attention for its cool factor, and something to show for virality.
But now it's actually becoming a reality, and progressive retail brands are incorporating AR technology into the customer experience — both in-store and online.
There's no doubting that the world wants it, but like many other things in life, expectations don't always match reality: almost 66% of companies don't use AR at all. The good news for retailers is that there are huge strides being made in technology and the ability to actually implement, launch, and realize AR as a marketing channel.
Let's look at four applications that are actually becoming a reality. The future is here.
Augmented reality examples in retail
1. AR for the web browser
On Monday, September 17th, Shopify debuted Shopify AR on Product Hunt.
According to Shopify, it's "everything a merchant needs to create augmented reality shopping experiences for their customers shopping on Safari in iOS12."
The feature is a major development on Apple's new features from ARKit 2, which was deployed with iOS 12 the same day and will be available for integrations with the 600,000 merchants currently on their platform.
After brands upload 3D models of their products, users will be able to tap on the products inside the Safari browser to view the products in their real-world environments. Viewing products in this way was possible in the past iteration of ARKit, but users won't need to download another app anymore with this update.
Instead of battling with how to implement these kinds of features, the challenge now will be to bring awareness and ultimately mass adoption.
If you're a Shopify customer, you can read more about how to start taking advantage of Shopify AR in their 3D Warehouse article.
2. AR for in-store shopping experiences
Lead brands like Warby Parker, American Apparel, Lacoste, Charlotte Tilbury, Timberland, and Topshop are already implementing in-store AR experiences using technology like window displays, mirrors, and signage.
Despite what many analysts and industry gurus have predicted, retail is not dead. In fact, more and more digital native brands are investing in retail locations. Everlane, a clothing company, and Casper, a mattress startup, are two examples showing that there's still room to reimagine the in-store experience. Amazon is another prime example, opening more Amazon Go locations as well as the acquisition of Whole Foods.
Maybe traditional retail is dying, but the next generation of retail stores are on the rise. Brands are betting big on experiences, both in-store and digital.
Everlane's CEO, Michael Preysman, says "A brand that has 500 stores no longer makes sense in today's world. But having 20 to 50 key locations that help bring an expression of the brand to life is very relevant for the customer and we see people line up and come into the space and see it and part of it."
Instead of trying to completely replace the in-store experience with a digital experience, brands are investing in making the two work together in tandem.
"Amazon's acquisition of Whole Foods and launch of its Go store, Walmart's acquisition of Jet, are indicators of what's to come — seamless on/off-line shopping experiences built around the shopper," said Jason Katz of Geometry, a marketing agency.
3. AR for pop-up shops
With the decline in popularity of department stores, pop-up shops are gaining traction as the best new way to start launch physical stores. A new startup called Neighborhood Goods is testing out a new type of department store that essentially acts as a collection of pop-up shops all in the same location. They're betting big on experience and community for this new concept.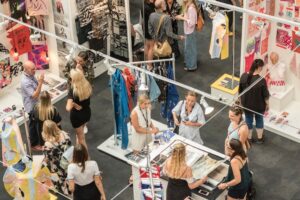 Once upon a time, you chose a location for a store and then you tried to lock in the longest lease you could possibly get. Heck, Arthur Guinness signed a 9,000 year lease. But the days of long leases are long-gone. Leases have gone from the traditional 99 years, to 50 years, to 25 years, to 5 years, and now to virtually 0. With the pop-up shop, we're seeing the ultimate version of location flexibility.
Pairing AR with pop-up shops will allow users for even more immersive, interactive and memorable product experiences. Users could potentially try on clothes without the need for a dressing room, interact with products at the pop-up shop, or entice users to interact with products with the use of AR mirrors or the like.
4. AR for in-app shopping experiences
As we're starting to see with web browsers, brands will adapt mobile apps to be a much more interactive experience rather than purely transactional. Brands might also develop standalone mobile apps that leverage AR and complement existing channels and experiences.
The possibilities are endless. From home goods, to apparel, to cosmetics, to technology, AR can apply to an array of industries. Both IKEA and Anthropologie created apps that give shoppers detailed views of furniture in different fabrics, colors, and shapes, as well as from different angles. GAP is developing its DressingRoom app to bring fitting rooms home. Converse's Sampler app lets users try on shoes at home.
Brands also have an opportunity to combine AR with gamification. AR mobile games are already wildly popular, so why not combine the fun and interactivity of games with a shopping experience? Plant easter eggs in retail stores or pop-up shops, reward users with loyalty points for using AR features to interact with products, or create simple themed games for the bored kids shopping with their mom.
In summary, while there's still a ways to go with fully realizing AR's potential and implementation into brands' marketing mix, now is the time to start thinking about how your brand can utilize the technology to create unique experiences for your customers.
Starting a data foundation for augmented reality
To integrate AR into your marketing tech stack, you'll need a platform that can ingest, house, and be able to act on all the data generated. The ability to trigger emails, push notifications, or in-app messages from AR data is no easy task. If you're looking for a flexible next-generation platform to power your multichannel messaging and integrate data from all your sources, take a look at Cordial.
Picked For You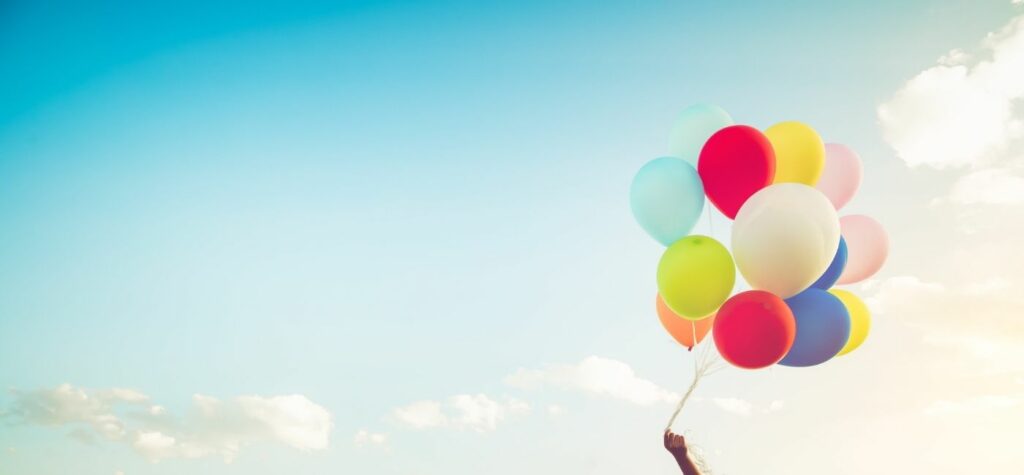 Article
Back to basics: 8 ways email marketers can rise above the rest
Over three decades after inception, email remains one of the most effective tools in the…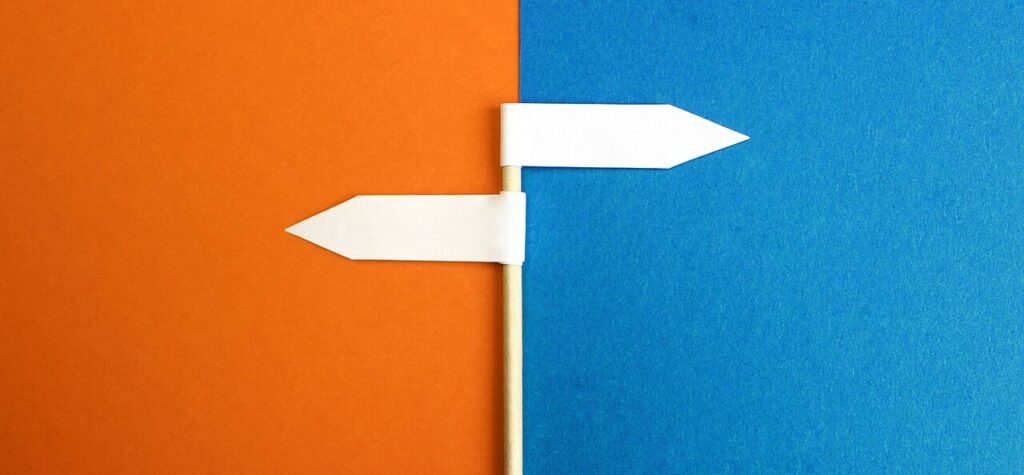 Article
What to consider when you're switching your brand's ESP
Almost half the people globally are using email, with the numbers expected to keep rising…