Return to All Resources
The many ways in which Cordial Cares
5 Minute Read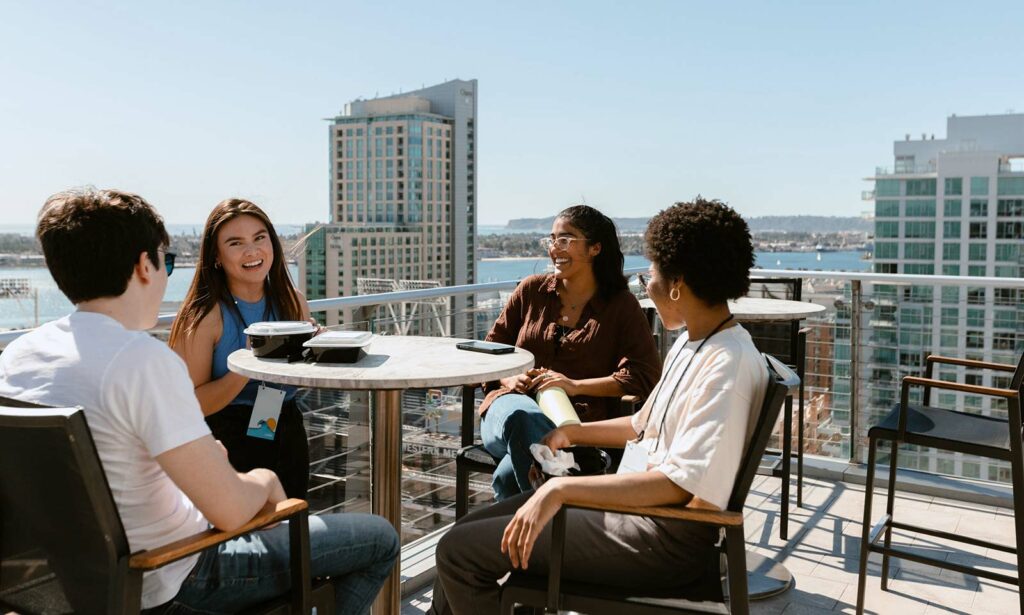 As our company grows, so do the things we care about—as an organization, a group of people working and learning together, and as individuals in our own communities. 
For a few years now, we've been fortunate to have a program to channel our philanthropic efforts and give back to our communities, Cordial Cares. We've helped thousands of people in many communities around the globe, and we're so proud of the difference we have made. 
As time went on, we began to recognize that philanthropy is not all we care about. We also care about diversity, equity, and inclusion (DEI). We care about our people and their well-being. And we care about the communities that our dispersed teams live and work in. 
So we reimagined what Cordial Cares could be. We expanded the initiative from a volunteer-run philanthropy program to a company-wide Environmental, Social, and Governance (ESG) program. Throughout the year, our team creates ways to focus on one of the Cordial Cares pillars (Community, DEI, Our People, and Well-Being), through employee-led Slack groups that encourage deeper conversations, exchange of ideas, and action—and company-sponsored People and Culture initiatives to make Cordial the absolute best place to work.

Cordial Cares about community, providing tailored philanthropic opportunities, as well as ways for Cordial to contribute to a thriving community in all of the places where Cordial employees reside. Since our living situations all look different, we feel it's important for each team member to give back to whatever community they call home.
At our annual

Team Kick Off

in San Diego, Team Cordial came together in person to support the San Diego Rescue Mission. We wrote encouragement cards for women and children staying at Nueva Vida Haven, an emergency shelter in San Diego),  assembled hygiene kits from essential items, and created no-sew fleece blankets that were distributed to those in the local community who needed them most.

On Random Acts of Kindness Day, the Cordial team got creative in

showing their thoughtfulness

and cordiality. From bringing treats to first responders and teachers, to leaving extra generous tips, to donating meals to those in dire need, the Cordial team contributed to our communities at large from San Diego to Ukraine. 
Cordial Cares about diversity, equity, and inclusion, which celebrates our differences and creates an inclusive workplace. Our team of volunteers (the "DEI Champs") organize quarterly training sessions that feature external speakers and coaches, in addition to facilitating company-wide discussions on topics centered around diversity, equity, and inclusion.
Our shift to a remote work model created an opportunity to reach a more diverse range of job applicants outside our San Diego headquarters, and our growth continues.

This month, we gathered on Zoom to discuss

3 ways to be a better ally

in the workplace, and to hold space for the mentally and emotionally taxing current events in the United States. 

In June, for Pride Month, we're honoring the LGBTQIA+ community by showing our support on social media, and celebrating our team with inclusive Cordial Cares swag. 
Cordial Cares about our people. We put our people at the center of our culture. From competitive compensation to employee rewards to continuing education and childcare reimbursement, we know our strengths lie within tenacious humans that make Cordial, cordial. 
We recently rolled out Blueboard, a way for managers to reward employees with curated and meaningful experiences, wherever they live. Our employees work hard and we want to ensure that they play (or rest, spa days are popular) hard too! 

We want to be absolutely clear about where our employees' careers can go so we use a leveling framework to create a roadmap should employees want to move as far ahead as possible. We are a growing industry leader and want our employees to grow with us. 
Cordial Cares about well-being. Healthcare benefits, a flexible work environment, wellness allowances, and challenges, making mental health a priority—this ever-expanding list of benefits and initiatives anchors employee well-being as a core part of our Cordial Cares program.
In honor of Mental Health Awareness Month (May), we focused our efforts on supporting the mental, physical, and emotional health of our dispersed team. We took a company-wide day off on May 13, and encouraged Team Cordial to do something

in support of their well-being

. 

During our Team Kick Off earlier this year, we partnered with

Diversio

to discuss the impact of COVID-19 on team engagement, to examine how mental health stigma is perpetuated in workplace culture and policies, and to look at mental health through an intersectional lens.
We're proud of the progress we're making, but there are endless causes and topics to care about. We hope that by focusing on giving back our communities, improving our diversity and inclusiveness, supporting our people, and promoting our collective well-being, that we'll create a positive impact for those within the Cordial network, and inspire others to #becordial too.
Picked For You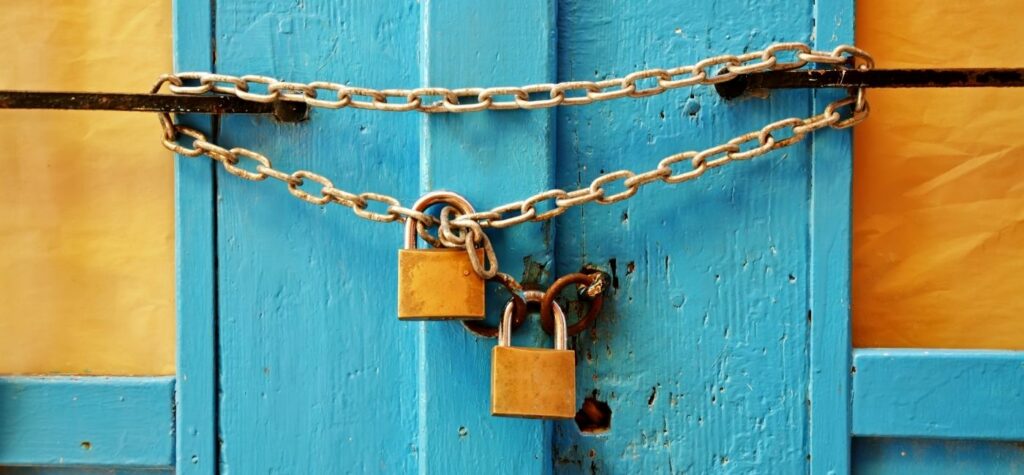 Article
CCPA: What you need to know
As a marketer and a consumer, you're likely no stranger to the increase in consumer…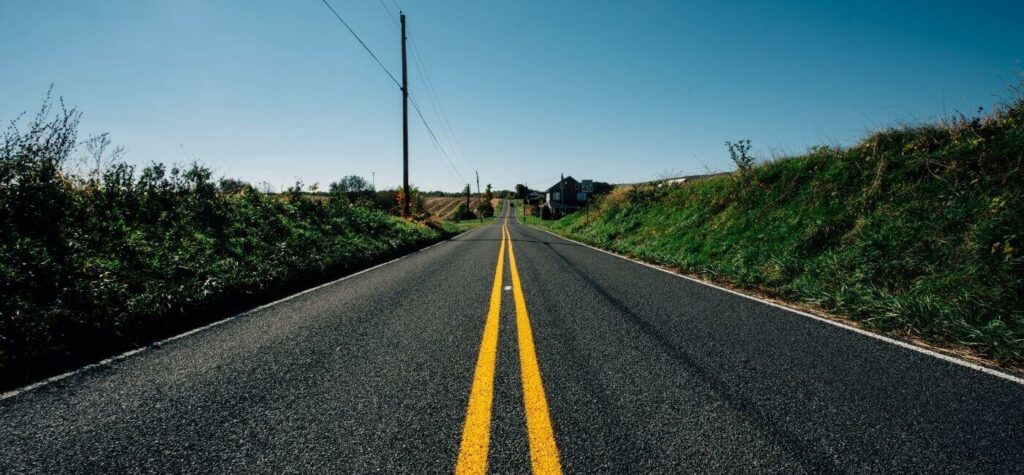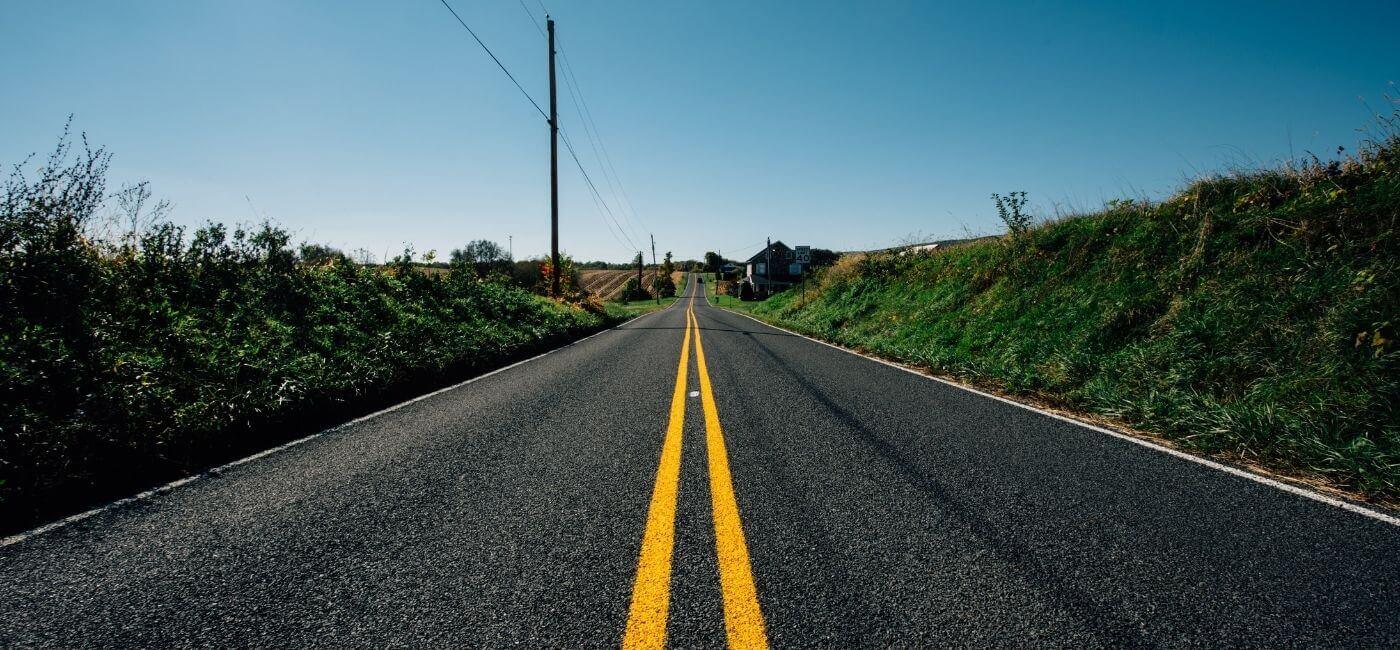 Article
Being Cordial through COVID-19
We want to take a moment to share our plans to ensure business continuity and…