Return to All Resources
Looking back at our first year of Cordial Cares
4 Minute Read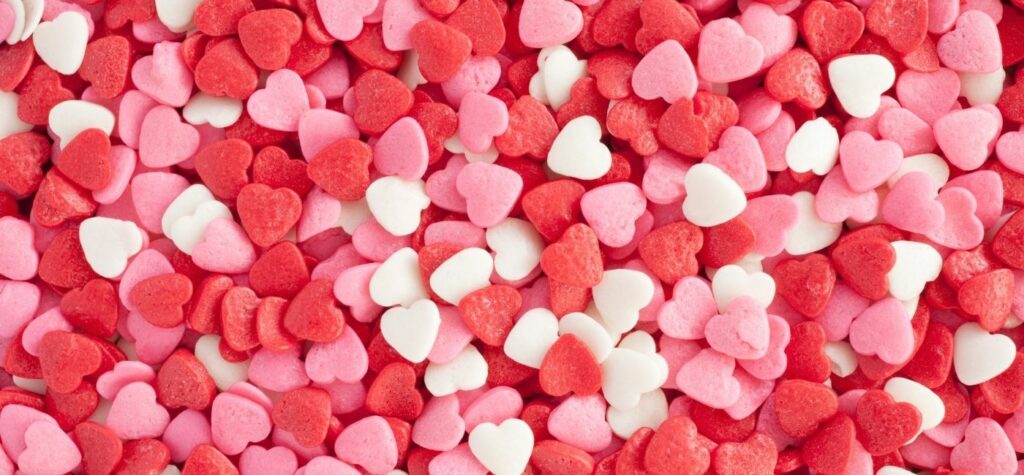 When we started the Cordial Cares program in January 2019, we wanted to formalize our giving back initiatives into something meaningful for our employees, and our company as a whole. Over the last 12 months, we have organically grown the program, connecting with new organizations throughout the San Diego area. We have raised money, fed families, and spent time giving back alongside our philanthropic clients. We believe that giving back together breeds community, allows us to learn about one another and what matters to us and our families. 
We really like how our CEO, Jeremy Swift says it: "Through Cordial Cares, we're able to connect our heads with our hearts, and give back to others in our community. We're building more than just a great software company—we're investing in sending a better message, which includes being all-around good human beings. Creating these opportunities to give back alongside our clients is so incredibly meaningful to how we partner with them." As 2019 has come to a close, we're taking a look back at all of the opportunities and programs our team is proud to have contributed to.
In January, our teams built five bikes for children of Ronald McDonald House.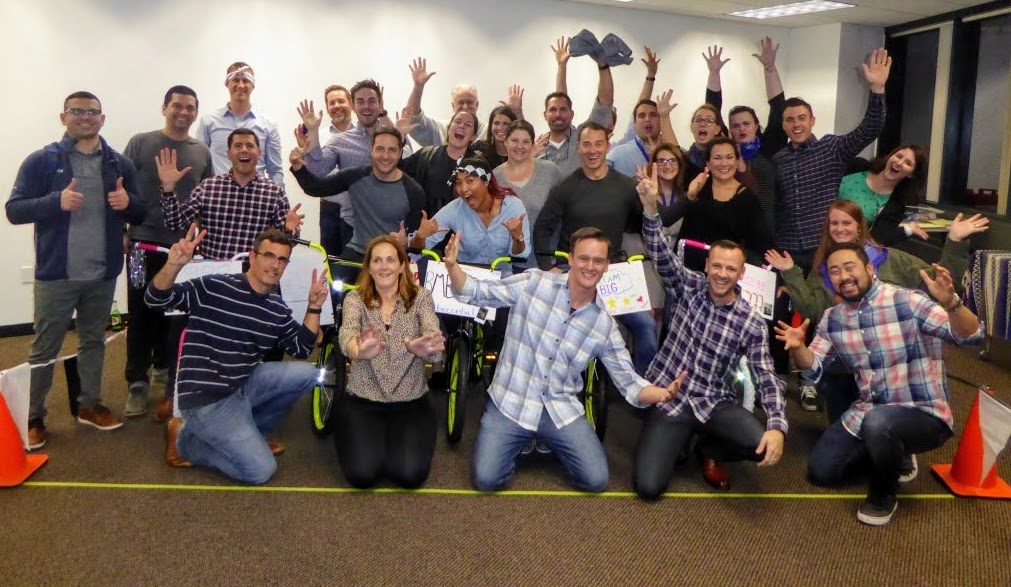 In February, we donated 5,464 meals to San Diego families in need through sponsored and in-person drives, and packed 900 boxes of food.
In July we participated in a group clean-up of Ocean Beach and Dog Beach, collecting 10 bags of trash and partnering with the Park Rangers of Ocean Beach to responsibly dispose of the trash.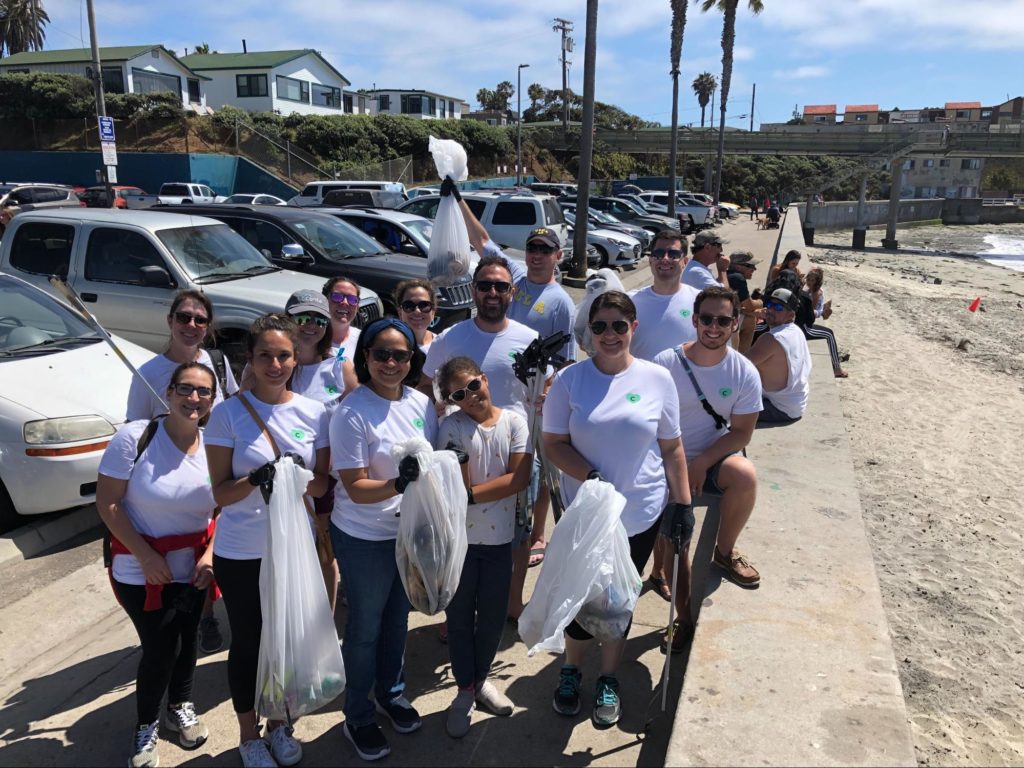 In August our team held a 4-week backpack and school supplies drive for the new school year. We also organized a learning program at our HQ, where a graduate student came to Cordial to talk about her experience with the Voices for Children program.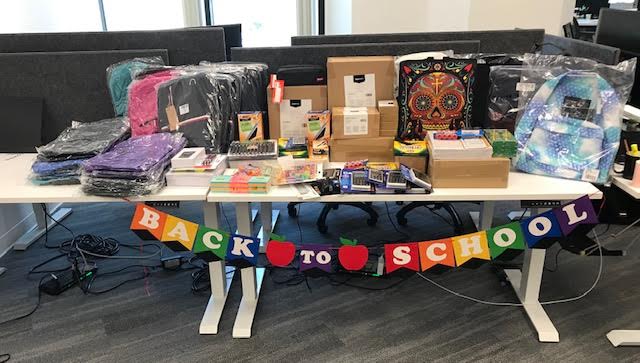 In August, Cordial held a shoe drive for the Butterfly clothing boutique. In December, we raised over $1,000 in a silent auction raffle for children and families. And in September, we sent four gaming enthusiast students to TwitchCon 2019 in downtown San Diego. "Attending TwitchCon encouraged [the students] and changed their mentality about the resources available to them and how they could achieve their dreams," our contact told us about their experience.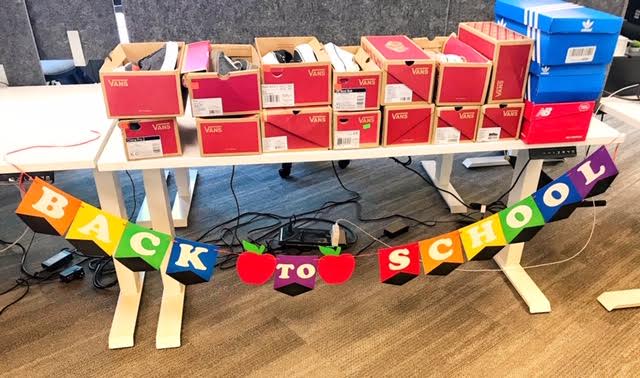 While our product and engineering teams were in Bali, they participated in afterschool program with kids aged 4-11, working on English language skills through play. Afterward, we received a lovely note from Timothy Cameron, Founder and Executive Director, Stella's Child:
"We are very proud to have welcomed Cordial and thank you for the food, supplies, and fun that we all shared. Even if it was only for a few hours, thanks to all of you, together we were able to create a diversion from the kid's normal lives. The local youth do not have the opportunity to engage with people from around the world, so thanks to you, we were able to boost both their confidence and self-esteem – every little bit helps!"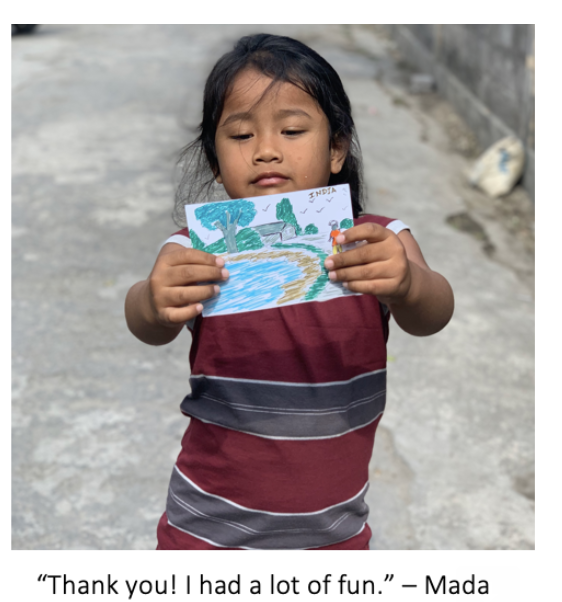 In November, Cordial team members participated in four meal shifts feeding our community here in San Diego, and sent turkeys and hams for their annual Thanksgiving dinner.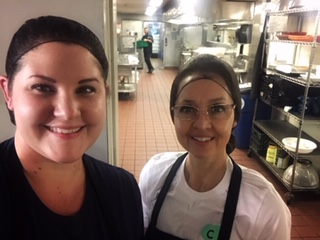 Earlier this month, our client TOMS Shoes graciously invited Bailey, their Client Success Manager and me to participate in their Giving Back Tuesday. All of the TOMS HQ employees chose a site to volunteer with during the morning, and we spent our time with a group of employees at Upwardbound Farm in Santa Monica tending to the farm that serves hundreds of homeless families in the Los Angeles area. The experience was hugely impactful for our team, and we hope to continue giving back alongside our clients in 2020!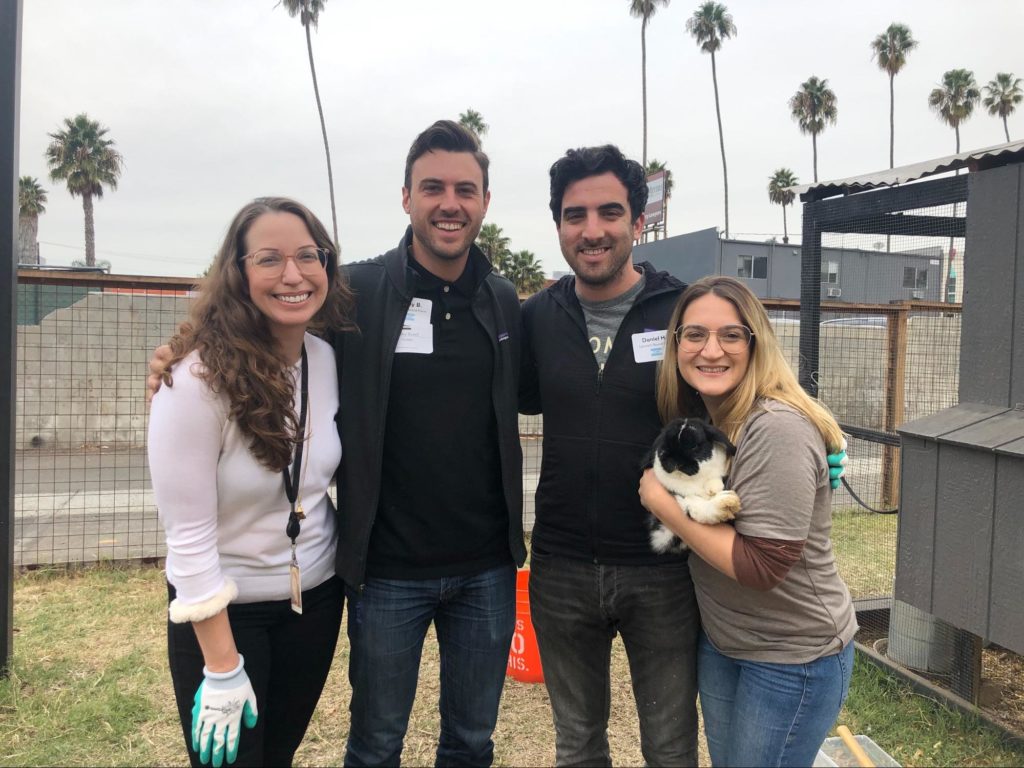 Our most recent initiative was to adopt a San Diego military family as part of the Spirit of Sharing program. Throughout December, we collected gifts to send to a local family of five. We loved ending 2019 with this feel-good opportunity to not only brighten a Christmas morning, but also to get us in the holiday spirit!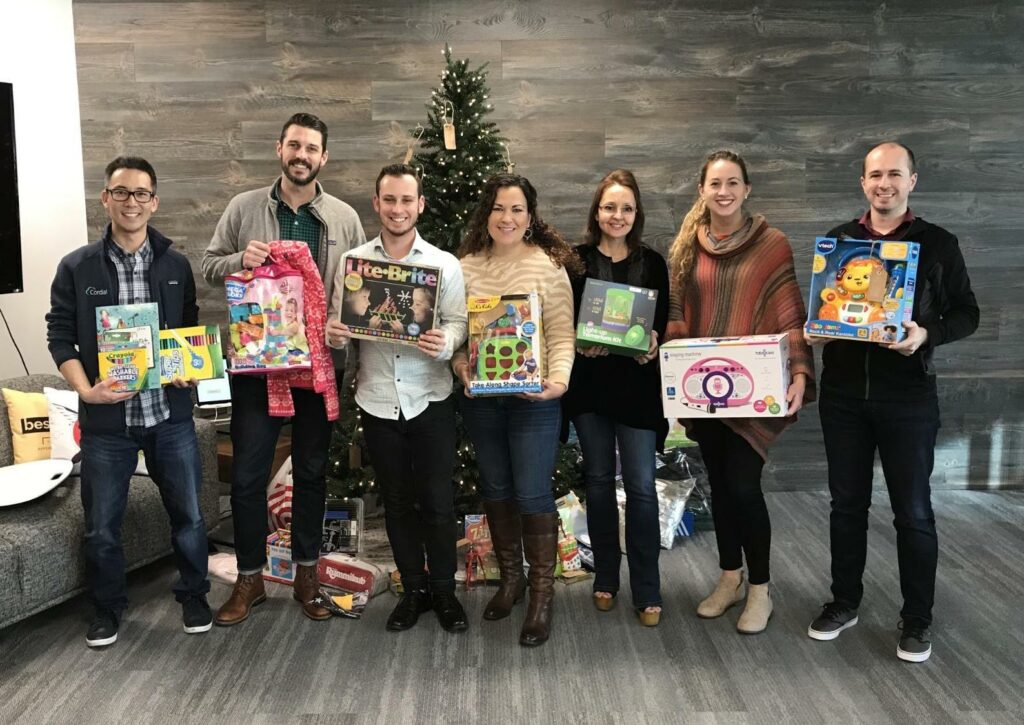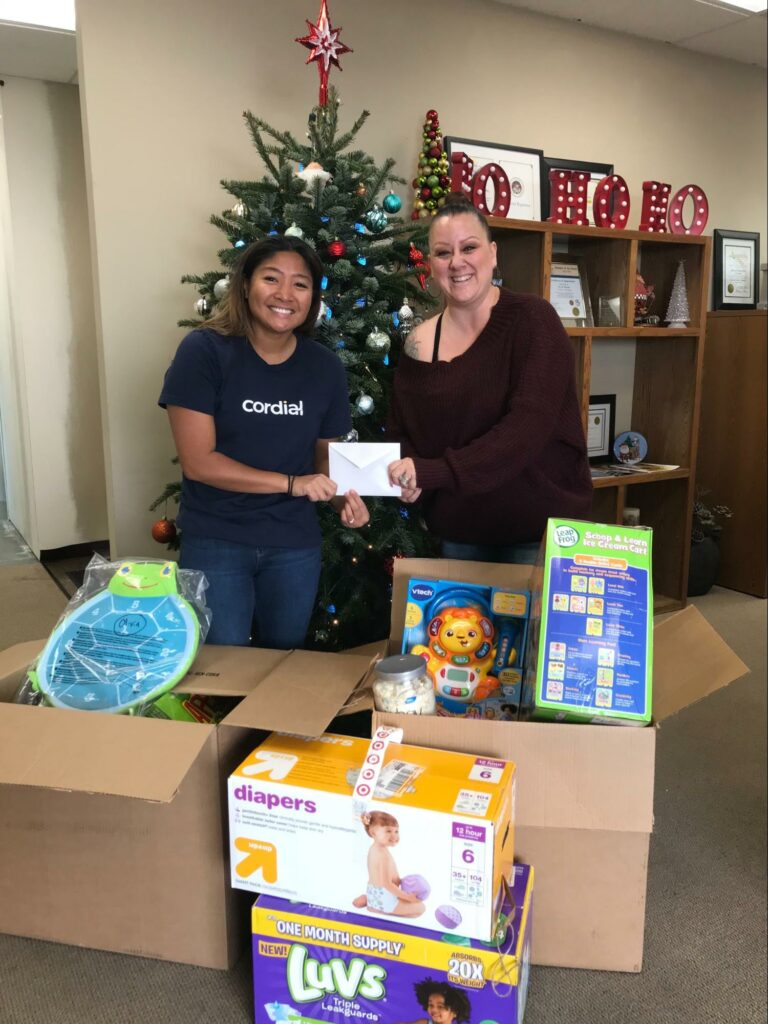 Looking back at our first year of Cordial Cares, we're so proud of what we accomplished and we can't wait to share what's in store for 2020. Our team is always looking for opportunities to give back alongside our clients and partners—and to learn about charitable organizations in the San Diego area and beyond. Please get in touch with us if you would like to collaborate or learn more about the Cordial Cares program.
Picked For You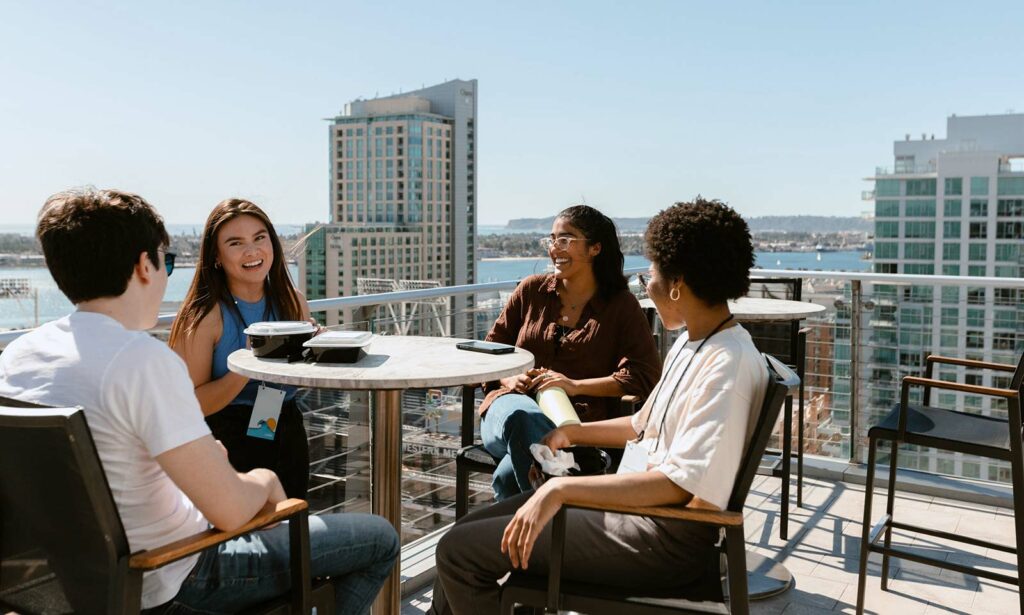 Article
The many ways in which Cordial Cares
As our company grows, so do the things we care about—as an organization, a group…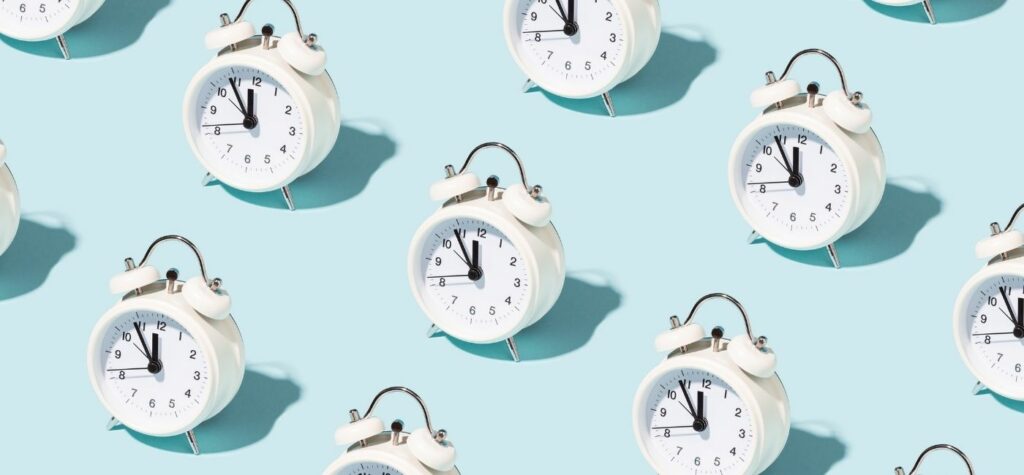 Article
Putting employees in control: The Cordial approach to managing overwork
In case you missed it, July 5th was National Workaholics Day. And if you did…