Return to All Resources
Reflecting on an incredible year of growth
4 Minute Read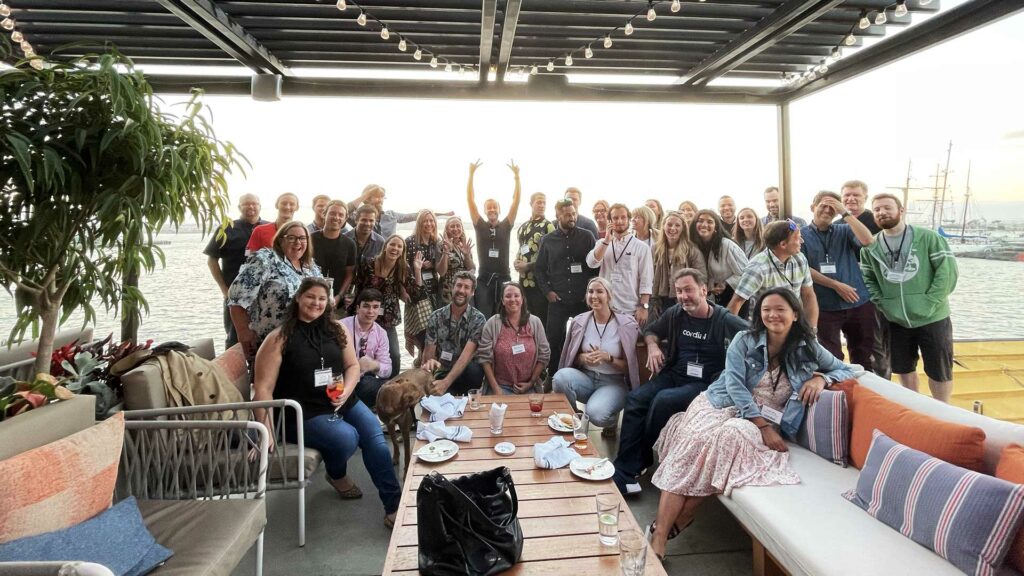 Since we founded Cordial seven years ago, I can't recall a period with more remarkable growth and change than we have experienced in the last year. In a great many ways, 2021 was a standout, from our business acceleration to the innovations we brought to market. As we near the end of the year, I find myself incredibly excited about all the possibilities that lie ahead in 2022, but also reflective on the strides forward we made together with our clients over the past year. 
First, we expanded our elite roster of clients, adding incredible brands such as Buzzfeed, Virgin Voyages, L.L.Bean, Boot Barn, and Adore Me among many others. We often say that Cordial is for customer-obsessed brands and, increasingly, innovative marketers are turning to Cordial to modernize their cross-channel programs and create best-in-class customer experiences. Similarly, I am incredibly proud of the fact that we maintained a 96% client retention rate over the last year, due in large part to our incredible Client Success team who customize solutions for each client and partner with them to ensure they are creating the most valuable experiences for their businesses and customers.
Our dedication to our clients' success is also reflected in the performance growth we have experienced over the last year. Accordingly, in 2021, we achieved year-over-year email growth of 51%, SMS / MMS growth of 434%, and mobile app growth of 466%. Our clients are seeing incredible returns from engaging in a unified cross-channel way and we are proud to partner with them to increasingly orchestrate revenue-driving experiences across all channels. 
We have also continued to innovate in bold ways over the last year, launching many enhancements to the Cordial platform throughout 2021. With the recent launch of Architect, Cordial clients now benefit from the ability to transform imported and exported data without an external tool or data platform, ultimately making data more powerful and creating new possibilities for custom modeling. The impact is incredible. Architect drives, on average, 2x higher revenue per message (RPM) across email, SMS/MMS, push notifications, mobile app, and other digital marketing channels, and 3x improvement in RPM for triggered marketing messages. Perhaps not surprisingly, we have seen a 553% growth in Architect usage, underscoring how valuable our clients find this new data management and modeling tool.  
Beyond our platform enhancements, Cordial also announced a landmark partner agreement with Amazon Web Services (AWS), becoming the first cross-channel marketing platform in the Digital Customer Experience category in the AWS Marketplace, expanding access and awareness in significant ways.
Cordial also continues to bring leading-edge thinking and insights to our clients. In September, we launched the first Cordial Cross-Channel Marketing Study, sharing fresh research and benchmarks that were featured in media ranging from Forbes to Nasdaq. We are also pleased to share that we have been included in Forrester's Now Tech: email marketing vendors, Q4 2021, which provides an overview of 38 Email Marketing providers.
In thinking about the past year though it is the growth of the Cordial team that is most exciting to me. We grew the Cordial team nearly 50% in 2021 and expanded our executive team, adding industry veterans with subject matter expertise in the digital marketing and retail sectors, and impressive track records growing and scaling both start up and enterprise organizations. Former General Manager of Experian Cheetahmail, Rachel Bergman, became Cordial's first chief revenue officer in May. Carrie Parker, with past experience scaling marketing operations at American Express, Kantar, and Valassis joined as senior vice president of marketing in September. And award-winning retail leader Emily Culp became the company's first outside Board Member in October. 
Ultimately, I am honored to be leading this team and thrilled with how Cordial has grown and expanded in the last year—all the while enhancing our amazing culture, staying true to Cordial's values, and remaining steadfast in our goal to create better experiences for our clients and their customers. The world's most forward-thinking brands continue to validate our unique vision for the future of cross-channel marketing, and with tremendous tailwinds behind us and a host of innovations coming out in the months ahead, we are in a stronger position than ever to further accelerate our mission to help marketers send better messages.
While I am incredibly grateful to be able to reflect on these achievements and excited to kick off what will be another standout year in 2022, for now, I want to wish everyone in our network a wonderful—and very cordial—remainder of the holiday season and a happy new year.
Jeremy
Picked For You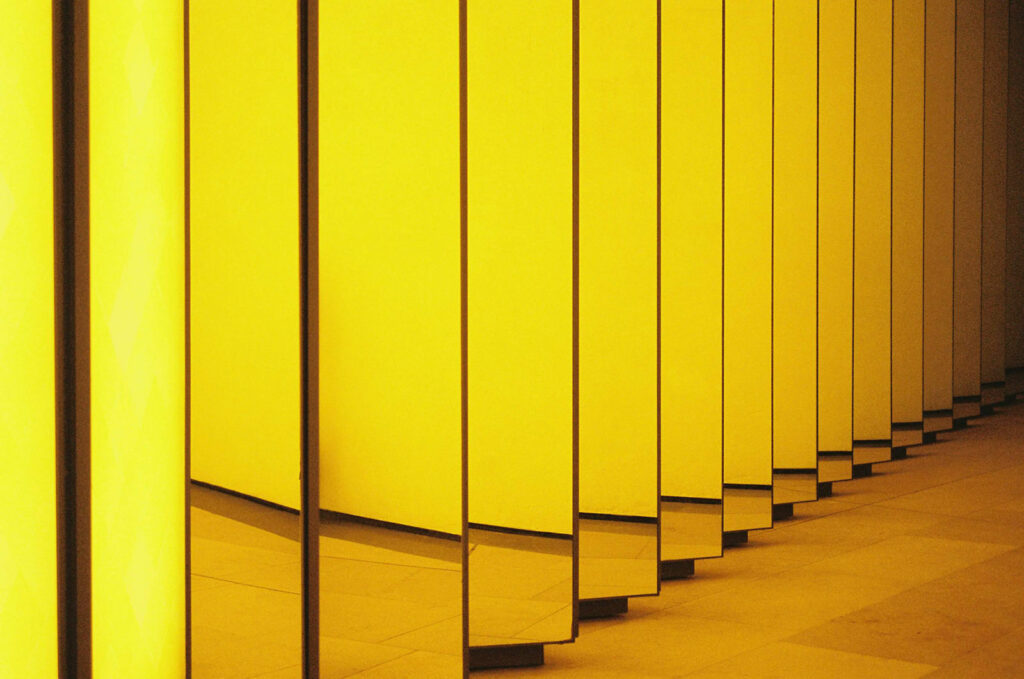 Article
In the spirit of giving thanks: Cordial clients who lead by example
To us, #BeCordial is more than a hashtag or a slogan, it's a way of…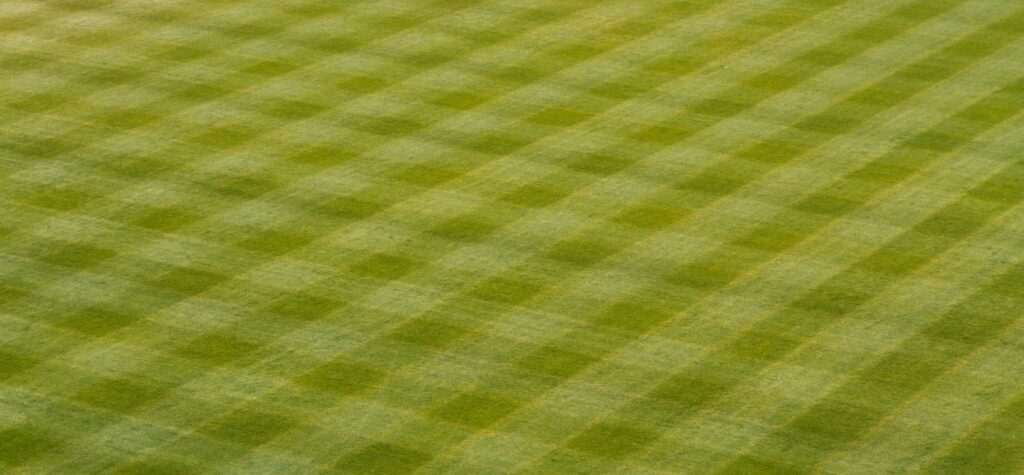 Article
Highlights from our first client mixer
Earlier this month we invited clients to join us in our sunny San Diego office…